Better Sleep Bundles
Posted on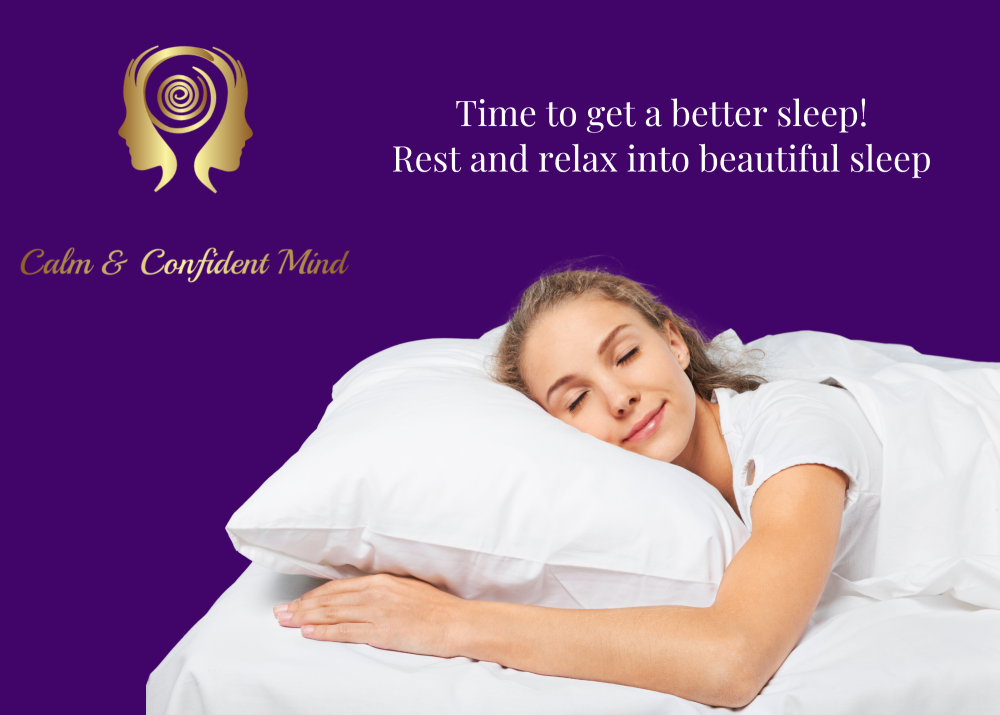 Sleep issues such as insomnia can massively impact your life and your work.

Unfortunately, lack of sleep can result in mental, emotional, and physical issues such as exhaustion. At work you may notice that your productivity dips, normal tasks become surprisingly difficult, and the time just seems to drag.

Here are some of the most common signs that you (or someone you know) may be experiencing a lack of sleep at night:

· Finding it hard to stay awake during the day.
· Becoming short tempered and easily triggered.
· Feeling frustrated a lot.
· Struggling to focus on even the simplest of tasks.
· Brain fog and not thinking straight.
· Feeling physically exhausted and lethargic.
· Becoming emotional and extra sensitive.

If a sleep problem is interfering with your daily life and impacting your work, then it's time to do something about it.

Firstly, we always recommend that you speak with your GP/Doctor. Because there may be an underlying medical reason for your insomnia which may not immediately be obvious to you.

If however, you have checked with a medical professional and there is no underlying medical concern for your sleep disturbance, then why not give our Better Sleep Bundles a try?

Better Sleep Bundles, are designed to offer a unique combination of hypnotherapy and reiki aiming to help promote relaxation, break the cycle of negative thoughts and behaviours keeping you awake at night, as well as reduce anxiety, which can be a major contributory factor to insomnia.

Each Better Sleep Bundle includes helpful Better Sleep Hints & Tips along with a Sleep Routine Workbook and Tracker to help you to better understand & improve your sleep pattern.

If you are looking for a natural way to improve your sleep, then our approach is gentle, holistic and tailored to suit individual personal needs.

We have a selection of Better Sleep Bundles to suit all budgets. Sessions are undertaken either at the clinic in South Croydon or online via Zoom.
Better Sleep Bundles are available at a special reduced price for a limited time only!

Check out our Better Sleep Bundles page - Just click on the image below: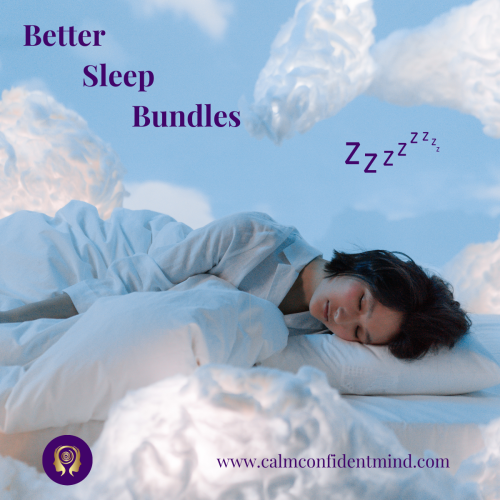 Disclaimer - The services offered are classed as complementary therapy. I am not a licensed physician, psychologist, or medical practitioner of any kind and the services offered are not a substitute for a psychiatrist, psychologist, doctor or medical professional or medical treatment of any kind. You will never be asked to reduce change or stop your existing medical prescription. I will always recommend you consult with your GP. It is not possible to guarantee results as everybody is different and much depends on the client's own involvement, motivation, and willingness to achieve the desired outcome and to complete set tasks.