Your RTT™/hypnotherapy session
Each session is tailored to your individual needs. In order for your therapist to understand your needs, an initial intake and information gathering will take place, and this will include asking you about the following:-
Enquiring about the presenting issue to be addressed.
Details of current & past medical history
Symptoms, habits & triggers
Personal & family background
What your life would be like without the presenting issue.
Depending on the presenting issue you may also be asked to complete an additional questionnaire or undertake a specific task prior to your session.
Intake sessions are always undertaken prior to the RTT™ session. Prior to a full RTT™ Session an intake can take 45-minutes to 1-hour, this is to ensure that your therapist has sufficient information to understand the presenting issue and to assist with your transformation. Please note that our therapist will operate within her scope of practice. Please do not take it personally if on occasion the therapist considers it necessary to refuse to offer therapy for specific presenting issues and/or areas of concern. Instead, our therapist may suggest you seek treatment from a specialist in that particular field.
CURRENTLY RTT™ & HYPNOTHERAPY SESSIONS ARE AVAILABLE EITHER IN-PERSON AT OUR THERAPY ROOM IN SOUTH LONDON OR ONLINE VIA ZOOM.
Book your Free 20-minute discover call now
At the start of the session your therapist will talk you through each step and explain what will happen during your session.
Your therapist will put you at ease and lead you into a beautiful feeling of deep relaxation, using induction and deepening techniques to quiet the conscious mind in order to speak directly to your brilliant subconscious mind.
During hypnosis, your therapist uses a variety of hypnotherapy skills & techniques to help you to identify and understand the root cause of the presenting issue. Once this is understood you become free of it and are empowered. Using neuroscience and reprogramming to install new positive beliefs and healthier behaviours become embedded.
Many people experience change, but everyone is different, and each person may notice improvement at different times and in differet ways after a Rapid Transformational Therapy™ session. Your therapist is there to help you, if you have any concerns pre or post session make your therapist aware.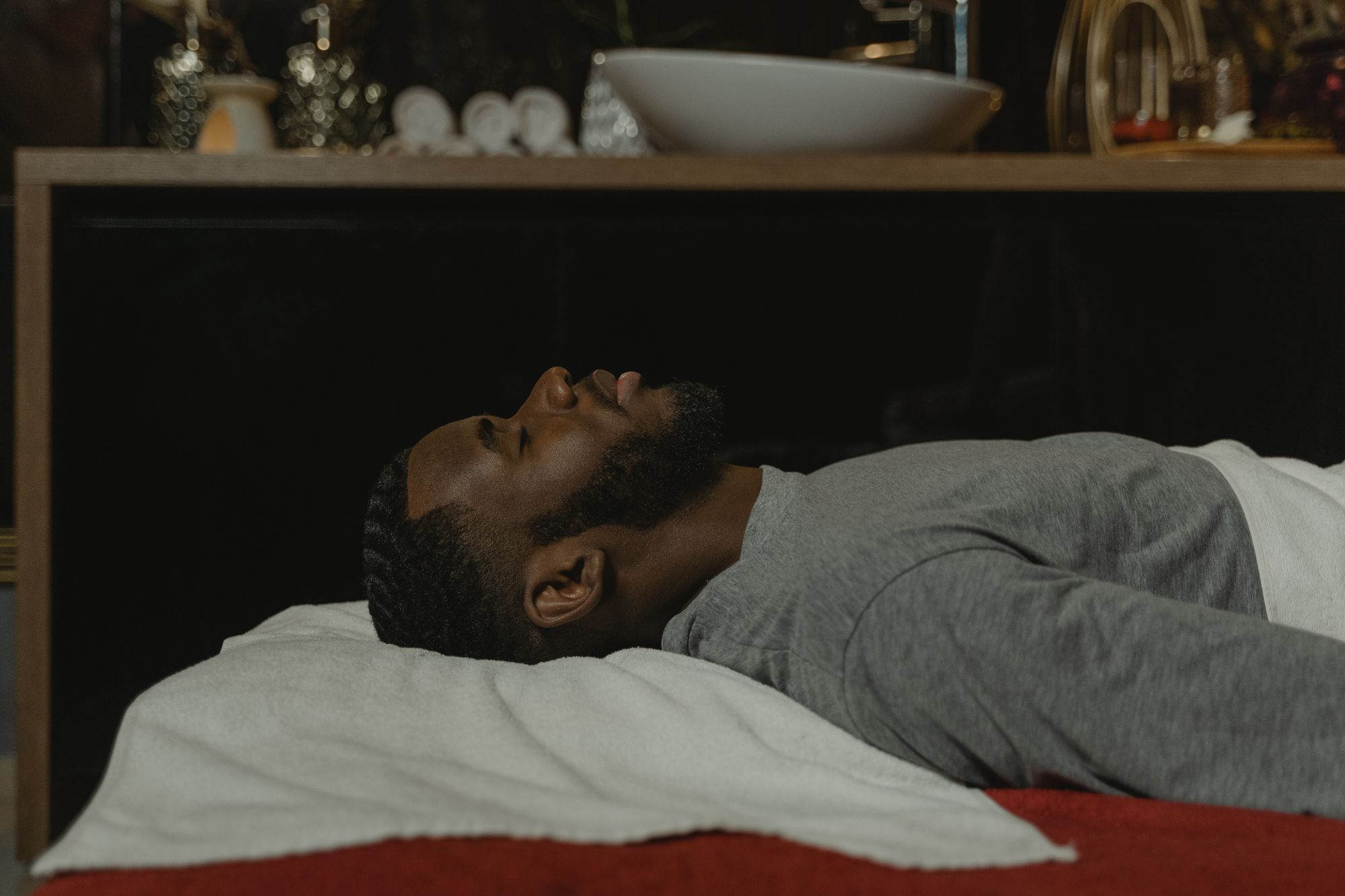 Post-Session - Bespoke transformational Audio recording
After your session you will be provided with a powerful transformational audio recording which it is recommended you listen to for at least 21 consecutive days after your session your session to further embed the programming as your mind is receptive to repetition.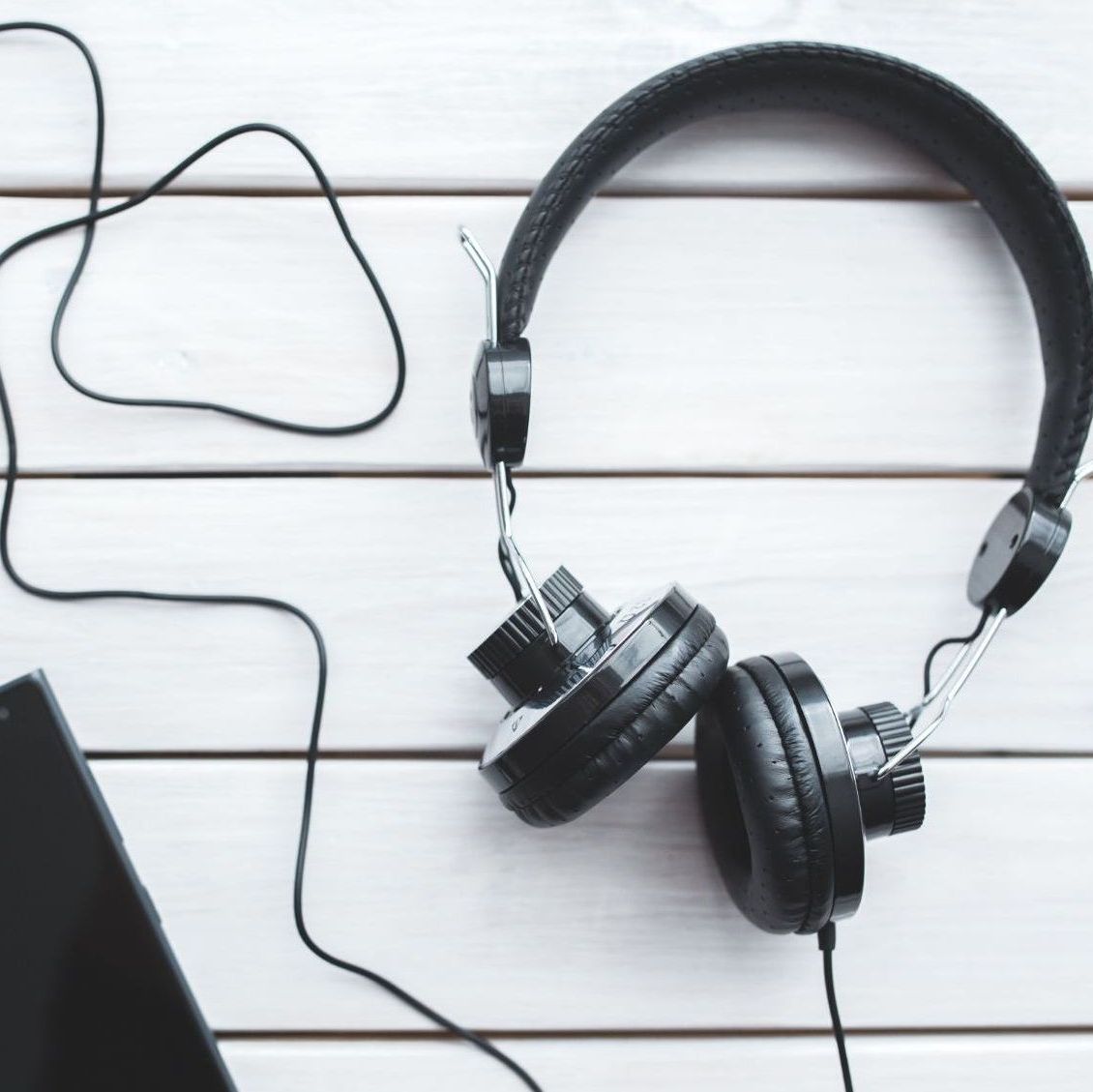 Your therapist will have a follow up session with you 21 - 28 days after your Full RTT™ Session. To check on how you are feeling and to discuss your progress.
Yes, hypnosis is completely safe and the trance like state is a natural state that you may find yourself in whilst watching a film on television or a computer screen.
You are always aware and free to stop at any time, if you so wish.
Check out FAQ's page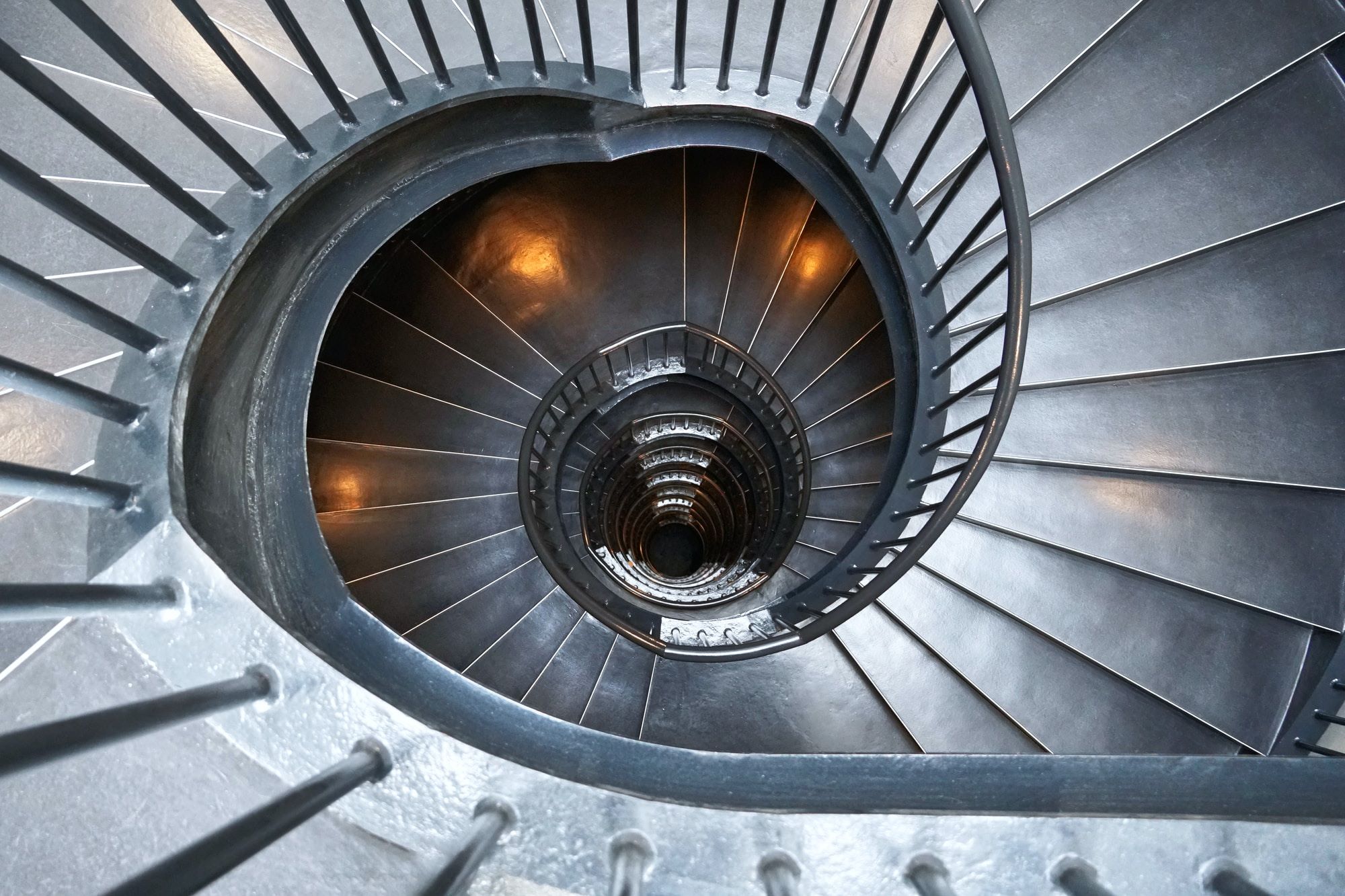 Book your Free 20-minute discover call now