Contact us to book your reiki session
In-person Reiki sessions are undertaken at our South Croydon Therapy Room. A full 60-minute or a full 90-minute Reiki session is recommended as the longer sessions allow time for a more relaxing and thorough treatment. Although shorter 45-minute Reiki sessions are also available.
If this is your first Reiki session with us then your an additional 15-minutes will be added to the session to include an initial consultation and intake and £10 will be added to your session fee. Please find our prices below.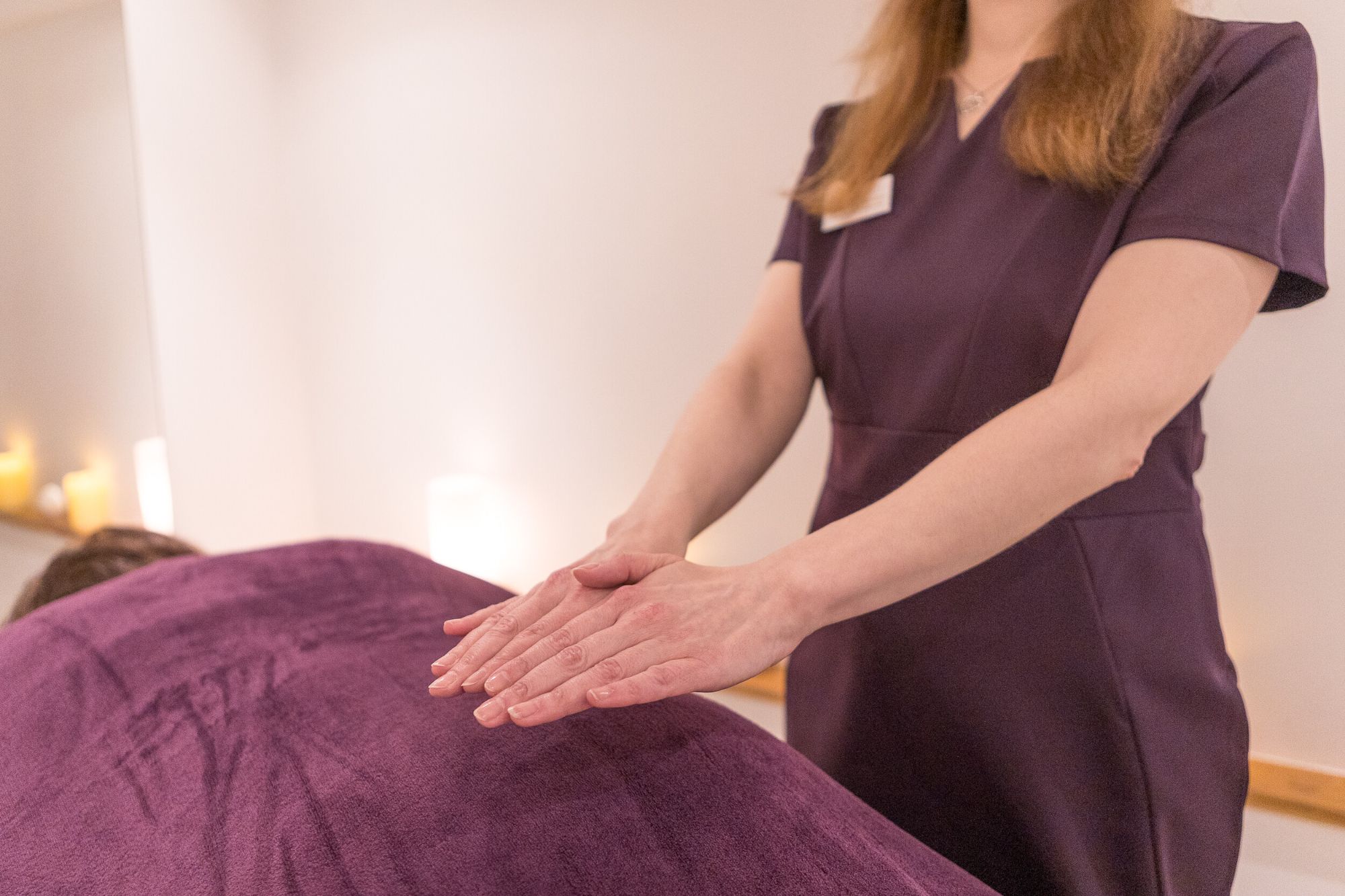 Initial FULL session 75-minutes
includes intake & consultation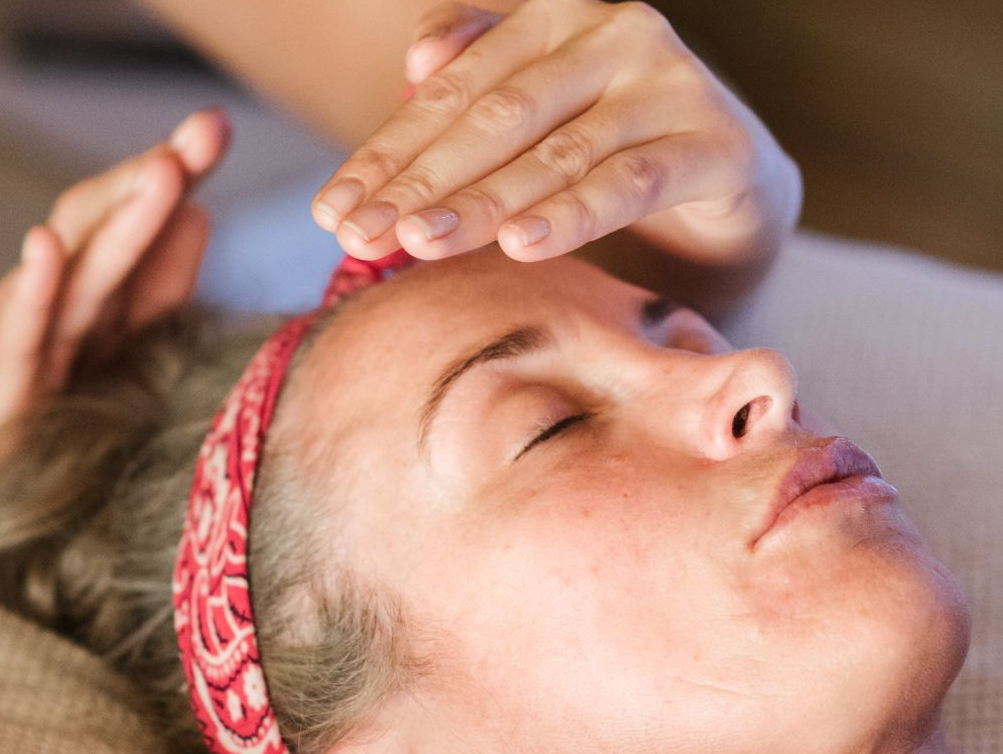 Session excludes consultation
EXTRA LONG session 90-Minutes
Session excludes consultation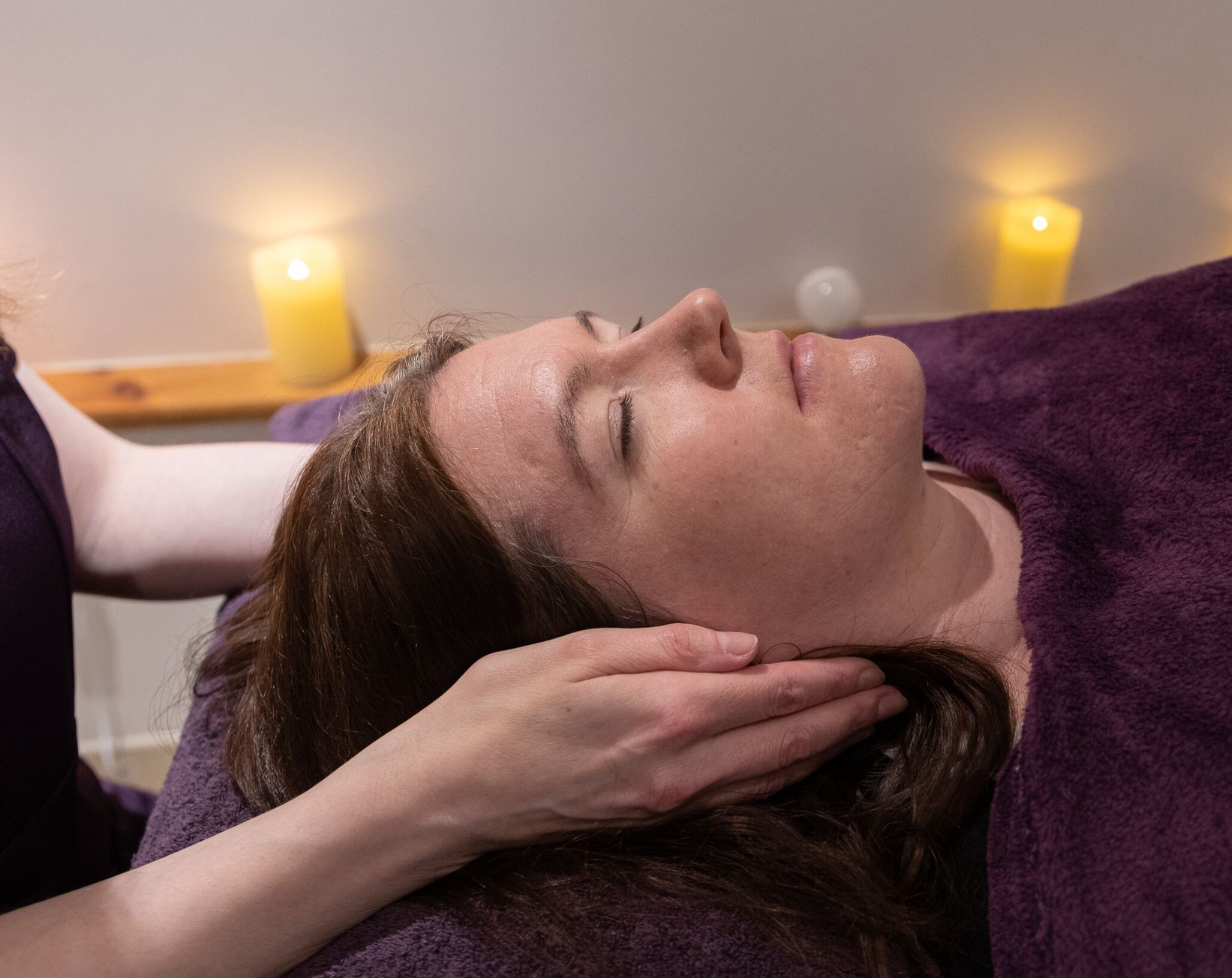 Shorter session 45-minutes
NEW - Combined Reiki & Hypnotic Guided meditation session
50-minute session (excluding intake an additional 15-minutes and £10 charge to be added to the price for new clients in respect of the intake and initial consultation).
NHS, HOsPICE & CARE Home staff
Are you a member of staff for the NHS? Do you work in a hospice or a care home?
If so as an NHS, Hospice or Care Home employee we would like to acknowledge and show our appreciation for services to the local community we are currently offering a concessional price for your very first Reiki session at our therapy room in South Croydon, Uk. Contact us for more information.
*This concession is subject to evidence of employment i.e. confirmed work email address and/or sight of staff pass. Not to be used in conjunction with any other offer or discount.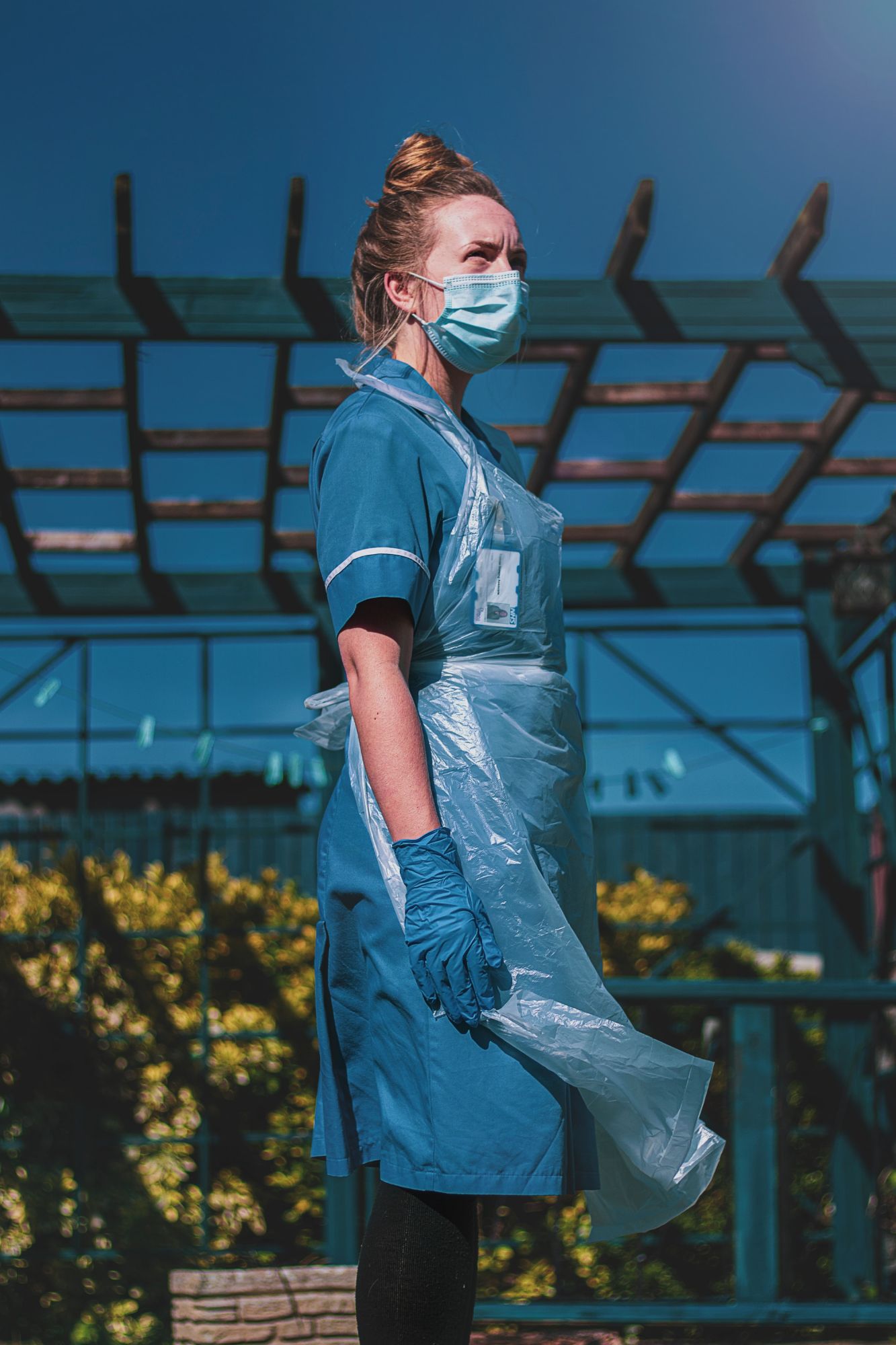 We accept The following discount cards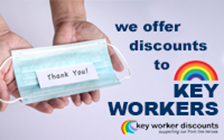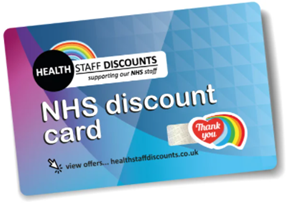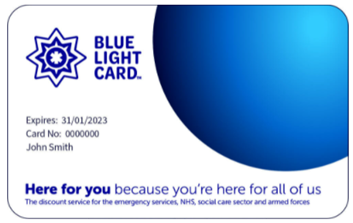 Book your Reiki session now!
Distance Reiki sessions are also available upon request.
During Dstance Reiki loving energy is intentionally sent by the practitioner and received by the client through time and space. For Distance Reiki an initial 15-minute Intake and Consultation will take place over the phone or on Zoom prior to the session. Please contact us for more information about Distance Reiki and prices.
How to book your reiki session
To book a Reiki session please click the button and complete and submit our Booking Request Form. Upon receipt our practitioner will be in touch to arrange a convenient date/time for your Reiki session at our South Croydon Location (Greater London UK).
Your practitioner will then confirm your appointment (usually by email) and then send you a Client Consent Form to read and sign which includes our Reiki Terms & Conditions for your agreement, along with some useful pre-treatment information to help you to prepare for your Reiki session.
We ask that you complete an intake form prior to your first Reiki session in preperation for the inital consultation.
If you have questions about your Reiki session or have any specific ailments, injuries or medical conditions that requires accomodating then please make your practitioner aware prior to your Reiki session. Sessions are by appointment only and we ask that you show consideration to our other clients by attending the appointment on time.
You must be over the age of 18 to book and/or receive a Reiki session with us.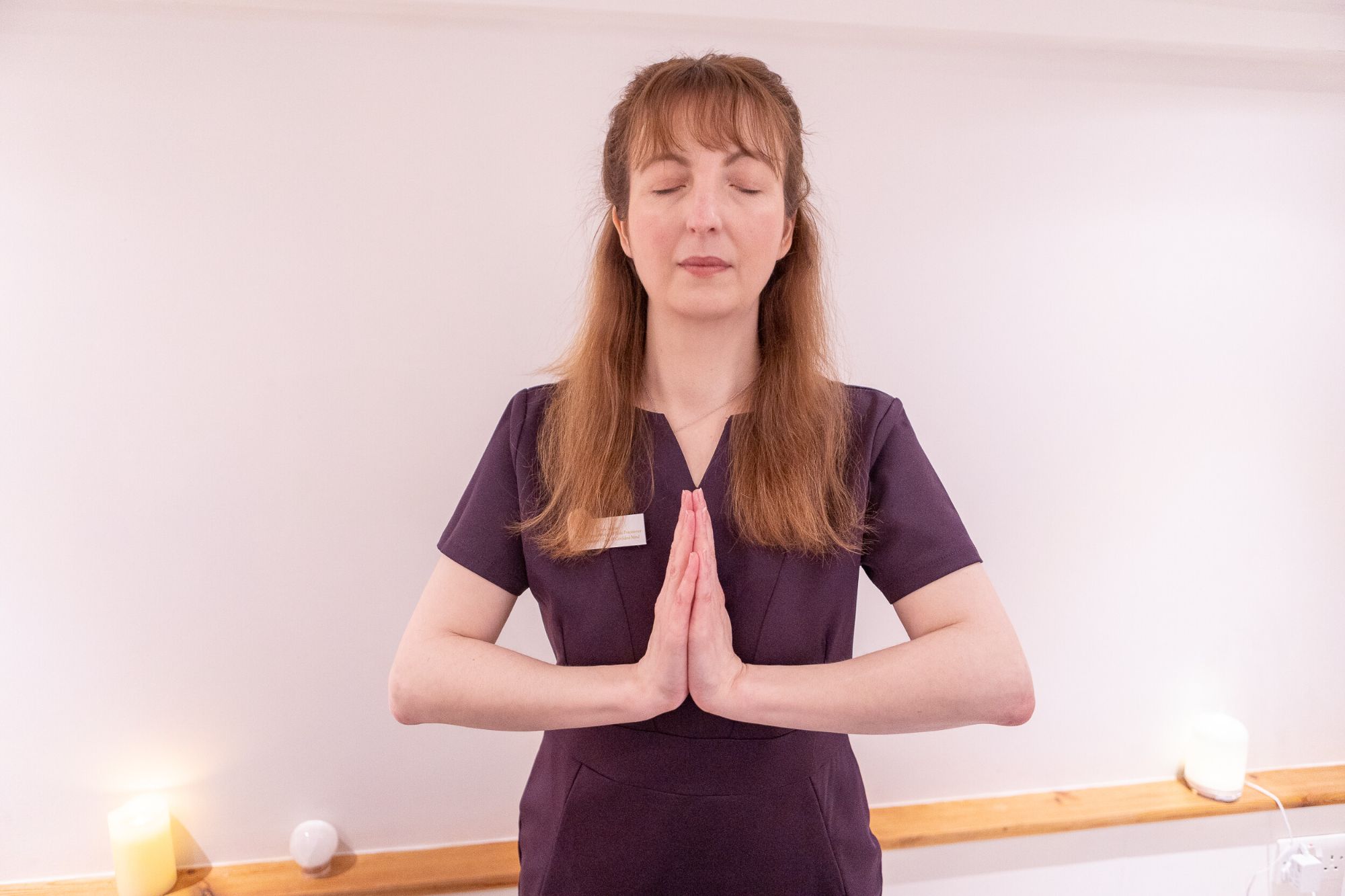 For Inidividual Reiki or Hypno-Reiki sessions a minimum of 24 hours' notice is required to be given from the start of your session appointment time if:
a change is to be made to the appointment time or date.
The session is cancelled.