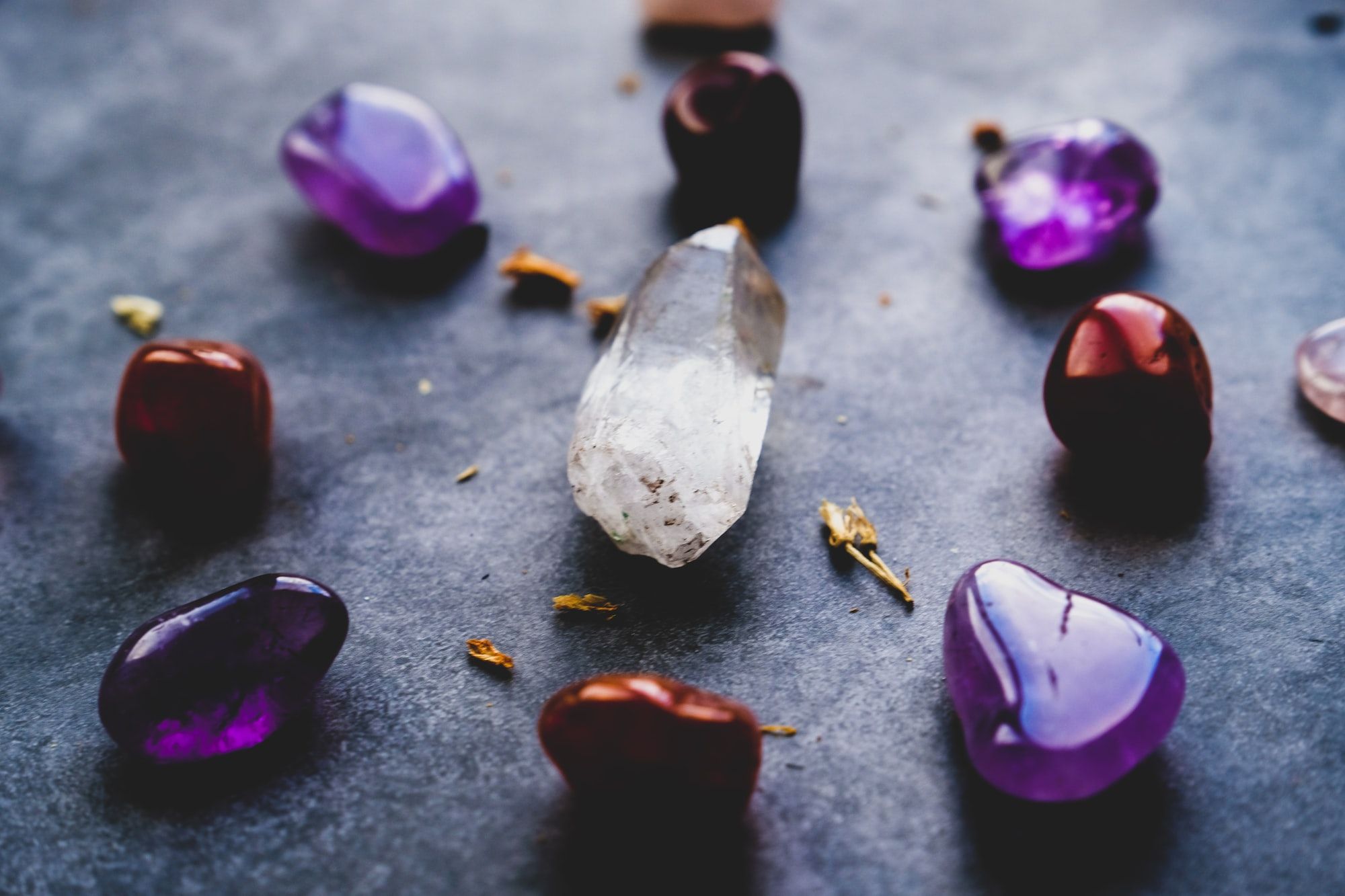 Add a little luxury to your Reiki session.
Make your Reiki session extra special and enhance your Reiki experience by adding high-vibrational crystals to your session.
Reiki charged crystals are placed on or around you during your session. With an aim to enhance the mental, emotional, physical and spiritual benefits you may derive from receiving Reiki. Which you could find gives your relaxing session a cleansing and energising boost!
Offering for a limited time only - 10% Discount off your very first Reiki session incorporating Crystals!
Offer available until the end of May and cannot be used in conjunction with any other offer.
QUOTE DISCOUNT CODE: SPRINGSPECIAL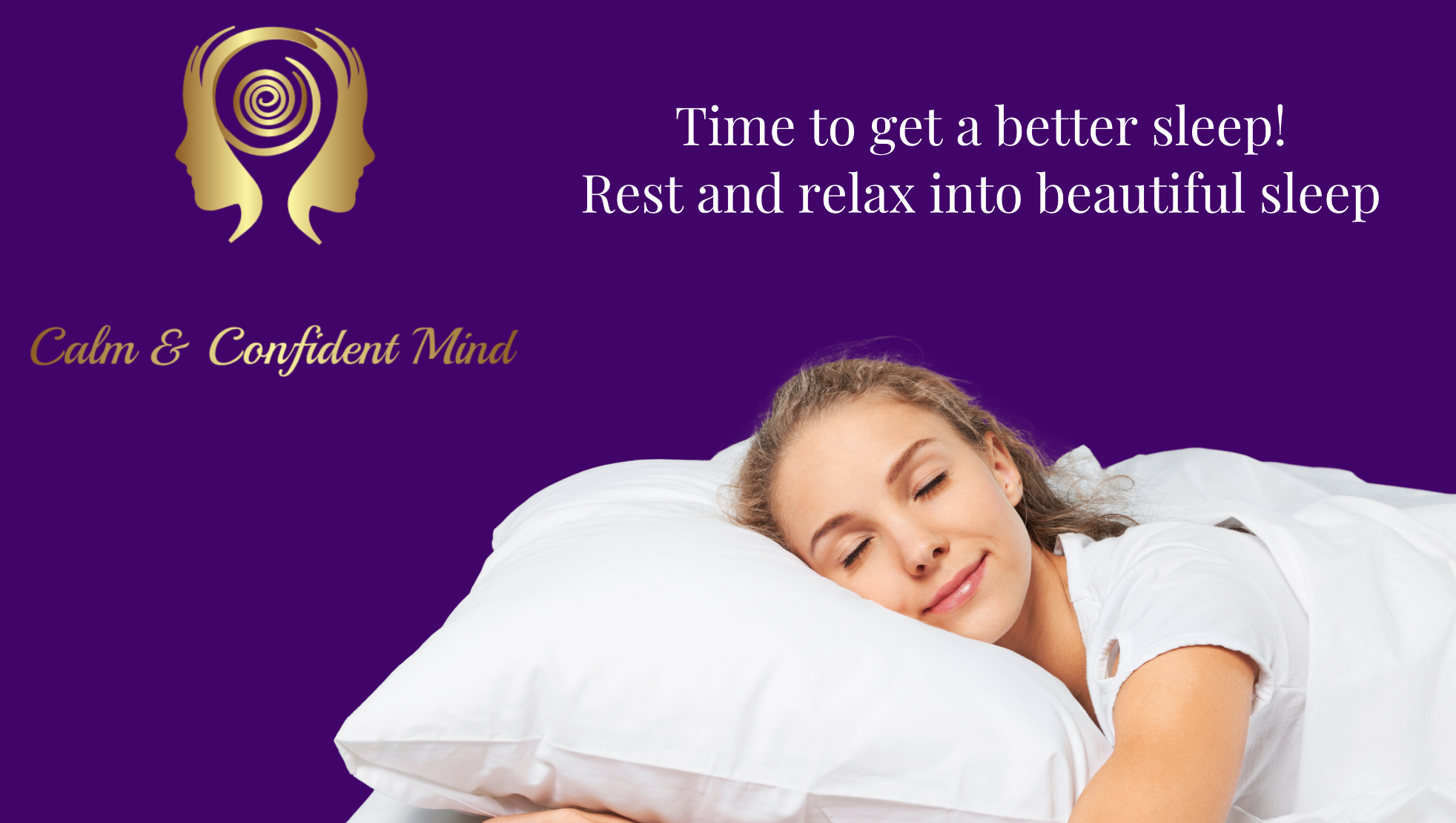 Introducing... Better sleep bundles!
Introducing our new Better Sleep Bundle for a new level of rest and relaxation, whether you're trying to get a good nights sleep, or just want to relax. Our Better Sleep Bundles are designed to help you get the rest and relaxation that you deserve!
With our Ultimate Better Sleep Bundle, we offer a unique combination of Hypnotherapy and Reiki to help those suffering from sleep issues. Our approach is both holistic and tailored to suit each person's individual's needs.
Combining hypnotherapy and Reiki can help you to get to the root cause of your sleep issues and relax your mind and body, so you can finally get the rest you need.
Offering special introductory prices for a limited time only!
Special prices for all budgets with bundles starting from only £45 for our Hypnotic Audio Better Sleep Bundle!
We have a number of bundles to choose from, each Better Sleep Bundle includes a Sleep Routine Workbook & Tracker along with Better Sleep Hints & Tips!
Select a the bundle that resonates with you.
FREE sleep routine workbook & Tracker
Our Sleep routine Workbook & Tracker is included within each Better Sleep Bundle as a free gift and for a limited time only!
When seeking to better understand your insomnia or sleeping patterns it can help to track and assess your sleep routine and monitor what works well and what may not work so well. This information empowers you to make the right choices for you to improve existing sleep patterns.
Important Note - As an Amazon Associate I earn from qualifying purchases made using the Amazon links available on this website.
Disclaimer - The services offered are classed as complementary therapy. Our therapist is not a licensed physician, psychologist, or medical practitioner of any kind and the services offered are not a substitute for a psychiatrist, psychologist, doctor or medical professional or medical treatment of any kind. You will never be asked to reduce change or stop your existing medical prescription. We will never offer specific advice on, diagnosis or treatment for conditions for which medical supervision should be sought, unless that advice, diagnosis or treatment is under the supervision of a suitably qualified medical professional.