ARE YOU READY TO TRANSFORM YOUR LIFE?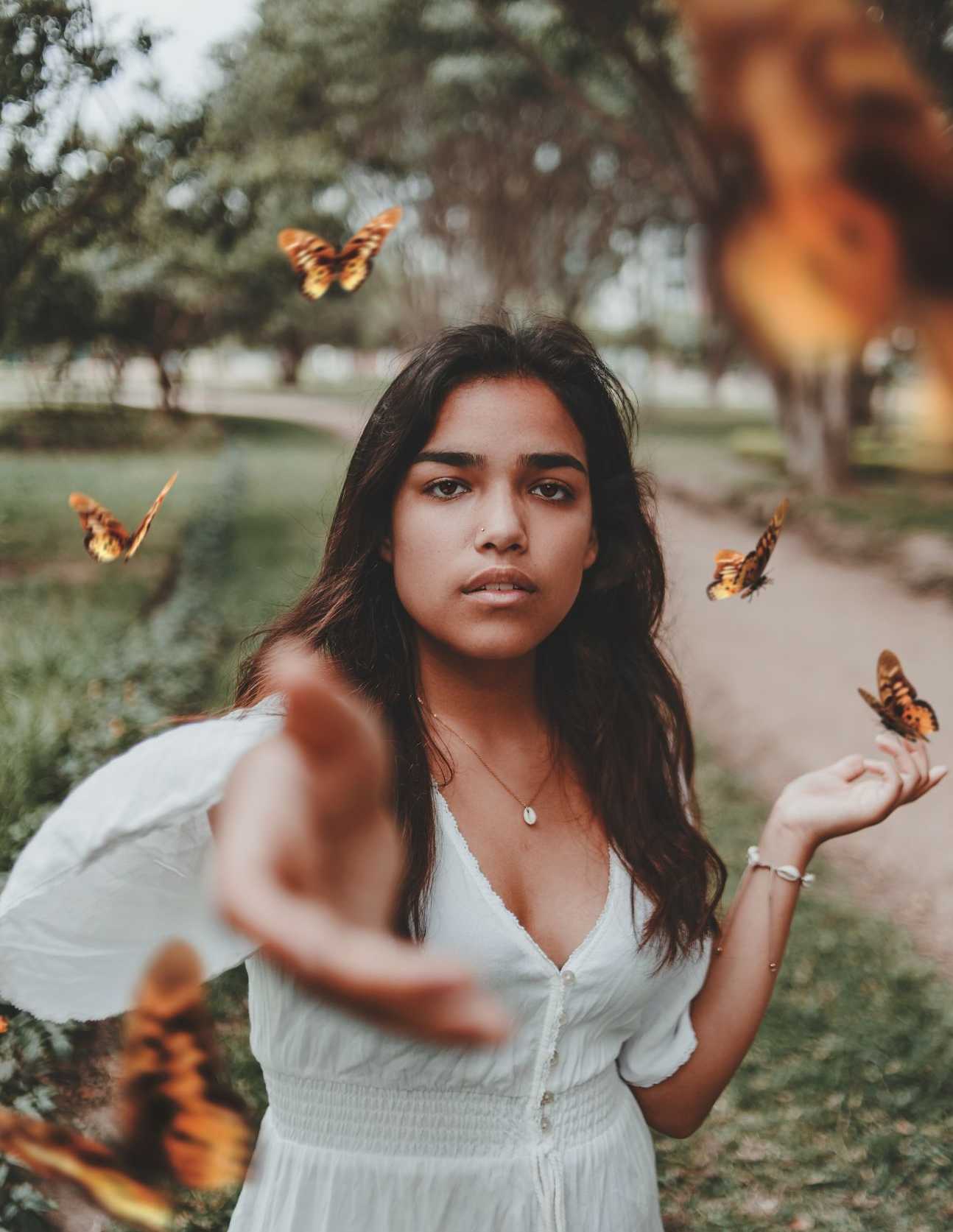 For an overview comparison of what is included in each programme see the table below:
A tick mark means included and a dash means not included where you see a tick and X2 this means that there are two of these included in the programme.
| included | DELUXE RTT™ Programme | FULL RTT™ Programme | Mini Hypno therapy |
| --- | --- | --- | --- |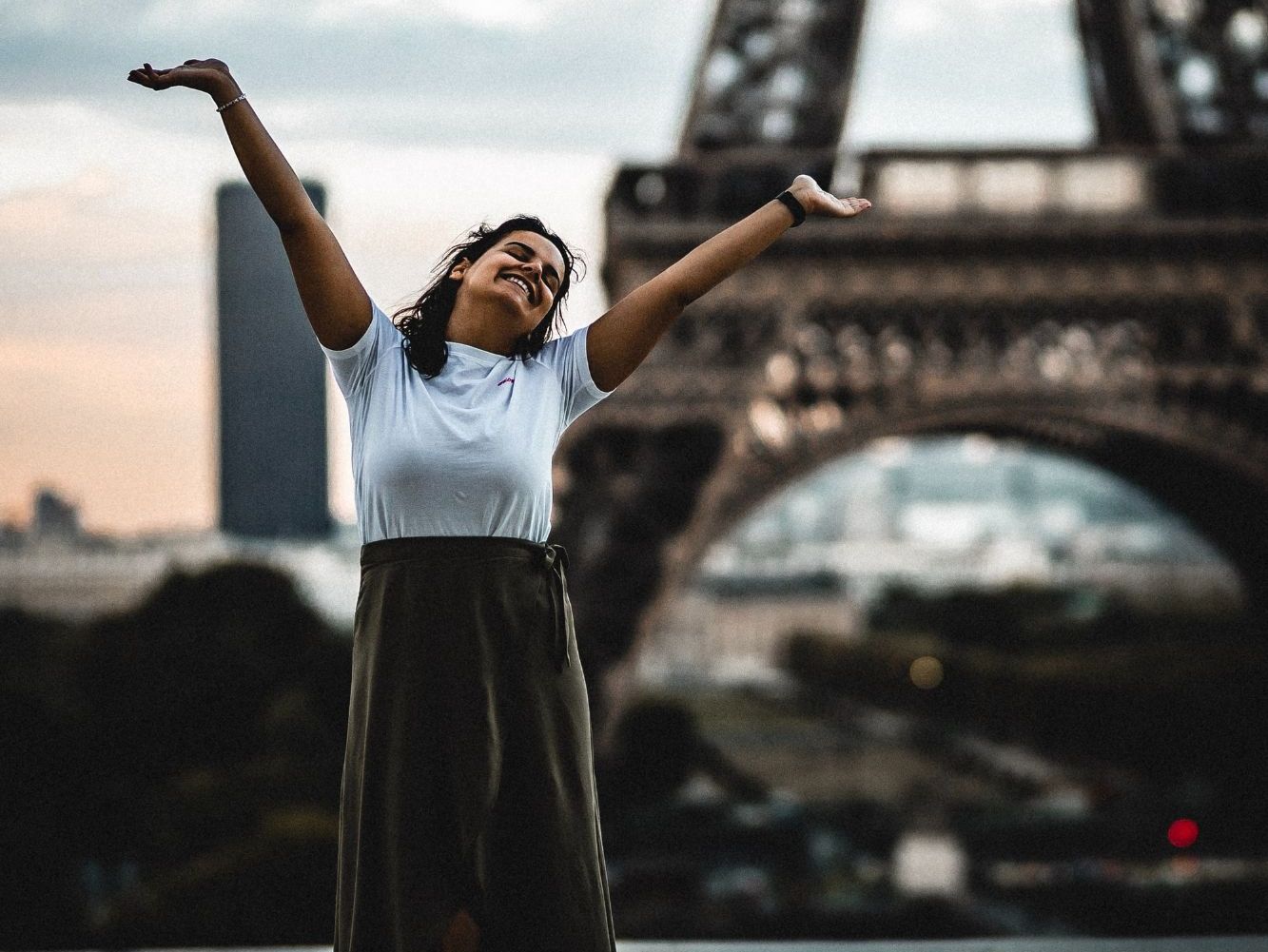 DELUXE RTT™ DOUBLE session programme
FROM £789 online (£829 In-Person)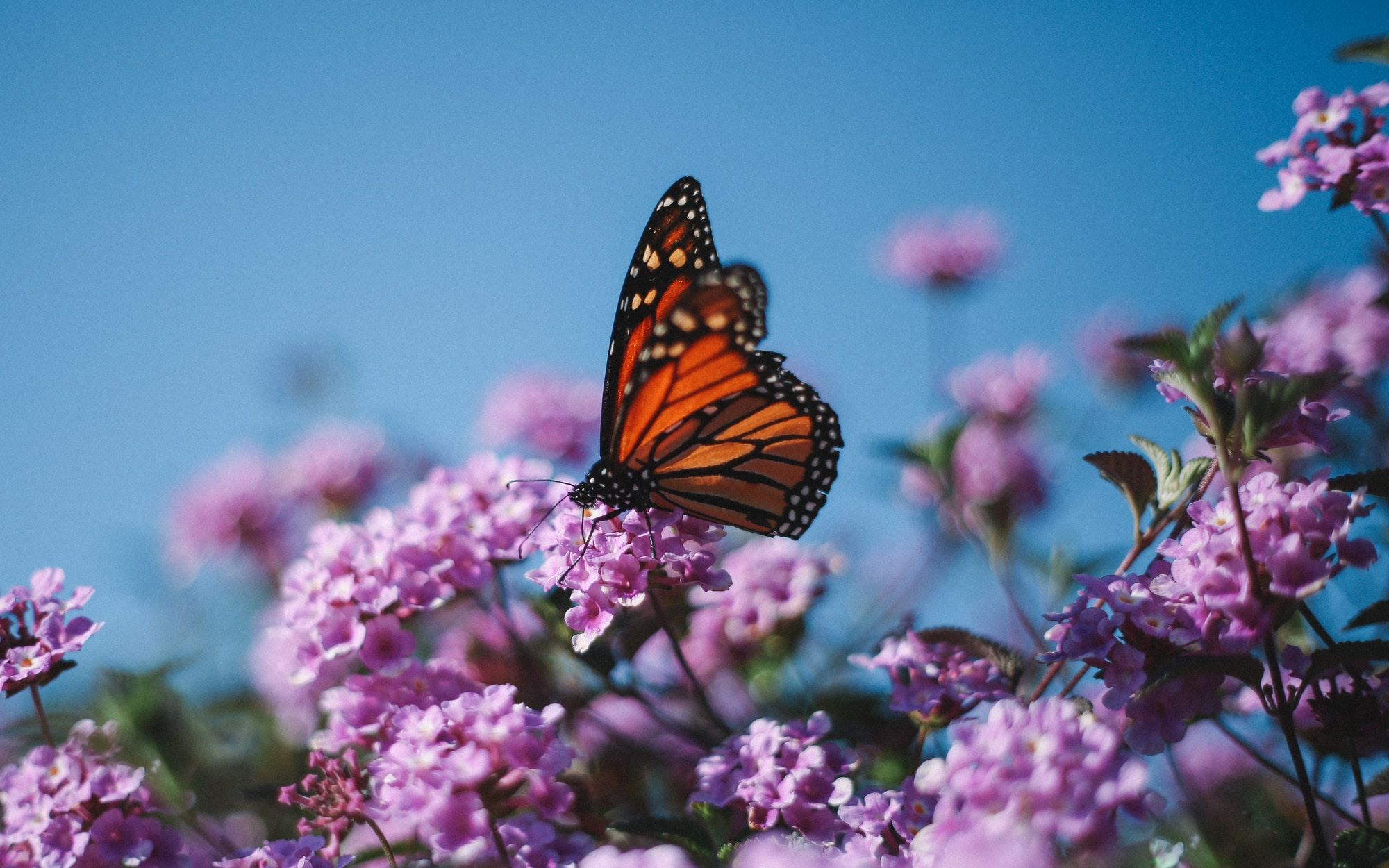 FULL RTT™ SINGLE Session Programme
From £359 online (£379 In-Person)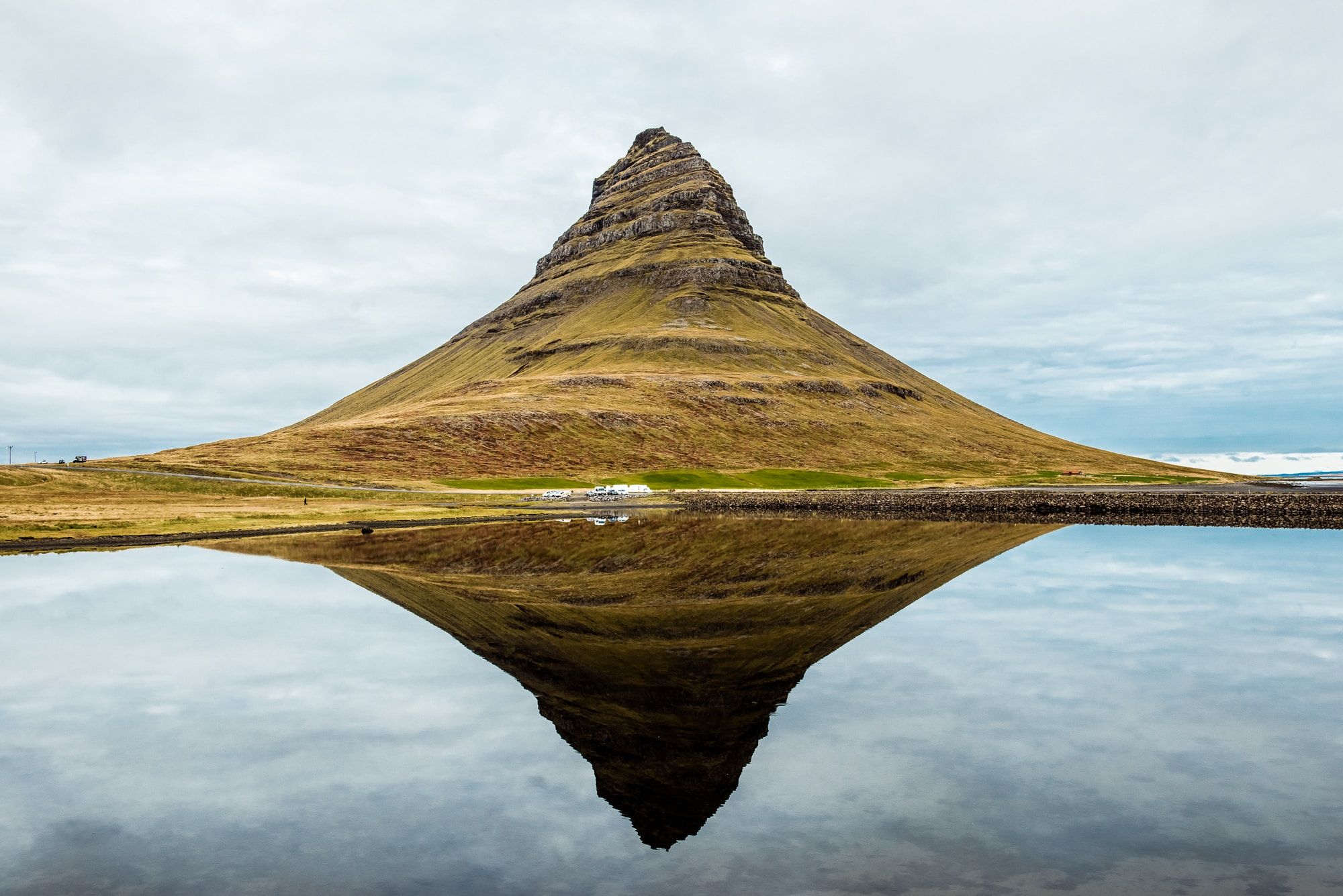 MINI hypnotherapy session programme
FROM £189 On-Line (£209 In-Person)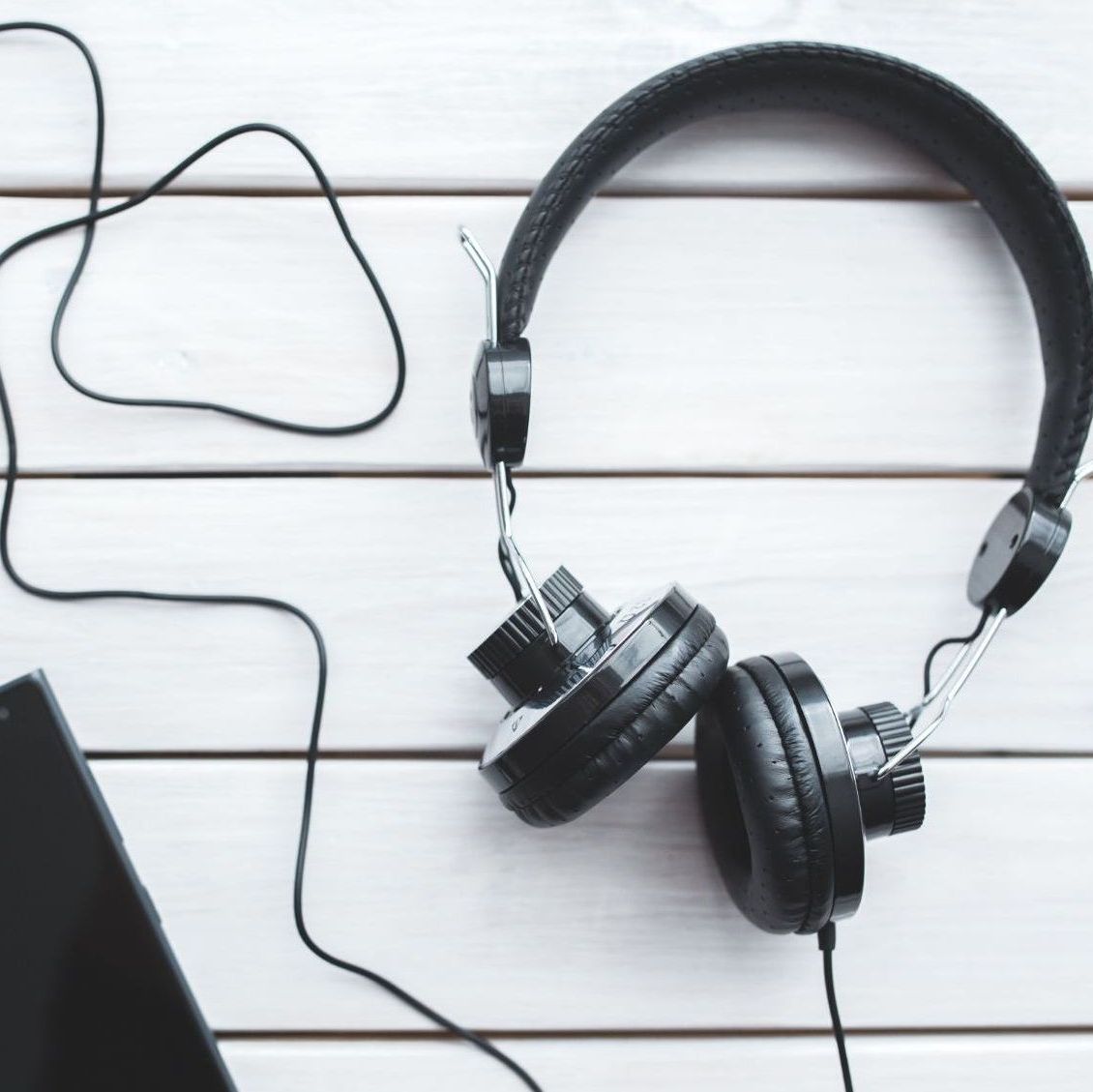 ADDITIONAL BESPOKE Hypnotherapy AUDIO RECORDINGS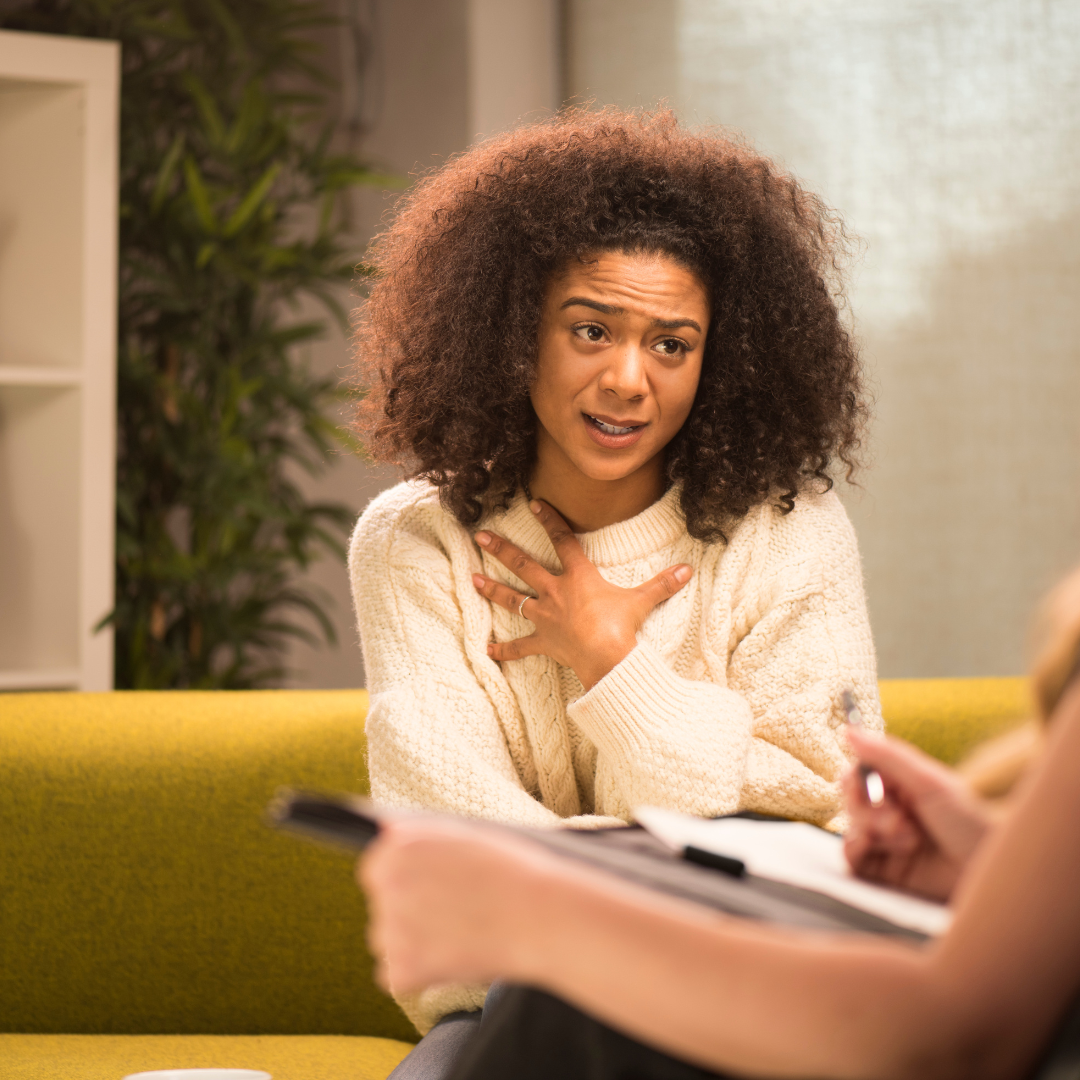 Additional face-to-face support (for existing clients)
Book Your free 20-minute RTT™ discovery call now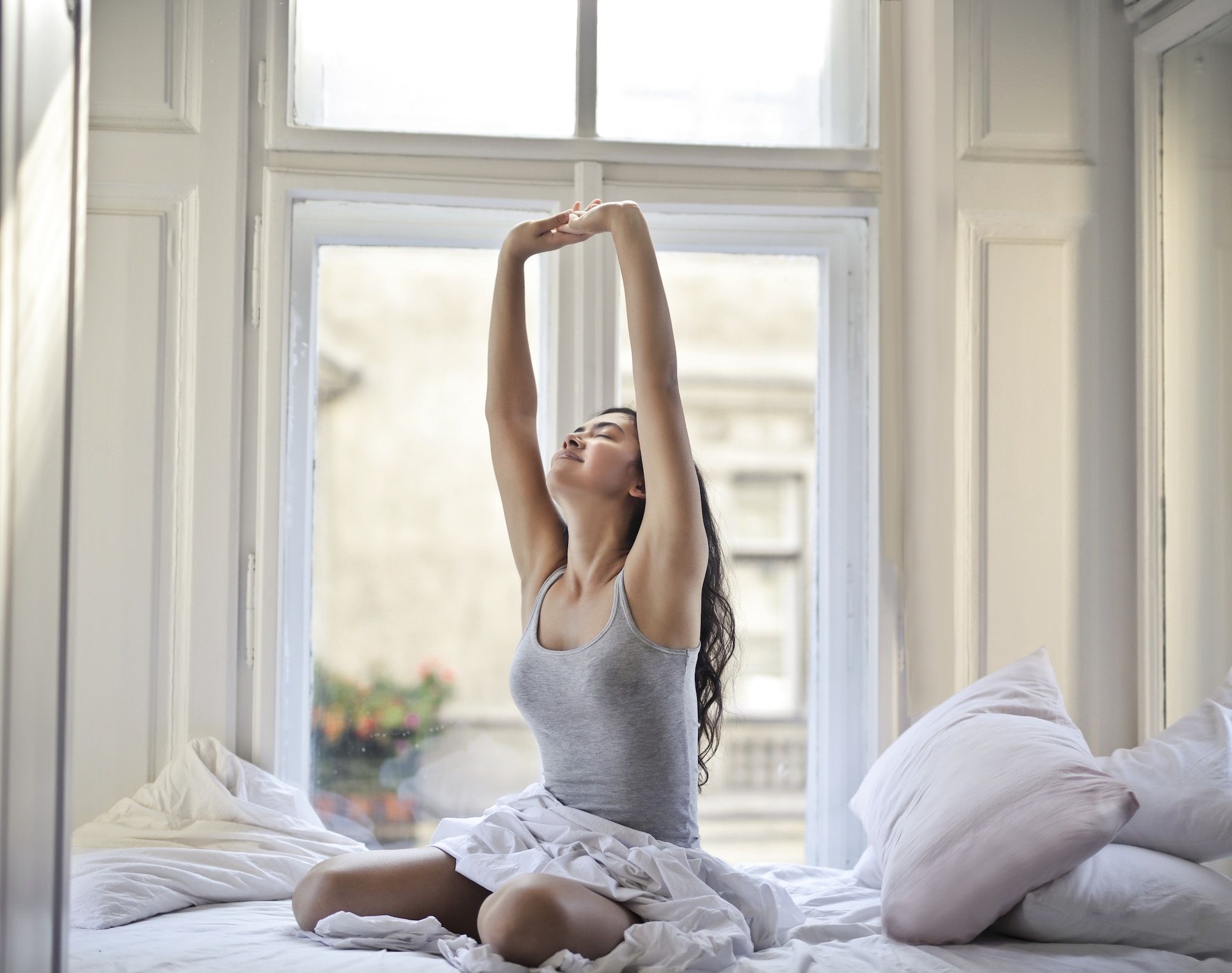 Better Sleep Hypnotherapy & Reiki Bundles
Wedding day hypnotherapy packages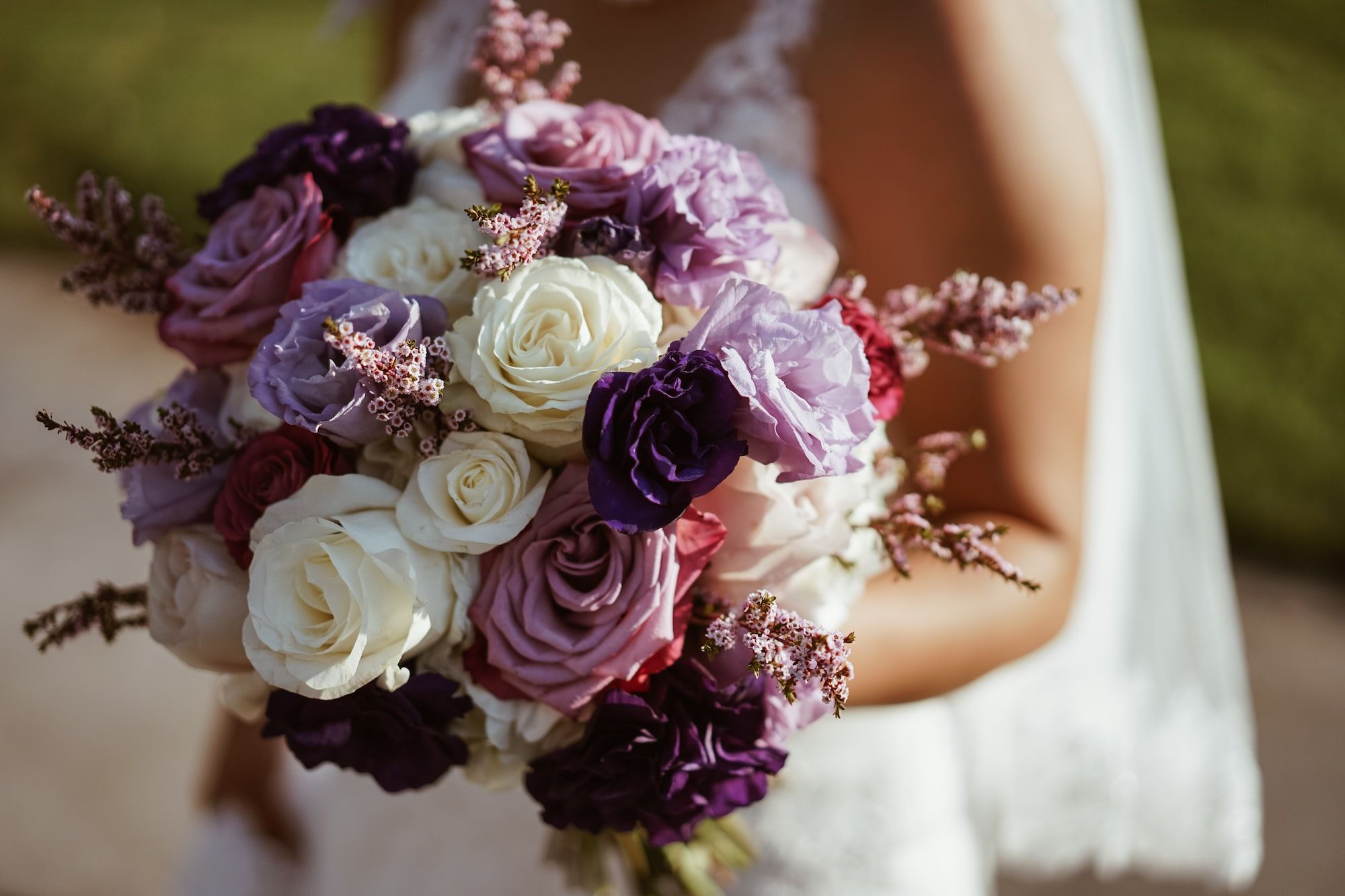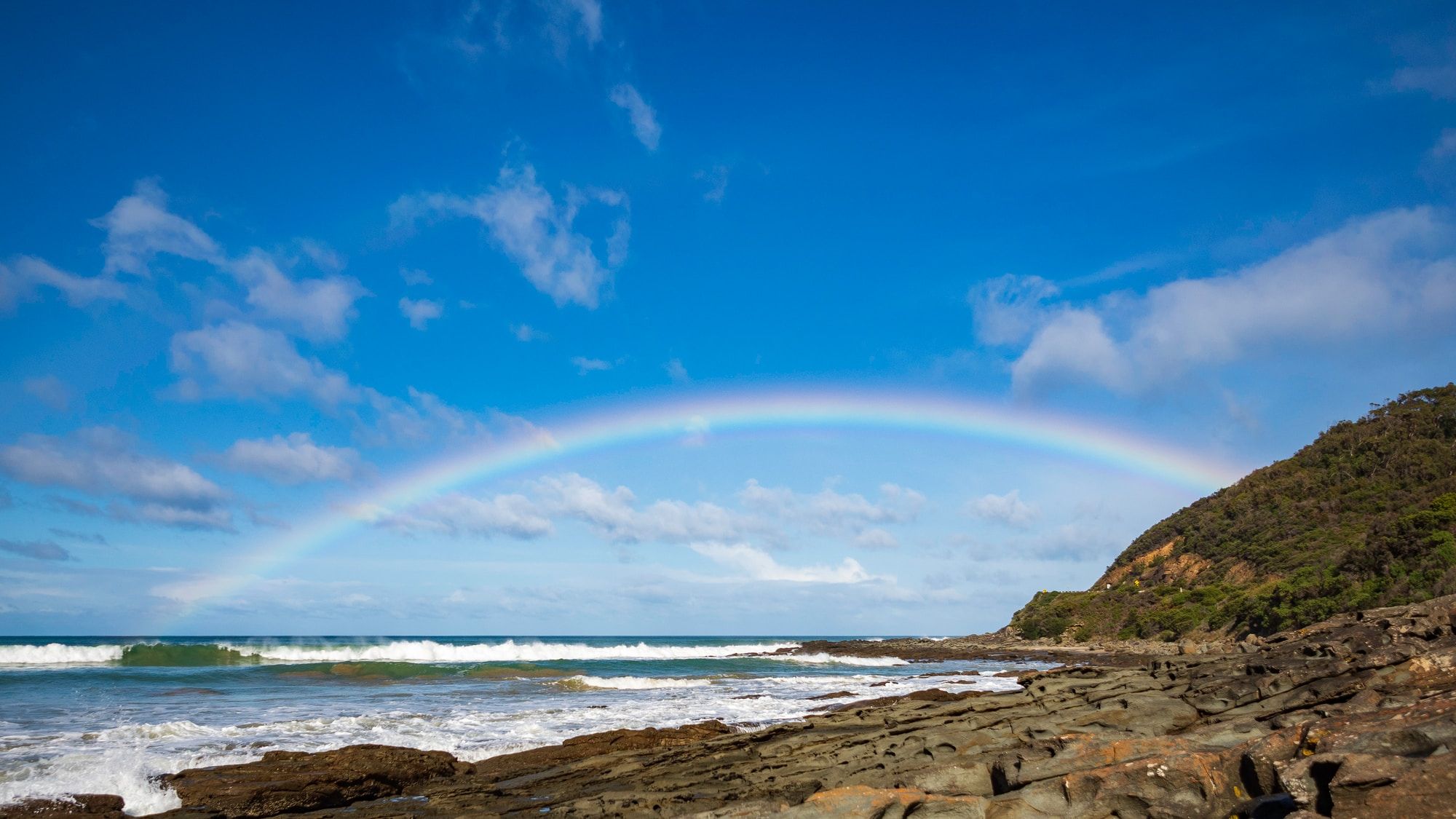 CALM & CONFIDENT MIND RTT™ Bespoke hypnotherapy PACKAGES
Your very own bespoke therapy package programme. Packages tend to be a minimum of 3 sessions and 3 months.
You will discuss with our therapist your unique individual requirements.
Get in touch to schedule a free discovery call to discuss further.
Book Your free 20-minute RTT™ discovery call now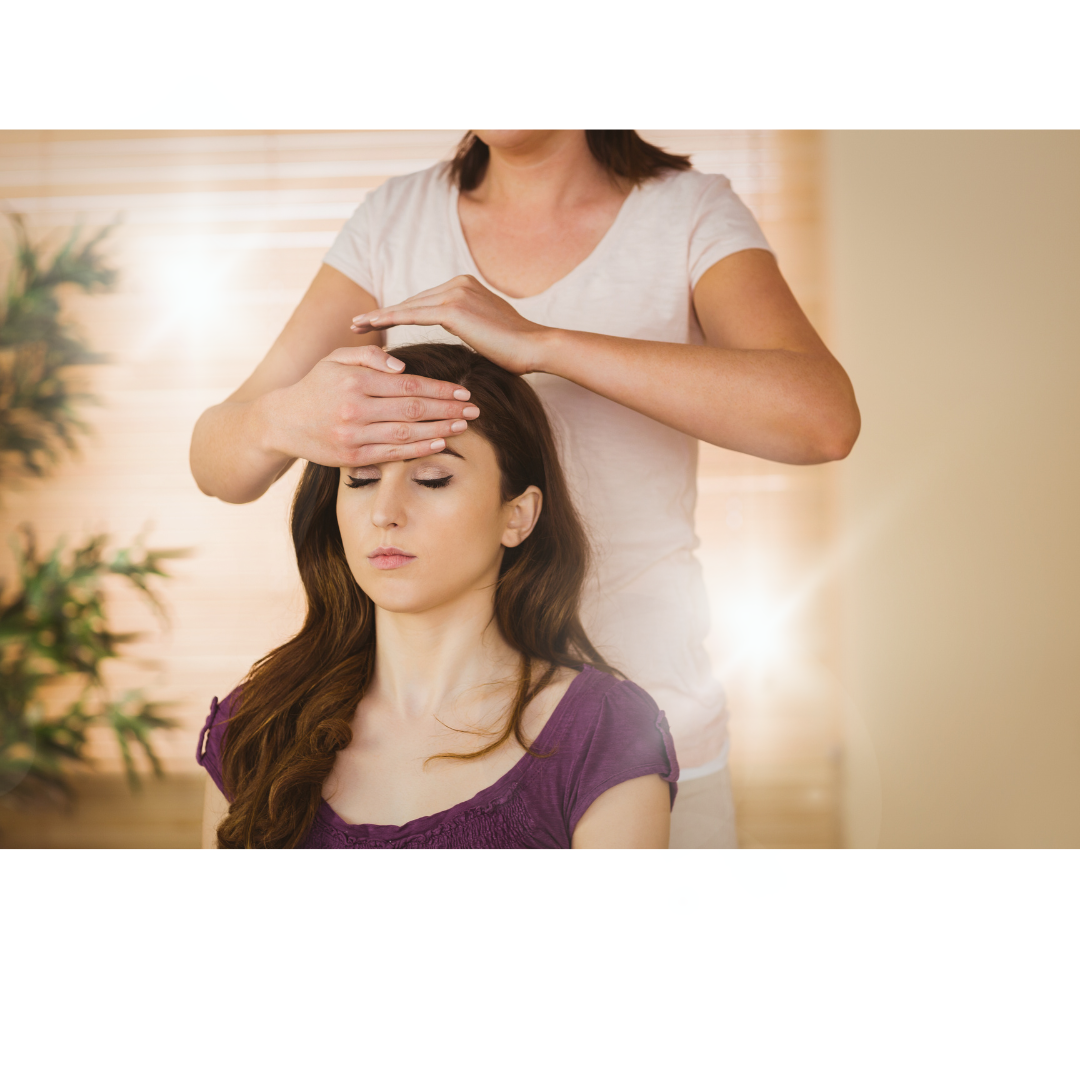 Reiki sessions also available