ComplEmentary THERAPIES To help CALM THE MIND
and to support and help build inner & OUTER confidence
INTRODUCING CALM & CONFIDENT MIND THERAPIES WITH COMPASSION & CARE
Meet our therapist - Rapid Transformational Therapist, Certified Clinical Hypnotherapist and Advanced Reiki Practitioner.
''Passionate about bringing calm into people's lives & helping to install empowering self-confidence.'
Carrie is experienced in the field having worked predominantly with women. Helping them overcome low self-esteem and to reconnect with their inner authentic self.
Find out more about our therapist here.
Location - South Croydon, South East London, UK
Carrie HAS gained the following Hypnotherapy accreditations:
Carrie is Accredited by the General Hypnotherapy Standards Council and Registered with the Complementary & National Healthcare Council (CNHC) in respect of Hypnotherapy. CNHC is also the holder of an Accredited Register by the Professional Standards Authority for Health and Social Care, an independent body, accountable to the UK Parliament.
CNHC accreditation tends to be recognised by the NHS, and most Private Healthcare Providers (within the UK). CNHC Leaflet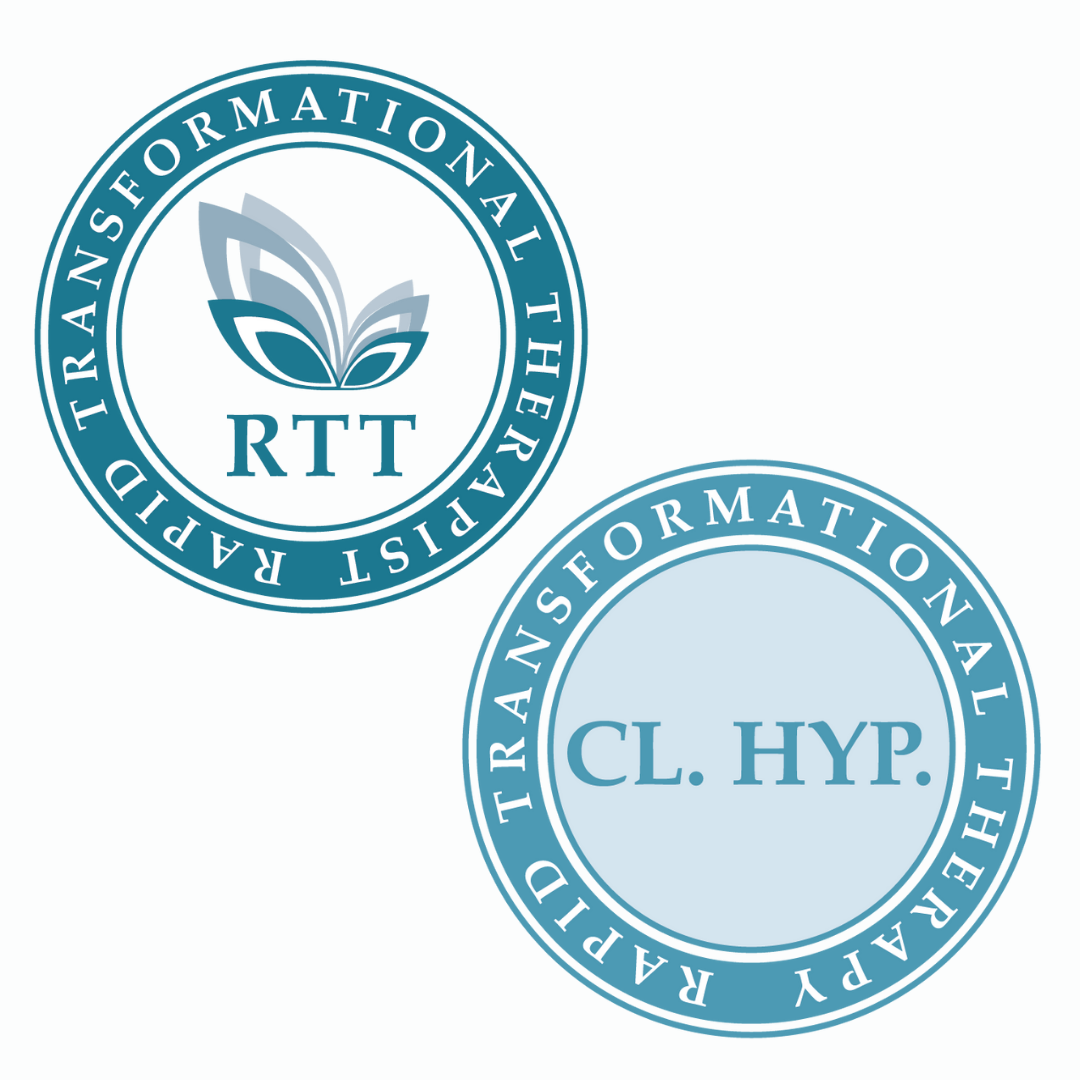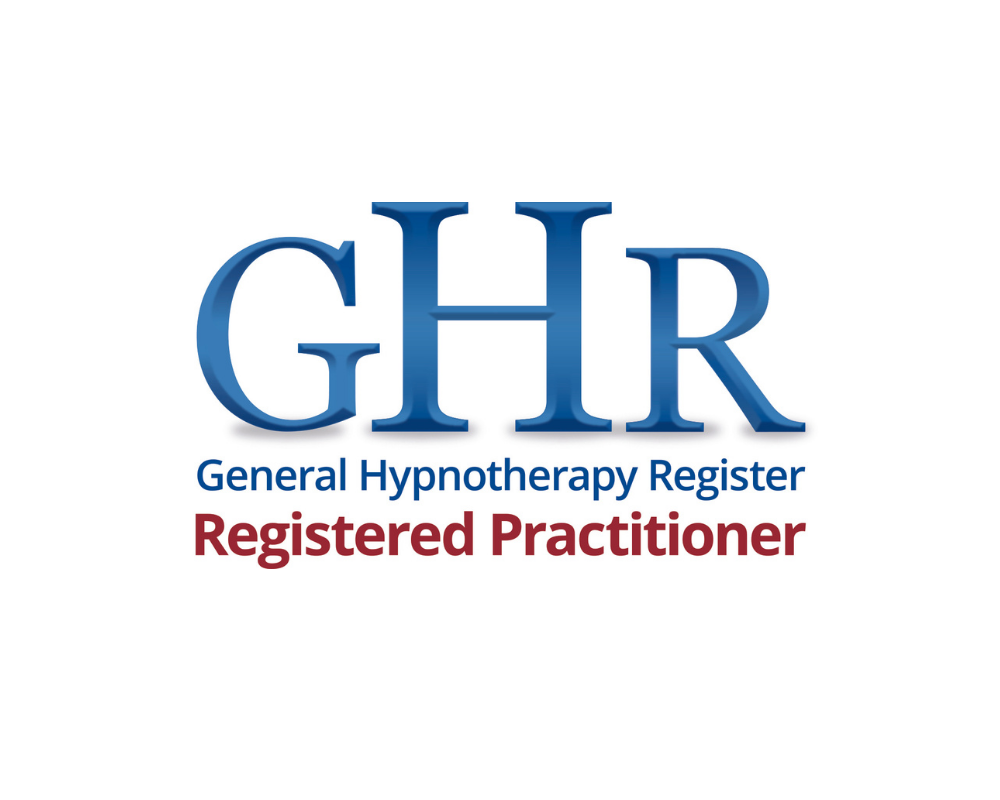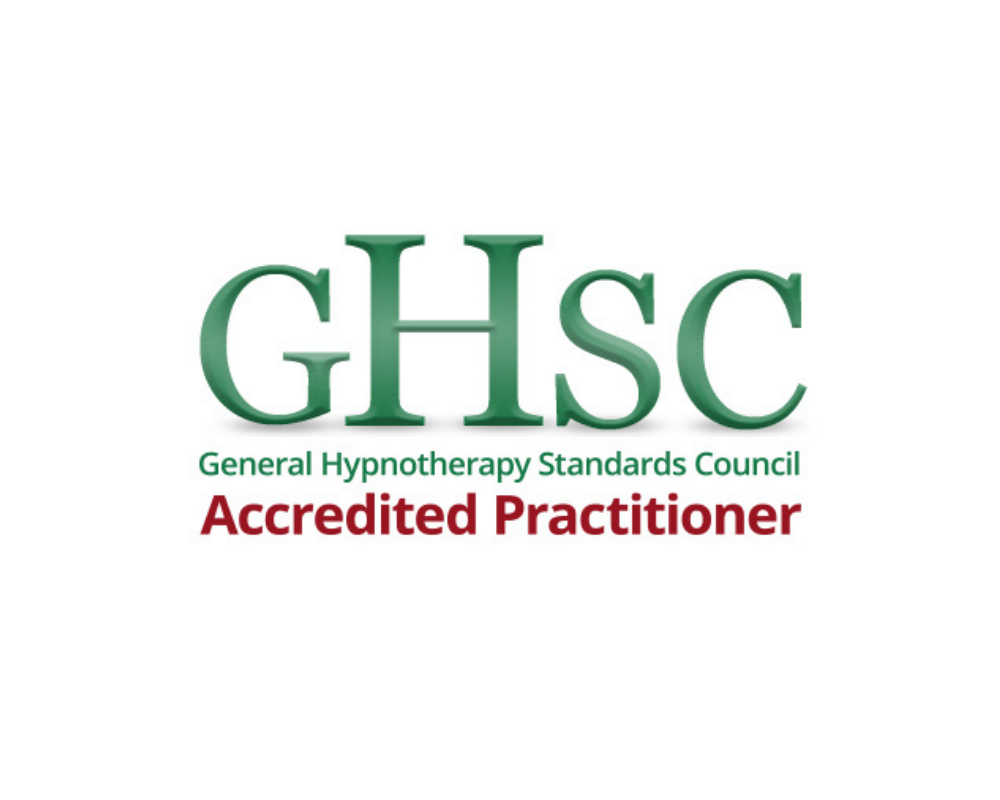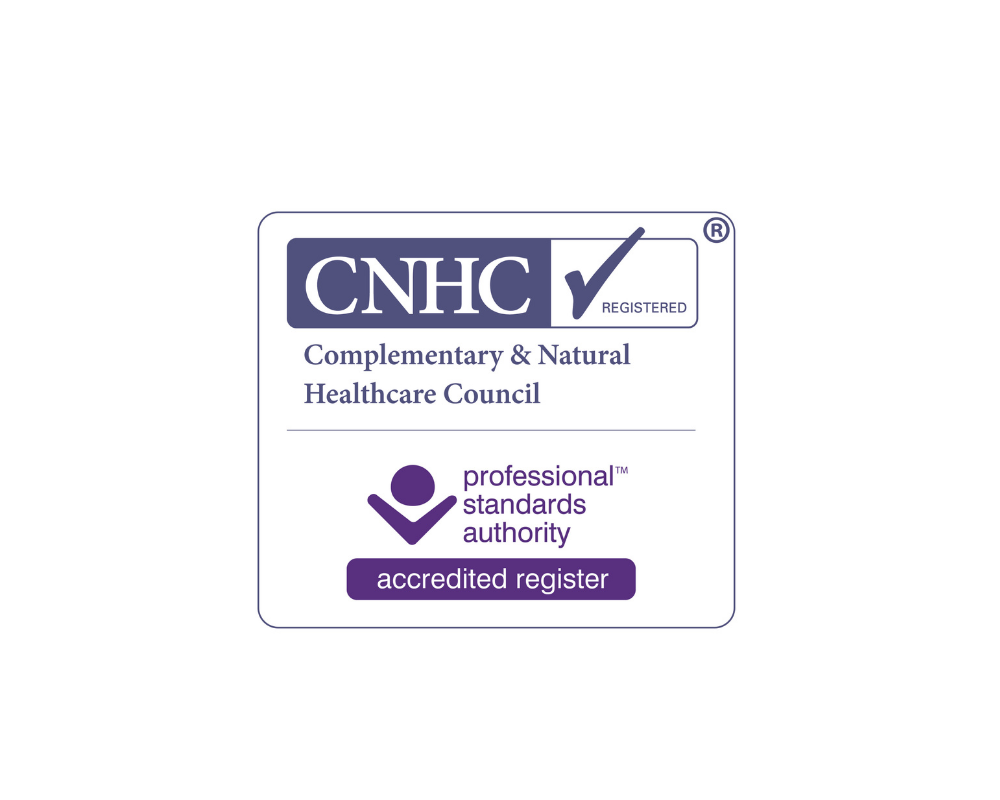 ready to make an appointment? click on the relevant booking request form below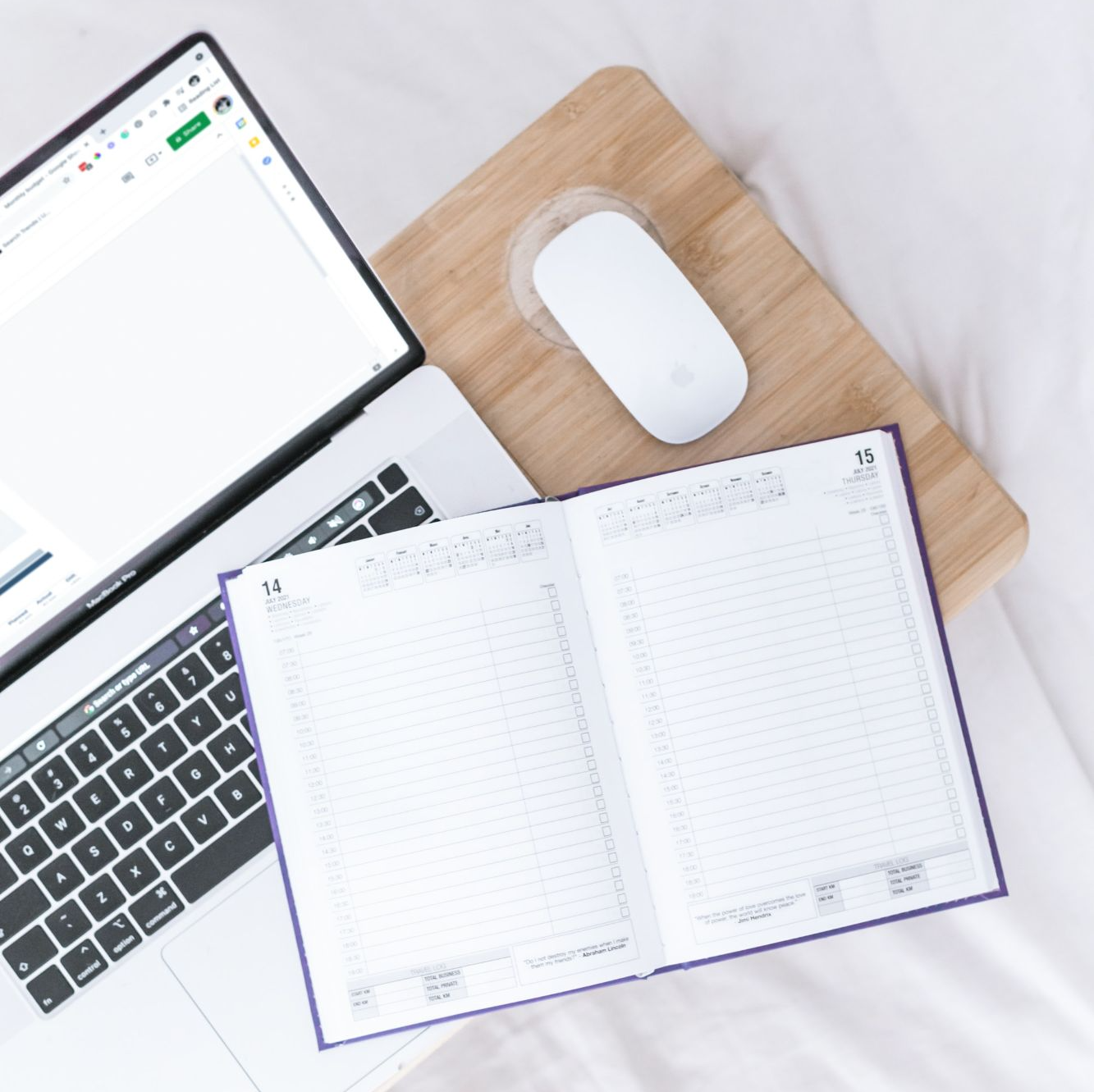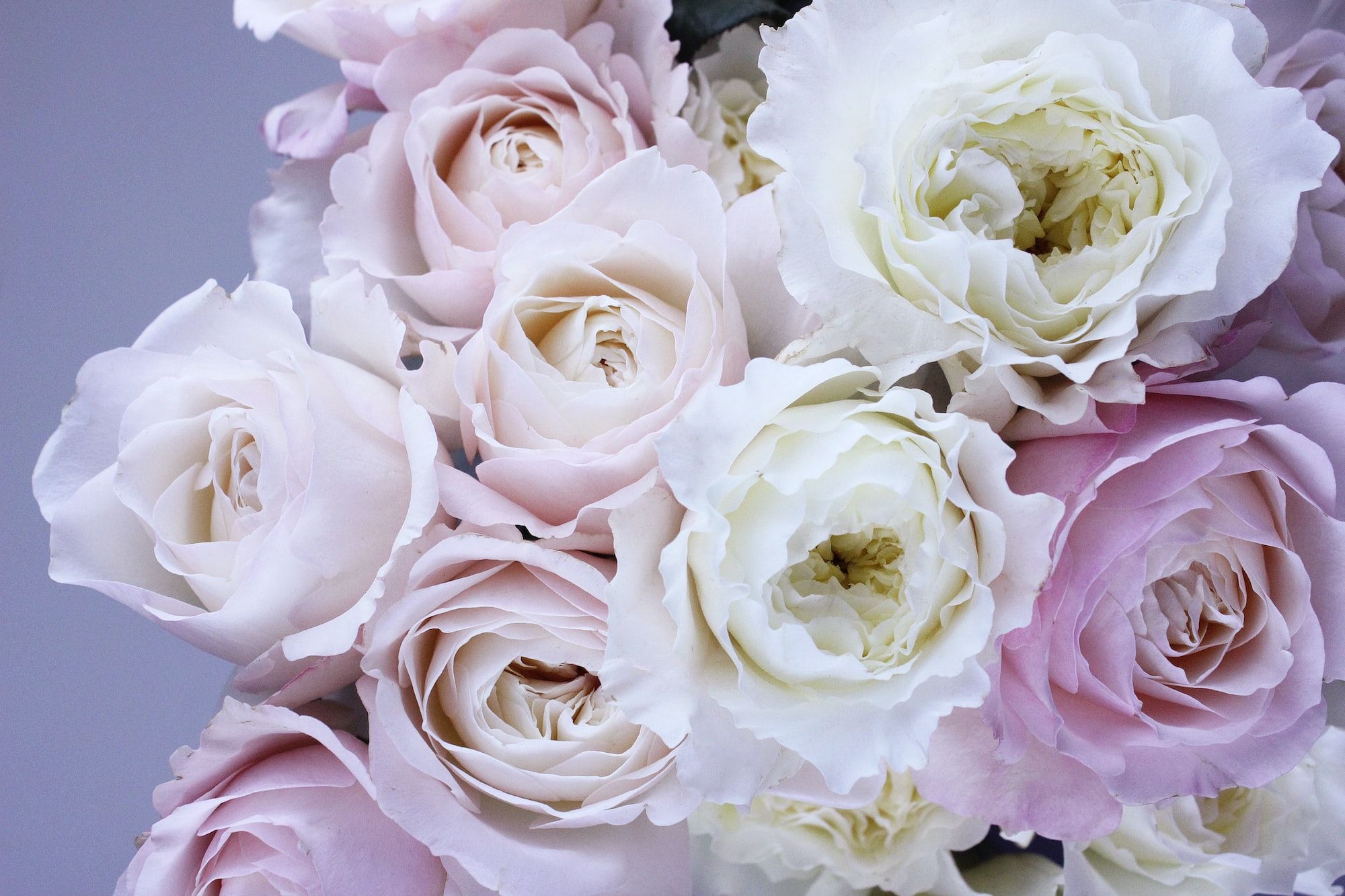 Introducing a new Deluxe Programme = The full RTT™ experience plus Extra!
An extra session, an extra transformational audio recording, extra check-ins, plus additional face to face support sessions and bonus extras! Using powerful hypnotherapy tools and Includes reframing & upgrading techniques.
2 targeted full RTT™ sessions that you may find transforming and motivational.
Introducing Wedding day hypnotherapy packages
Packages tailored and personalised to the clients' individual needs. Packages available for 1,2,3 or 4 members of the bridal party.
Hypnotherapy techniques and suggestions aimed at helping with wedding related nerves, anxieties, and fears. This may include wedding planning stress, being the centre of attention, wedding photo anxiety and body image fears, as well as the added pressure of the wedding speach. We work with you alongside your very own willpower with an aim to bring a inner calm and to better prepare you for your special day.
Important Note - The services offered are classed as complementary therapy. Our therapist is not a licensed physician, psychologist, or medical practitioner of any kind and the services offered are not a substitute for a psychiatrist, psychologist, doctor or medical professional or medical treatment of any kind. You will never be asked to reduce change or stop your existing medical prescription. We will never offer specific advice on, diagnosis or treatment for conditions for which medical supervision should be sought, unless that advice, diagnosis or treatment is under the supervision of a suitably qualified medical professional. We cannot and do not guarantee results as much depends on the clients own involvement, motivation and willingness to achieve the desired outcome and to complete set tasks.
Please note that our therapist will operate within her scope of practice. Please do not take it personally if on occasion the therapist considers it necessary to refuse to offer therapy for specific presenting issues and/or areas of concern. Instead, our therapist may suggest you seek treatment from a specialist in that particular field.