We are conveniently located just off of Brighton Road, South Croydon, Greater London (UK), CR2 6EF.
Travelling by Car
There is free street parking on Jarvis Road and adjacent roads (note that Jarvis Road is one-way).
Travelling by Train
We are approximately a 10 minute walk from South Croydon Train Station (0.5miles).
Travelling by Bus
There is a bus stop less than a 1 minute walk from the clinic: 60, 166, 312, 407, 466 - buses run frequently.
Please note that availability for in-person sessions is currently limited. Remote sessions also available- contact us to find out more!
Room 1, Simply Osteo Clinic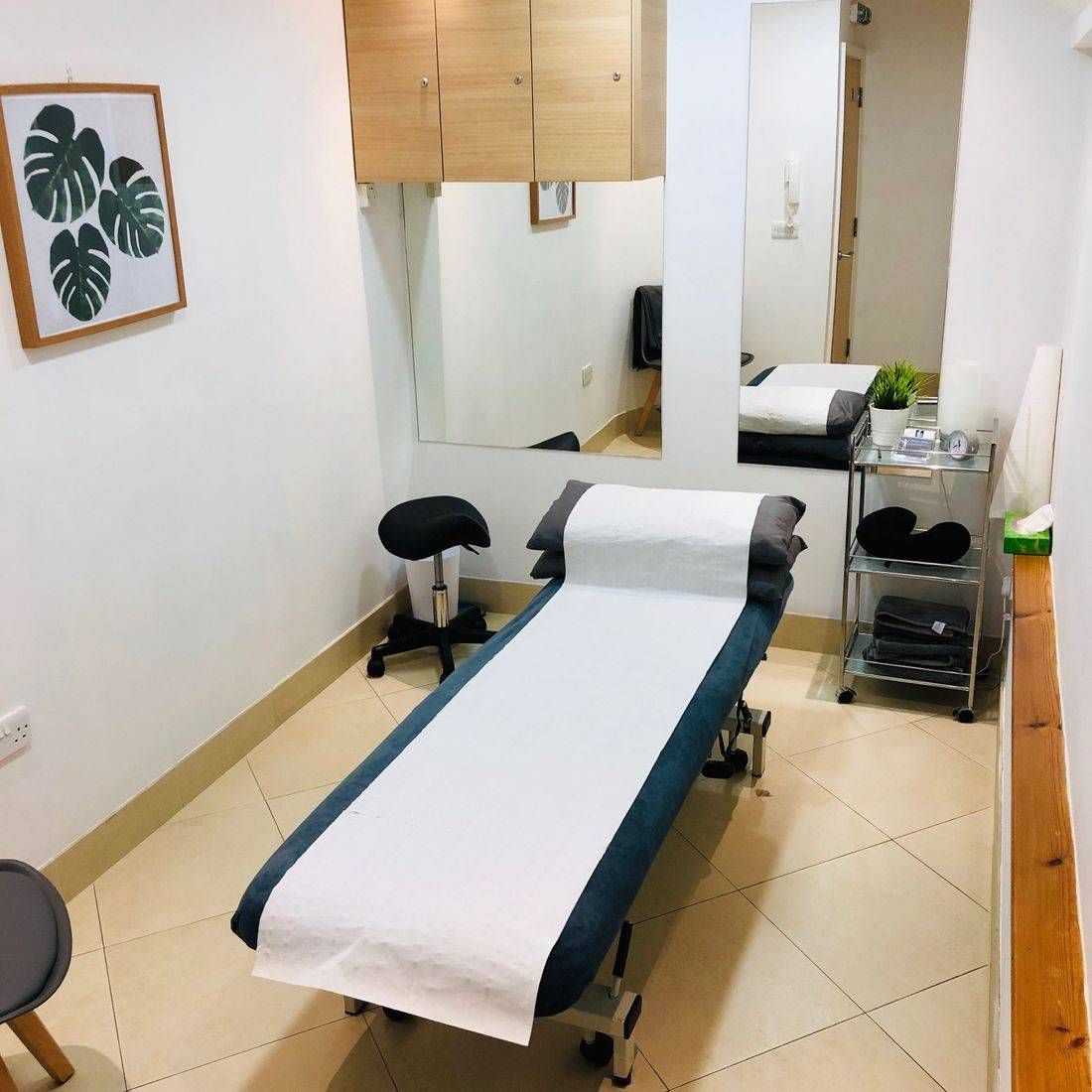 We are based within an osteopath clinic conveniently located in South Croydon.
Although the clinic is based off a busy high road the therapy room itself is peacefully quiet.
The room is fully equipped and includes a comfortable padded hydraulic therapy bed which is fully adjustable to cater to client needs. As well as presenting a calming and relaxed atmosphere with dimmable ambient lighting,
Entrance to the clinic is via Jarvis Road. To be granted access to the building clients must have a pre-arranged appointment and will be able to gain entry via an automated intercom system.
Please be aware that there is a slightly raised step when entering the clinic.
IN-PERSON SESSIONS ARE ON FRIDAYS ONLY
STRICTLY BY APPOINTMENT ONLY
The clinic is covid-secure and abides with government Covid19 guidelines. The whole clinic is hygienically cleaned, hand sanitiser is provided and PPE's are used by staff where appropriate.
Therapy beds and pillows are covered with covid-secure wipe clean protective covers and couch roll is used on top. The protective covers are wiped down and the couch roll replaced between clients.
On the occasion that towels are used they are removed immediately after a session and are hygienically boil washed before being used again.
Please help us to remain covid secure and use the hand sanitiser upon entry to the clinic. Hand sanitiser is provided on the premises within the reception area for your convenience.
This is a closed premises, the general public will not be permited to enter without a prior appointment. Entry is via an intercom system.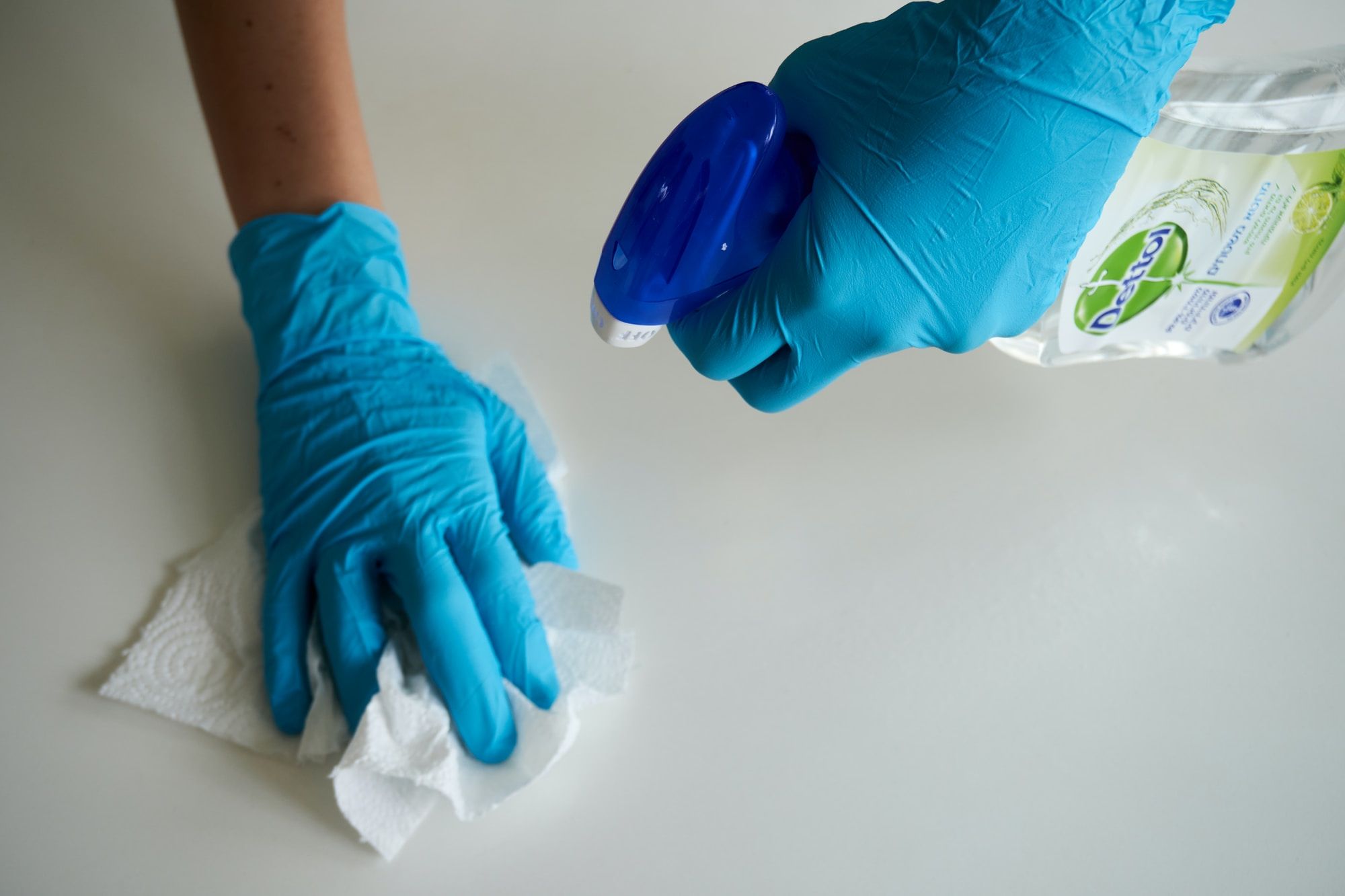 The clinic asks clients to please turn up unaccompanied (unless of course they have to have a carer/assistance) and to arrive right on time to prevent any waiting around in the reception area.
If however, on the day of their scheduled appointment a client has COVID-19 like symptoms &/or had a positive COVID-19 test then the therapist must be informed immediately and the appointment will be rescheduled for a later date.
Thank you in advance for your cooperation.
Book a session with our therapist