Book your free 20-minute discovey call
WHAT IS RAPID TRANSFORMATIONAL THERAPY™ (RTT™)?
Globally recognised Rapid Transformational Therapy™ (RTT™) founded by Marisa Peer (Celebrity Hypnotherapist, Speaker & Author) is a type of hypnotherapy. It combines the most beneficial principles of Hypnotherapy, Neuro-linguistic programming (NLP) and Cognitive Behavioral Therapy (CBT).

RTT™ uses hypnotic tools designed to help you to better understand the presenting issue, once understood it empowers you to better free yourself from it. RTT™ hypnotherapy techniques are then used to help you to reframe unhelpful core beliefs, values, habits, and emotions that are deep in the subconscious. RTT™ suggestions are then used with an aim to help motivate you alongside your own willpower to replace outdated belief systems and negative patterns of behaviour with new life-affirming positive beliefs to help support and assist the healing process.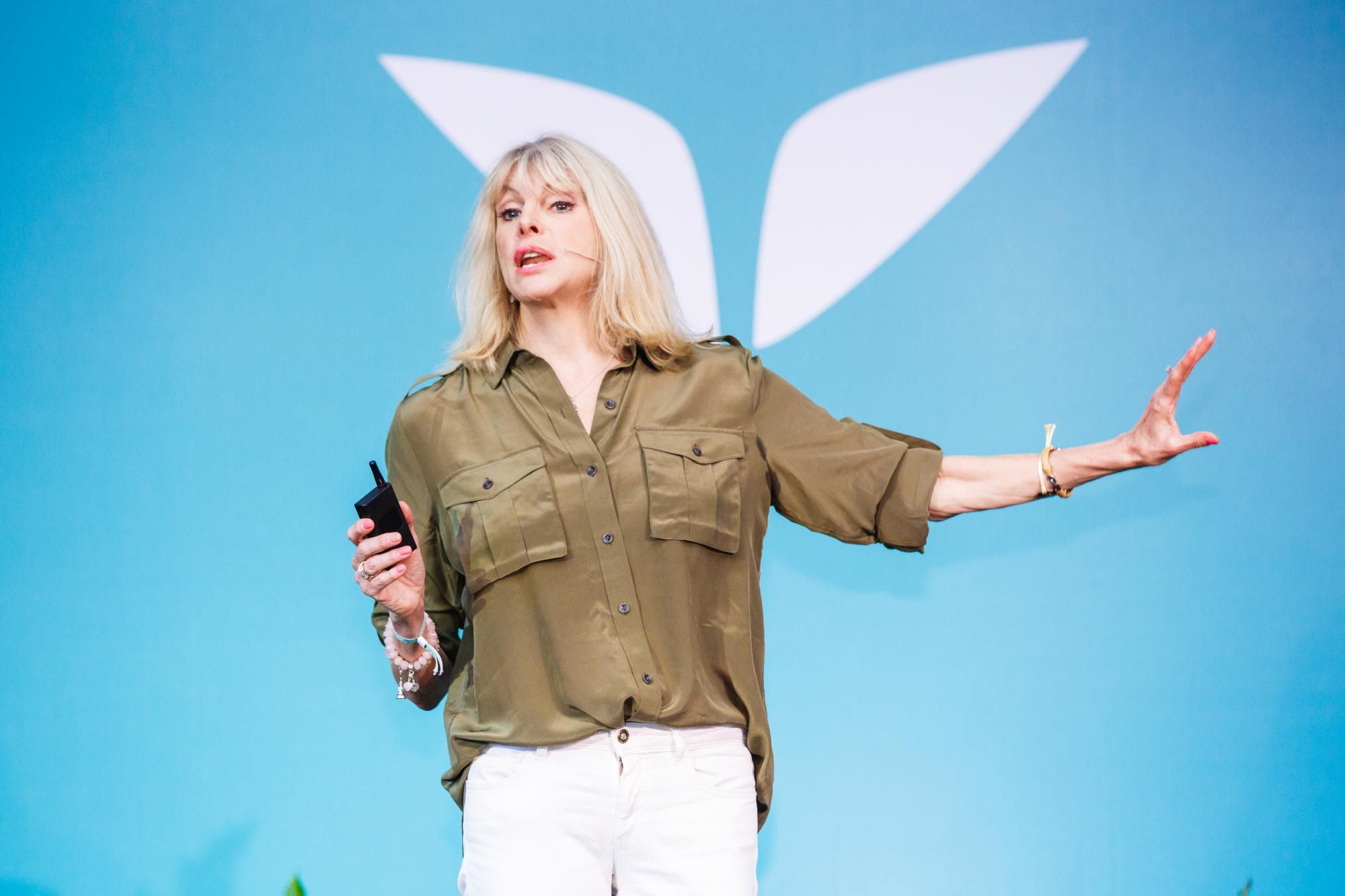 "Marisa Peer is a world renowned speaker, therapist, and best-selling author with over three decades of experience. Named Best British Therapist by Men's Health magazine and featured in Tatler's Guide to Britain's 250 Best Doctors, she uses her experiences treating patients including rock stars, CEOs, elite Olympic athletes, royalty and Oscar-winning actors to inform her life-changing speeches and lectures. She has been voted best speaker at numerous conferences including The Mastermind Group London, the Women in Business Superconference and Awesomeness Fest 2015."
© MARISA PEER - DEC 2018
Background information & images provided by the school of RTT™.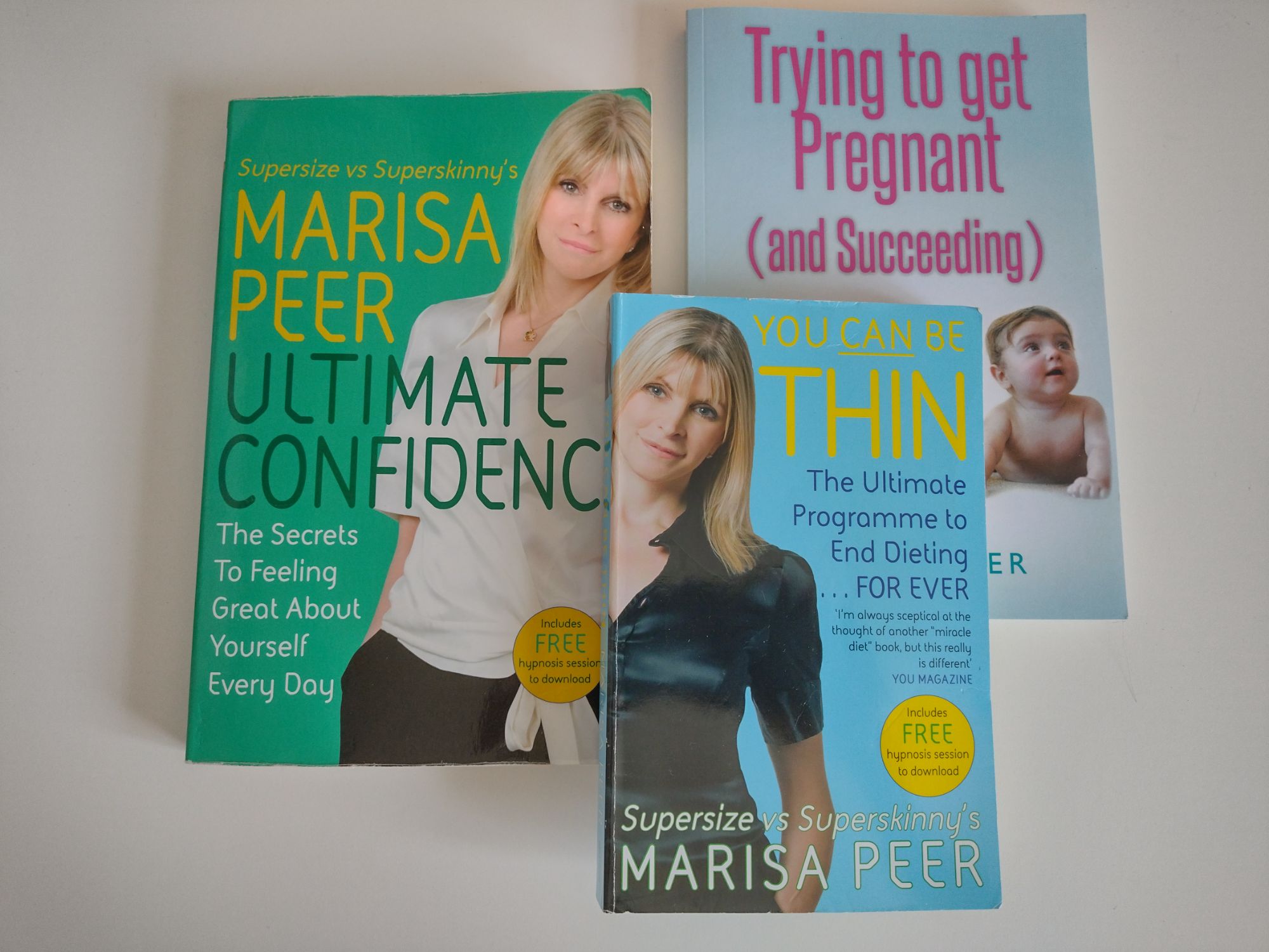 Marisa Peer is the well known author of a good number of self-help books. Arguably her most popular book is 'I am enough!'
Marisa has made many videos on 'Youtube' and is known for her Ted talks as well as her popular progammes on Mindvalley. More recently Marisa has released her Dietless Life programme.
Marisa is the creator of Rapid Transformational Therapy (RTT) ™.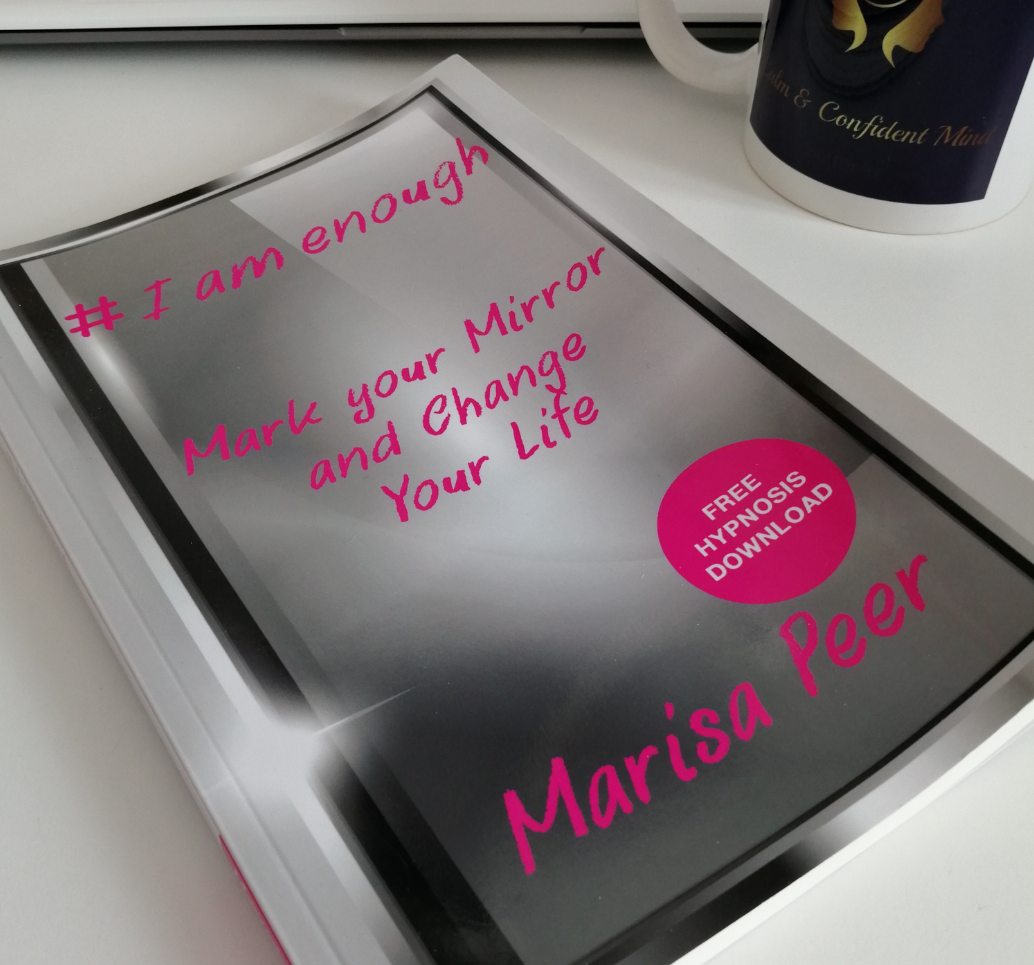 WATCH THE VIDEO BELOW TO FIND OUT MORE about Rapid transformational therapy™
Here is the official video provided by the school of Rapid Transformational Therapy™ & narrated by Marisa Peer.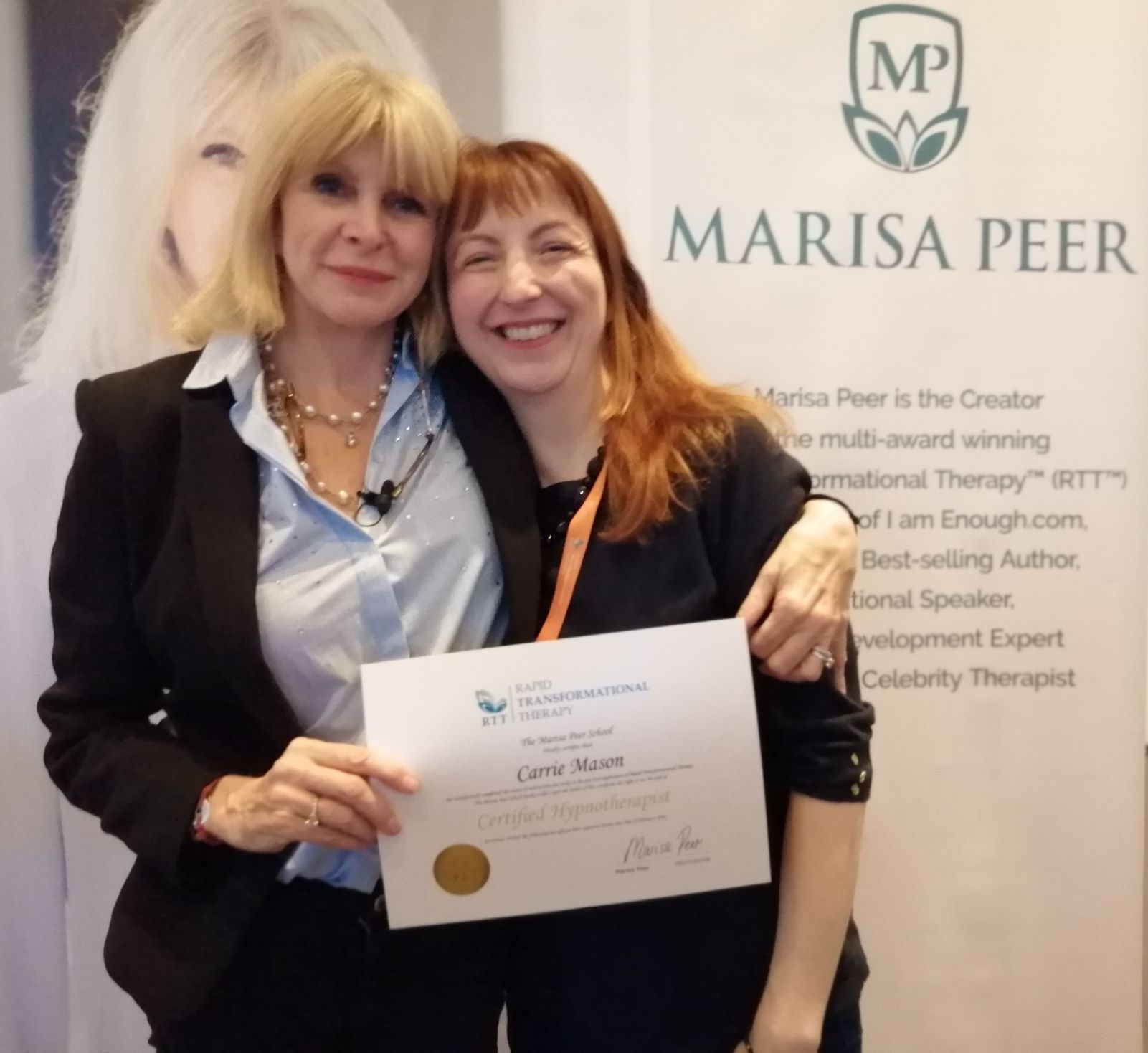 Our Therapist Carrie Mason trained in person under Marisa Peer in London. This is Carrie with Marisa having been awarded her gained certification in London at the Professional Live and in-person Training.
Carrie was delighted that all her hard work paid off!
book your free discovery call now!
Important Note - As an Amazon Associate I earn from qualifying purchases made using the Amazon links available on this website.
Disclaimer: The services offered by Calm & Confident Mind are classed as complementary therapy. Our therapist is not a licensed physician, psychologist, or medical practitioner of any kind and the services offered are not a substitute for a psychiatrist, psychologist, doctor or medical professional or medical treatment of any kind. You will never be asked to reduce change or stop your existing medical prescription. We will never offer specific advice on, diagnosis or treatment for conditions for which medical supervision should be sought, unless that advice, diagnosis or treatment is under the supervision of a suitably qualified medical professional. We cannot and do not garantee results as much depends on the clients own involvement, motivation and willingness to achieve the desired outcome and to complete set tasks.
Please note that our therapist will operate within her scope of practice. Please do not take it personally if on occasion the therapist considers it necessary to refuse to offer therapy for specific presenting issues and/or areas of concern. Instead, our therapist may suggest you seek treatment from a specialist in that particular field.