Our Calm & Confident Mind Bundles and Packages are here! Whether you want to target and overcome a specific presenting issue or seeking a special price for multiple sessions, we have a package or bundle for you. Please contact us directly for package prices and to discuss your package requirements.
Our Better Sleep Bundles are our most popular package!
We offer a unique combination of Hypnotherapy and Reiki designed to help those suffering from a variety of sleep issues. Our approach is both holistic and tailored to suit each person's individual needs.
Hypnotherapy may help you to understand the root cause of the sleep issues, by looking at and addressing underlying thoughts, beliefs and behaviours that may be contributing to the insomnia. Through this process, we can work with you alongside your own willpower and motivation for change and focus on long-term solutions that may help bring improved sleep.
Reiki is a deeply relaxing and gentle ancient practice which may help calm your mind and body, making it easier to fall asleep and stay asleep through the night.
Included within our Better Sleep Bundles are hints and tips on how to create the right environment for sleeping, as well as tips on preparing for sleep. Also our Sleep Routine Tracker and Workbook will help you to monitor and track your sleeping patterns and may help to provide insights into how you can get better sleep based on your specific patterns.
We are able to create bundles that work together in harmony with an aim to bring improved restful nights and to help you awake beautifully rested and refreshed.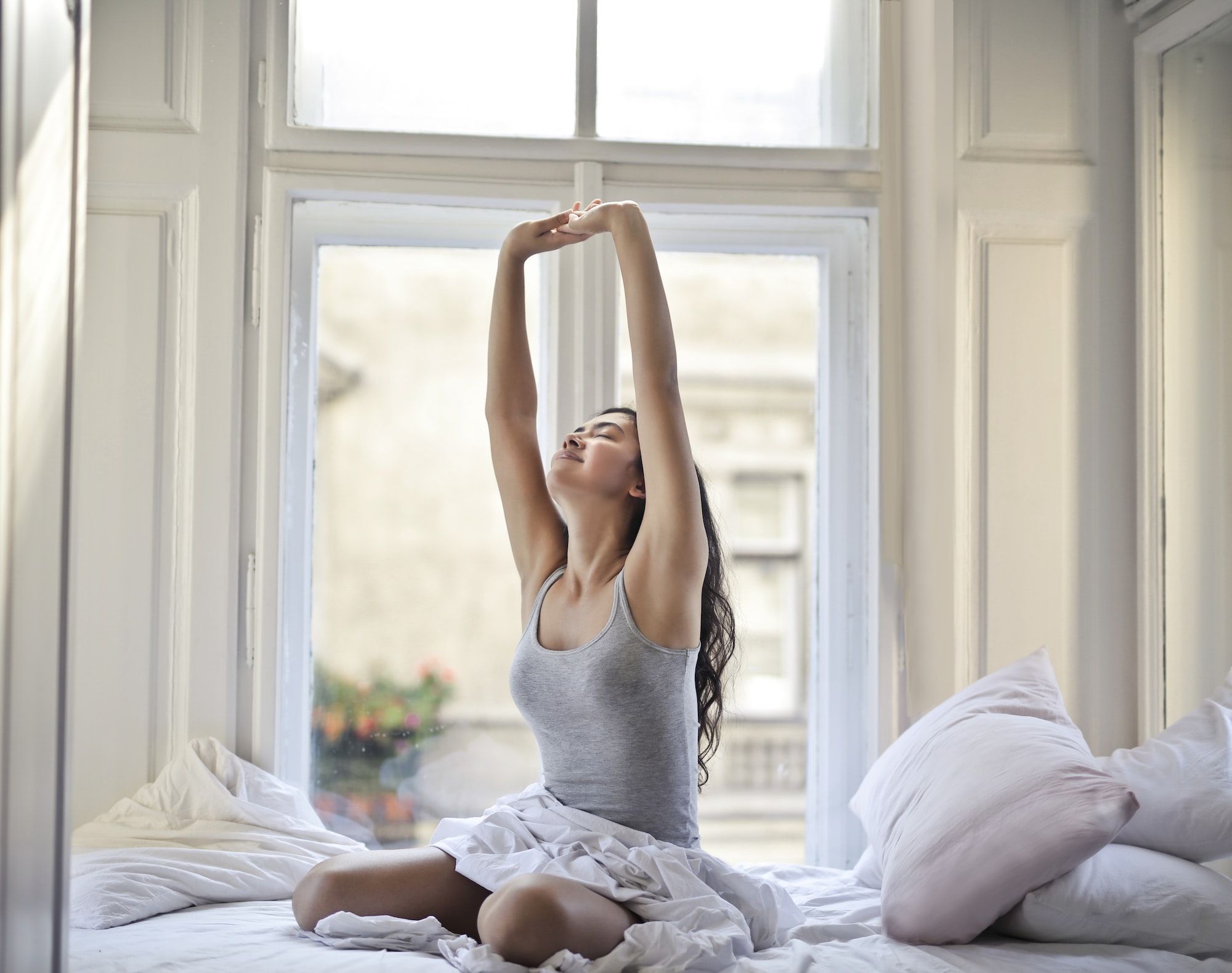 Reiki is a very gentle traditional holistic therapy that taps into the natural healing energy field, and is considered to help support the body's self-healing ability. Reiki may bring the energy field back into balance and aims at treating the person as a whole. Reiki is also believed to create a relaxed state which encourages the client's body to restore its own physical and mental well-being.
Why not enhance your Reiki session with healing crystals? As we are able to also offer Reiki sessions including the use of high vibrational crystals within our Reiki Bundles. Where beautiful crystals are stretegically placed on or around the body during your Reiki session. Please speak to our practitioner to find out more.
For best results we recommend a minimum of 3-4 Reiki sessions.
Treat yourself! Book and purchase your Reiki bundle - at least 3 or 4 Reiki sessions in advance to benefit from special bundle prices.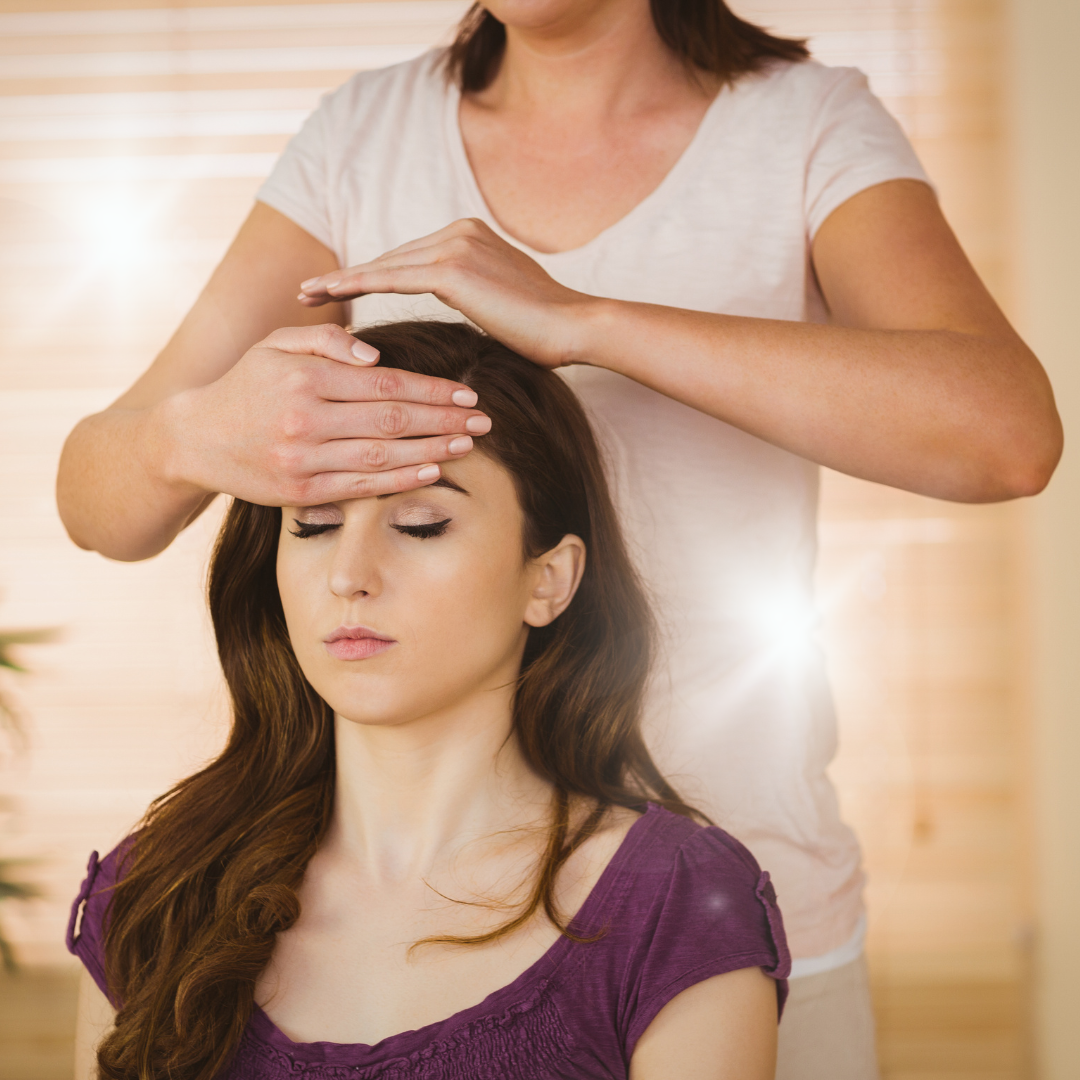 Smoking cessation & Healthier lifestyle package
Are you struggling to quit smoking? Have you tried time and time again but still find yourself picking up a cigarette or e-cigarette? Do you want to feel healthier & have a healthier lifestyle?
We offer a minimum 3-month package designed to work with you to help you with an aim to finally quit smoking. In addition, we use motivational hypnotherapy along with your very own willpower and motivation for change to refocus on a healthier lifestyle.
The package includes insightful sessions which seek to get right to the underlying cause of your addiction to cigarettes. Using RTT™ /hypnotherapy along with your very own willpower to empower you to smash away your old habit and related triggers and to encourage positive beliefs and improved behaviours such as healthier eating and regular exercise.
Includes a bespoke transformational audio recording to help install and embed powerful suggestions and to lead a healthier lifestyle and additional relaxing hypnotic audios and therapist support.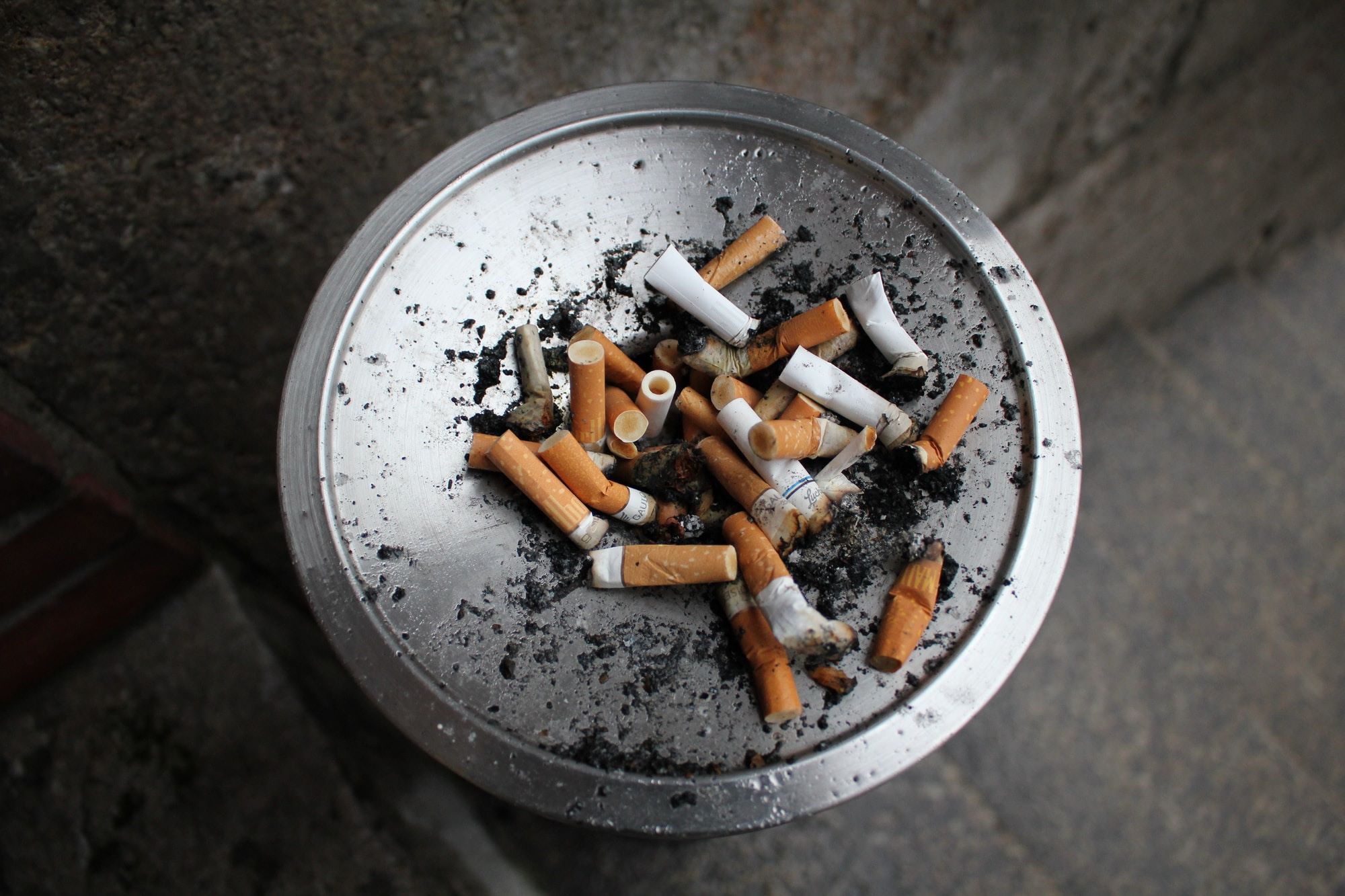 release stress, overwhelm & finding your inner calm package
Experiencing stress, strain, burdens and overwhelm?
This program spans over a duration of 3-months and aims to provide you with the tools required for self-empowerment. Its focus is on helping you to identify the underlying reasons behind your stress and anxiety, to enable you to break free from their hold. The program employs advanced hypnotherapy techniques that, when coupled with your inner strength, willpower and comprehension, to help you override outdated beliefs associated with these triggers.
Substituting negative and destructive beliefs with constructive outlooks and improved behaviours.
Included in this package are bespoke personalised audio recordings that facilitate transformation and reinforce impactful suggestions. Additionally, the package includes a pre-session relaxation hypnosis recordings for your enjoyment and supplementary support and check-in's from your therapist.
The purpose of this package is to equip you with self-empowering practical coping mechanisms and providing you with the means to attain inner peace, we aim to help you become more resilient and self-assured when confronted with future potentially stressful situations.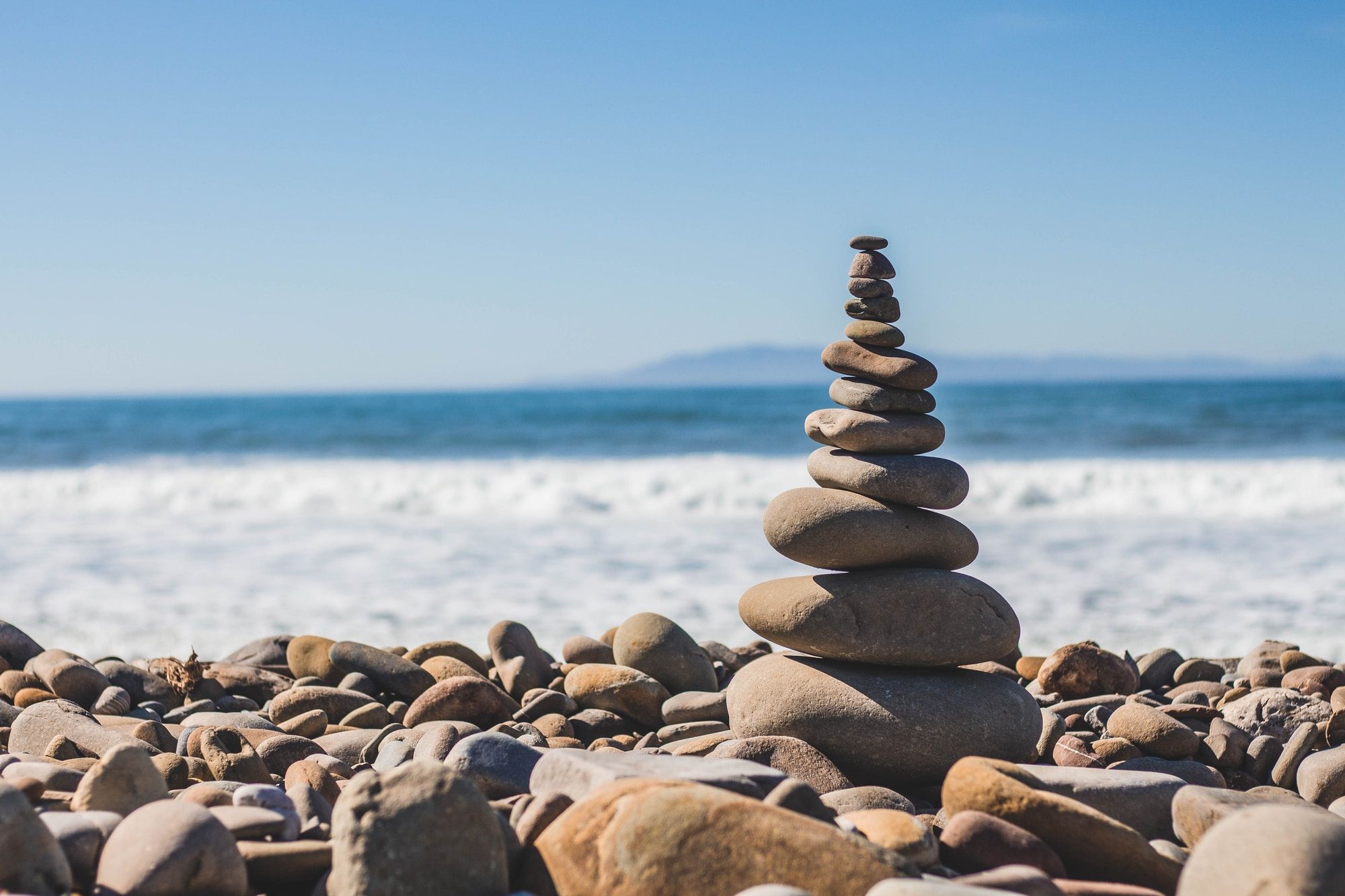 Radiate inner & outer confidence package
Low self-esteem? Lacking in self-confidence? Maybe you feel you are unable to speak up for yourself whether in groups, meetings or within close relationships?
We offer a minimum 3-month package. This package includes sessions which may offer insight into the causes of your low self-esteem and lack of self-belief. Using RTT™/hypnotherapy tools along with your very own willpower.
This package aims to help you to overcome, and smash away anxiety triggers and self-sabotaging behaviours. Seeking to release outdated beliefs and replace them with positive ones.
Includes a bespoke transformational audio recording to further embed and the powerful suggestions to help install positive beliefs, empower you with coping tools to help you better handle everyday situations which would otherwise trigger anxiety or feelings of low-self esteem.
Ultimately, working with you to help to build your inner and outer confidence.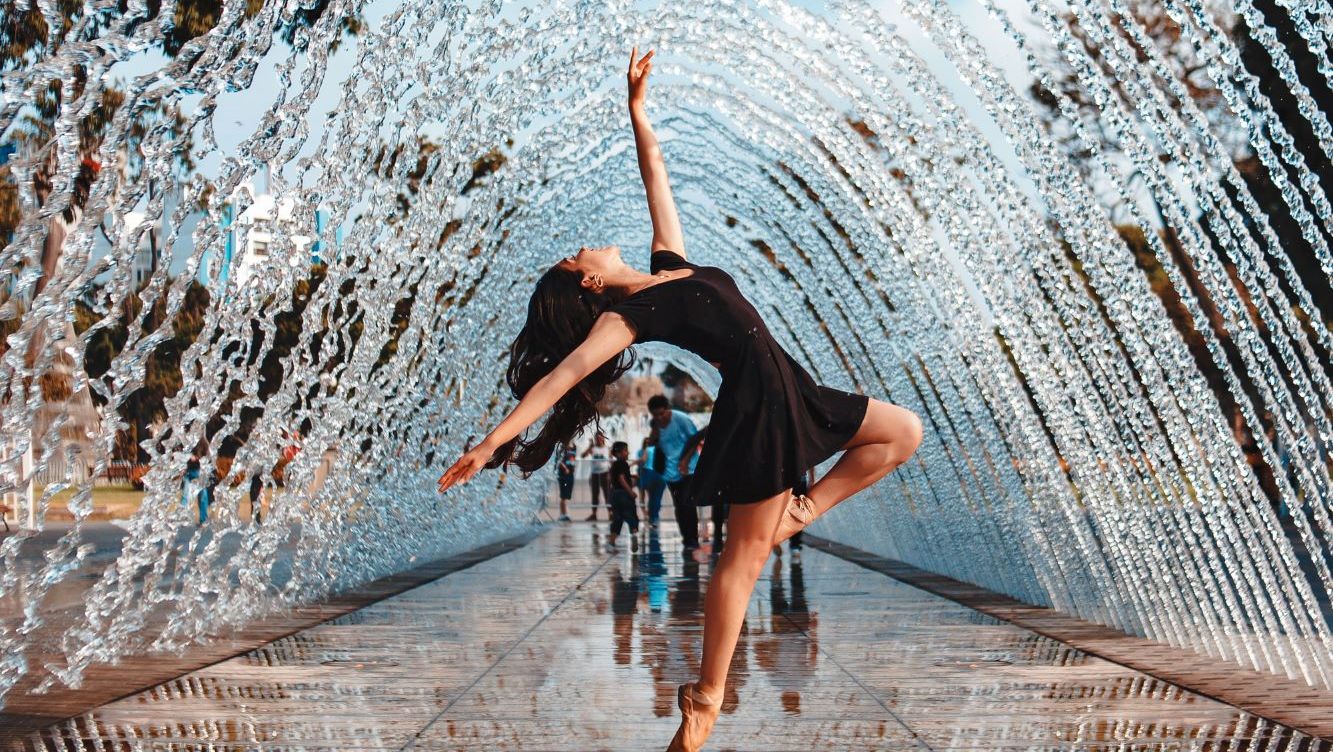 Authentically you - love and believe in yourself package
Do you have difficulty trusting yourself, lack faith in your own abilities? Do you ever feel like you are pretending to be someone you are not?
We offer a minimum 3-month package. This package includes sessions which will aim to get to the root causes of your lack of self-belief and to help you to find your true self, to uncover your authenticity.
Using RTT™ hypnotherapy tools alongside your very own willpower to overcome any feelings of lack helping you to fully embrace who you are.
It includes powerful bespoke transformational audio recordings to further embed the powerful suggestions including motivational and relaxing audio recordings and therapist support.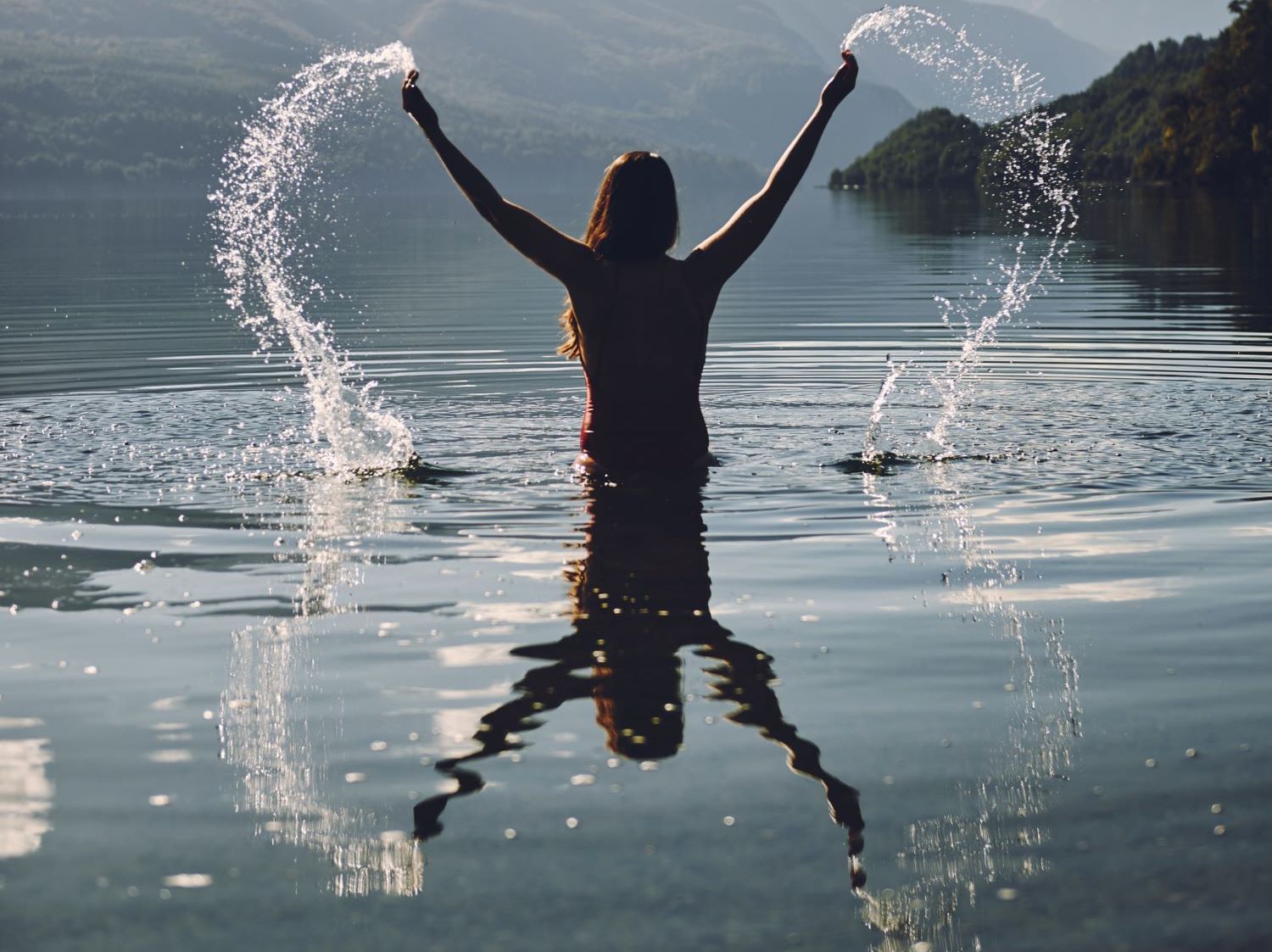 THE SUCCESSFUL ENTREPRENEUR PACKAGE
Are you thinking about setting up your own business? Maybe you already have your own business, but are find yourself feeling a little stuck &/or overwhelmed?
This package is designed to be for 2-3 months. This it includes sessions designed to dig deeper and to offer insight into the causes of any limiting beliefs and triggers of negative thoughts which may be holding you back from becoming a successful entrepreneur you have always wanted to be.
Using RTT™/hypnotherapy tools alongside your very own willpower to overcome, and smash away triggers and replace them with positive thoughts, beliefs and constructive entrepreneur behaviours.
Includes a bespoke transformational audio recording to further embed powerful suggestions including and relaxation audio recording.
This package is designed to help motivate you and to bring out your confidence and natural innovativeness. Geared towards empowering you to succeed and be the best you can be.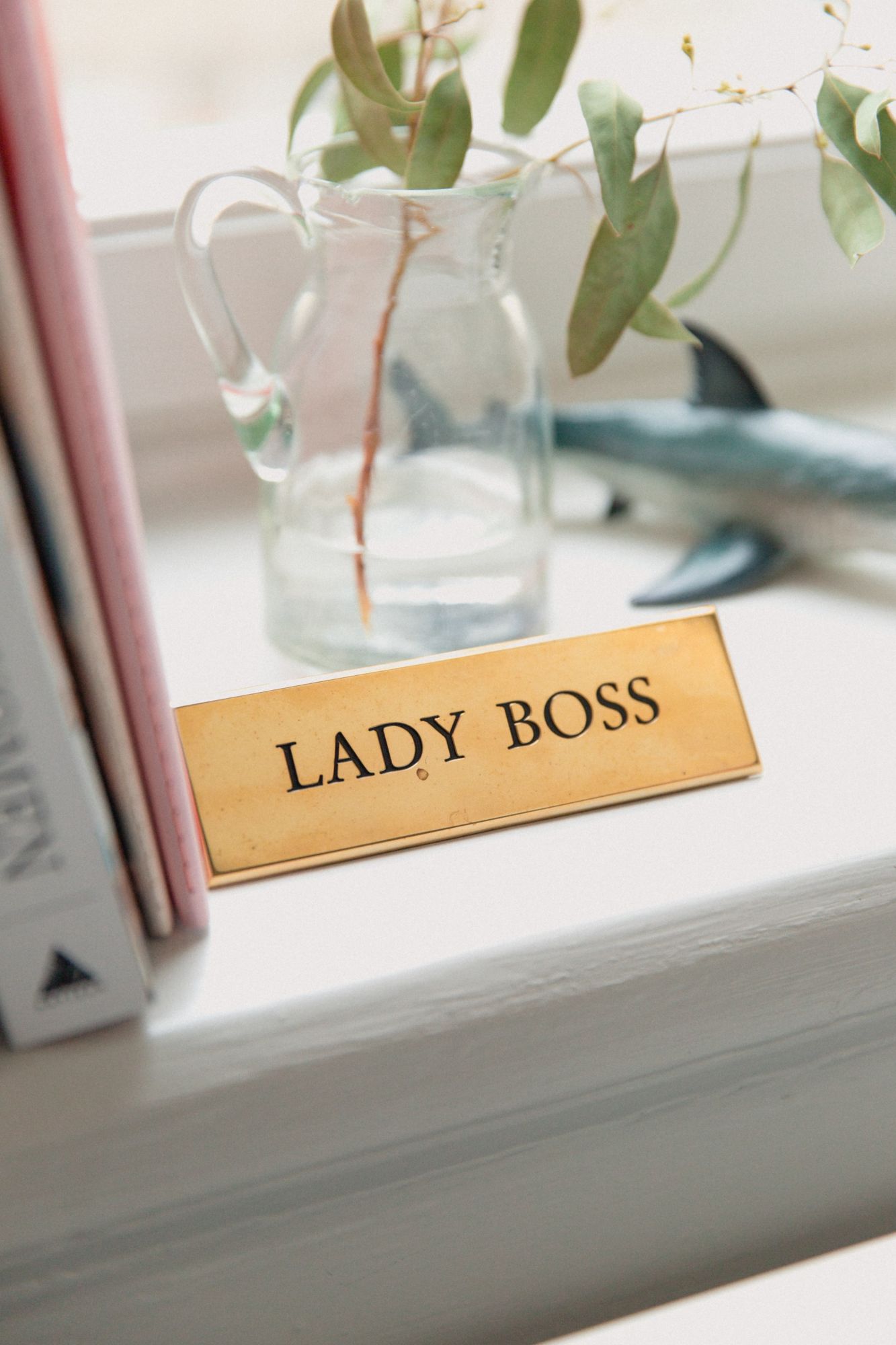 Do you have multiple presenting issues that you would like help with?
For more details about RTT™ Packages and to create your bespoke package to be taken over an agreed number of months please contact us.
The package can cover a number of presenting issues, so get in touch with our therapist to discuss your requirements and we will design your very own personal therapy programme and provide you with a confirmed price.
Why not arrange a free 20-minute discovery call?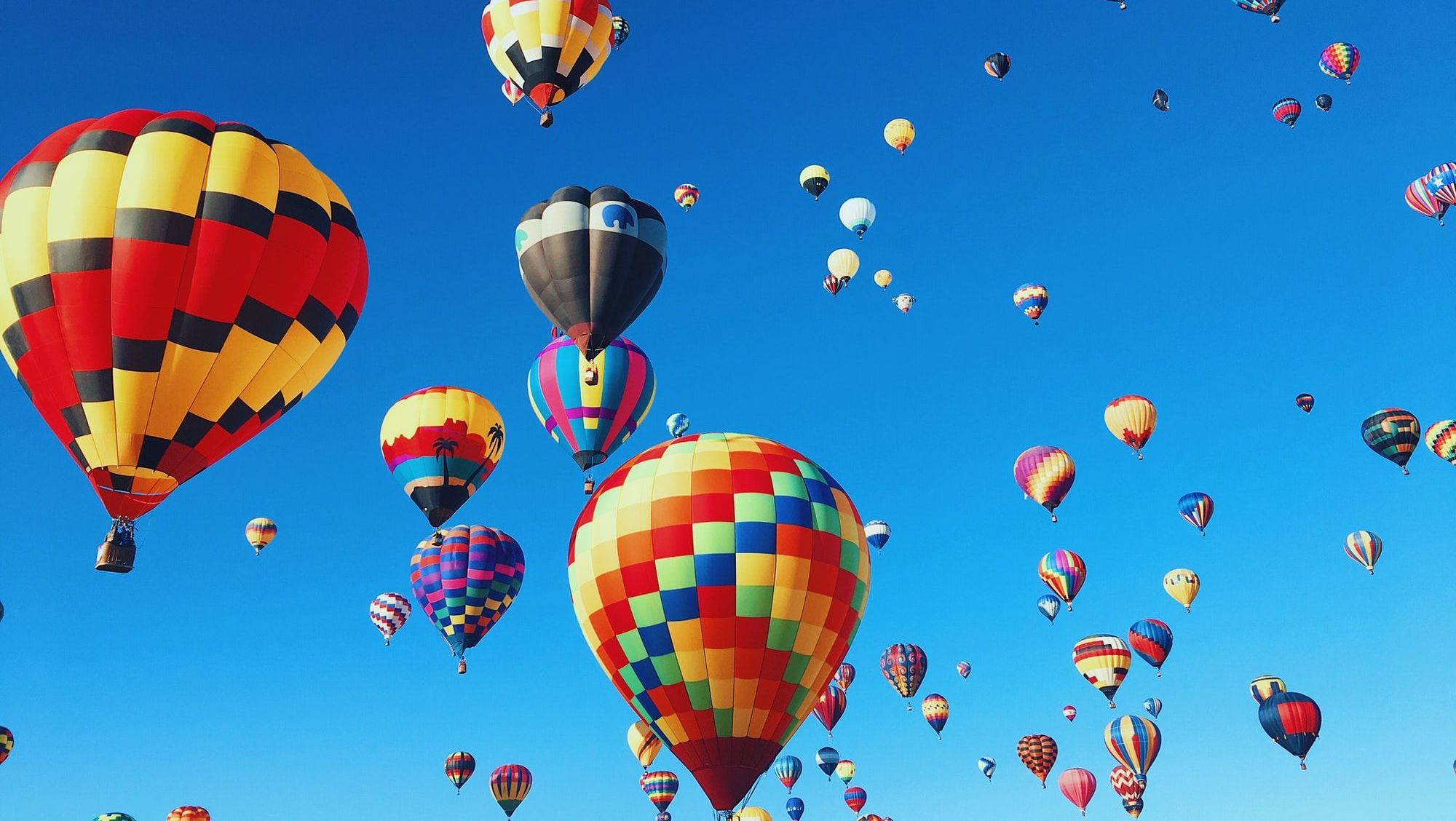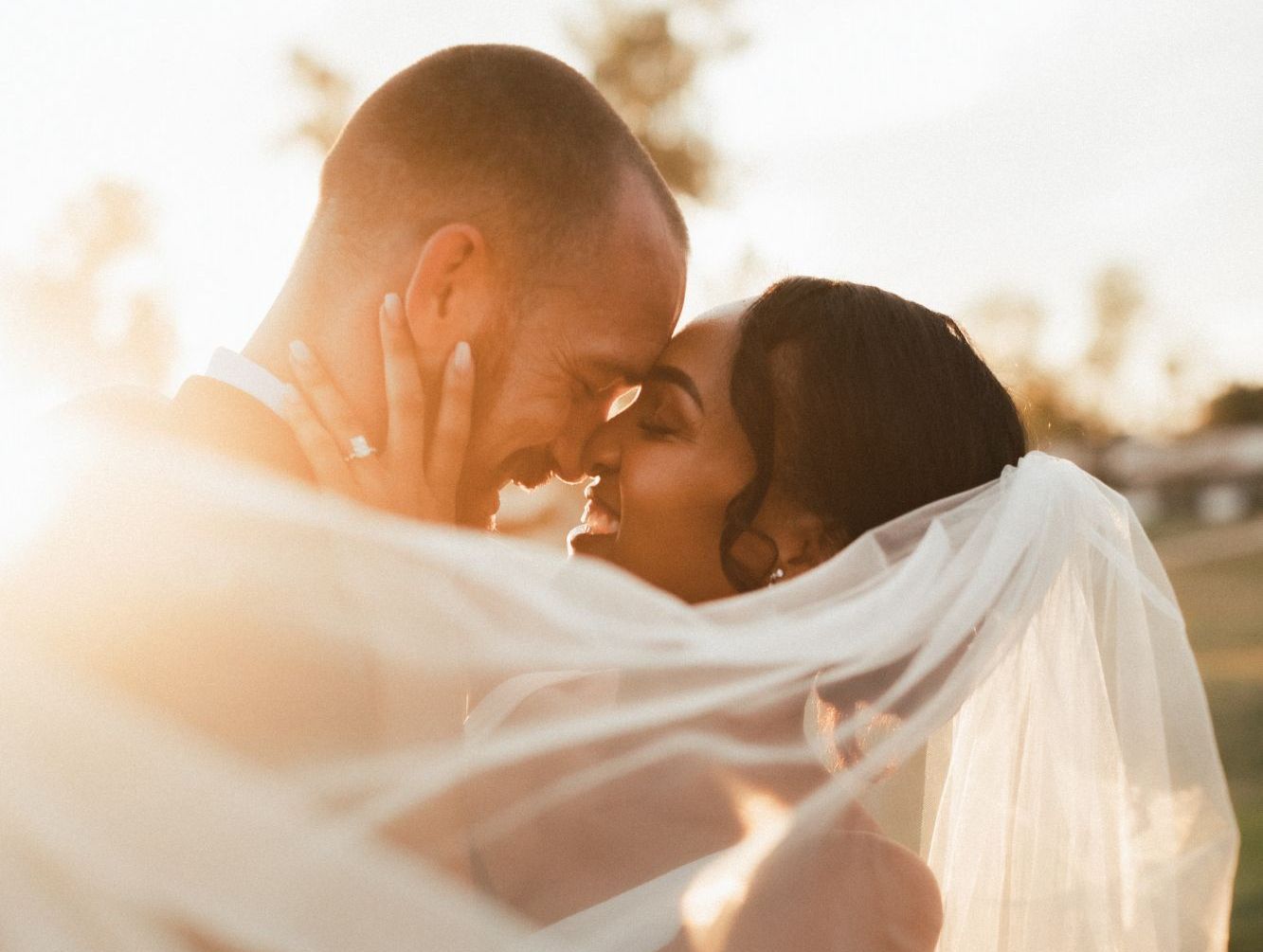 Introducing Wedding Day Packages tailored and personalised to the clients individual needs. Packages available for 1,2,3 or 4 members of the bridal party including the special couple!
Hypnotherapy aimed at helping with wedding related nerves, anxieties and fears. Here are some examples of areas we may be able to help you work through:
Wedding planning stress
Wedding day nerves & anxieties
Fear of being the centre of attention
Wedding photo anxiety
Body image fears
Wedding speech anxieties
First dance nerves
Self-imposed perfectionism
Deeper rooted fears which may be triggered on or before the big day.
Contact us to find out more!
Important Note - The services offered are classed as complementary therapy. Our therapist is not a licensed physician, psychologist, or medical practitioner of any kind and the services offered are not a substitute for a psychiatrist, psychologist, doctor or medical professional or medical treatment of any kind. You will never be asked to reduce change or stop your existing medical prescription. We will never offer specific advice on, diagnosis or treatment for conditions for which medical supervision should be sought, unless that advice, diagnosis or treatment is under the supervision of a suitably qualified medical professional. We cannot and do not guarantee results as much depends on the clients own involvement, motivation and willingness to achieve the desired outcome and to complete set tasks.
Please note that our therapist will operate within her scope of practice. Please do not take it personally if on occasion the therapist considers it necessary to refuse to offer therapy for specific presenting issues and/or areas of concern. Instead, our therapist may suggest you seek treatment from a specialist in that particular field.