introducing our therapist
RApid transformational therapist, Clinical Hypnotherapist, Reiki Master practitioner and Crystal master.
Hi my name is Carrie and I am a qualified Rapid Transformational Therapist, Certified & Clinical Hypnotherapist and a Reiki Master Practitioner based in Southeast London, UK.
As the Founder of Calm & Confident Mind I am on a mission to help those who are feeling anxious, stressed, overwhelmed and lacking self-esteem to become beautifully calm & to radiate confidence.
I specialise in working with women who feel stuck or disempowered and are seeking to find a deeper connection with themselves. Women that have often spent many years putting others' needs first and have difficulty identifying, understanding, and meeting their own needs.
I am thoughtful, compassionate and I genuinely care about my clients. I am passionate about helping clients to rapidly move forward with their lives. Working with them I aim to help them to overcome their outdated limiting beliefs, self-imposed obstacles, self-sabotaging behaviours and to help motivate them to become the very best version of themselves.
Reiki sessions and RTT™ & Hypnotherapy sessions are undertaken in-person at our clinic in South Croydon. I also offer RTT™ & Hypnotherapy sessions online (usually via Zoom) which provides the flexibility and convenience of therapy in the comfort of the clients own home.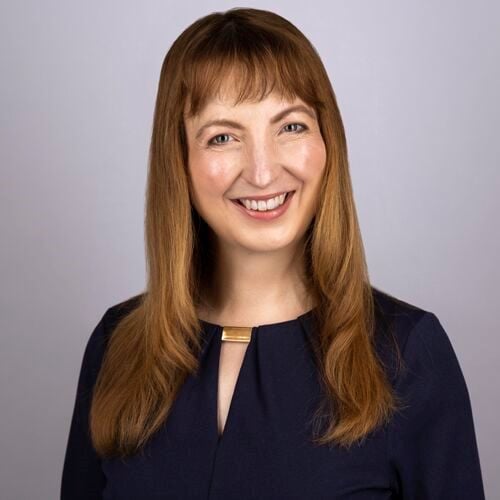 Click on the image below for either RTT™ & Hypnotherapy or Usui Reiki to find out more about my background in each therapy.
book a session with our therapist
find out more about our services: