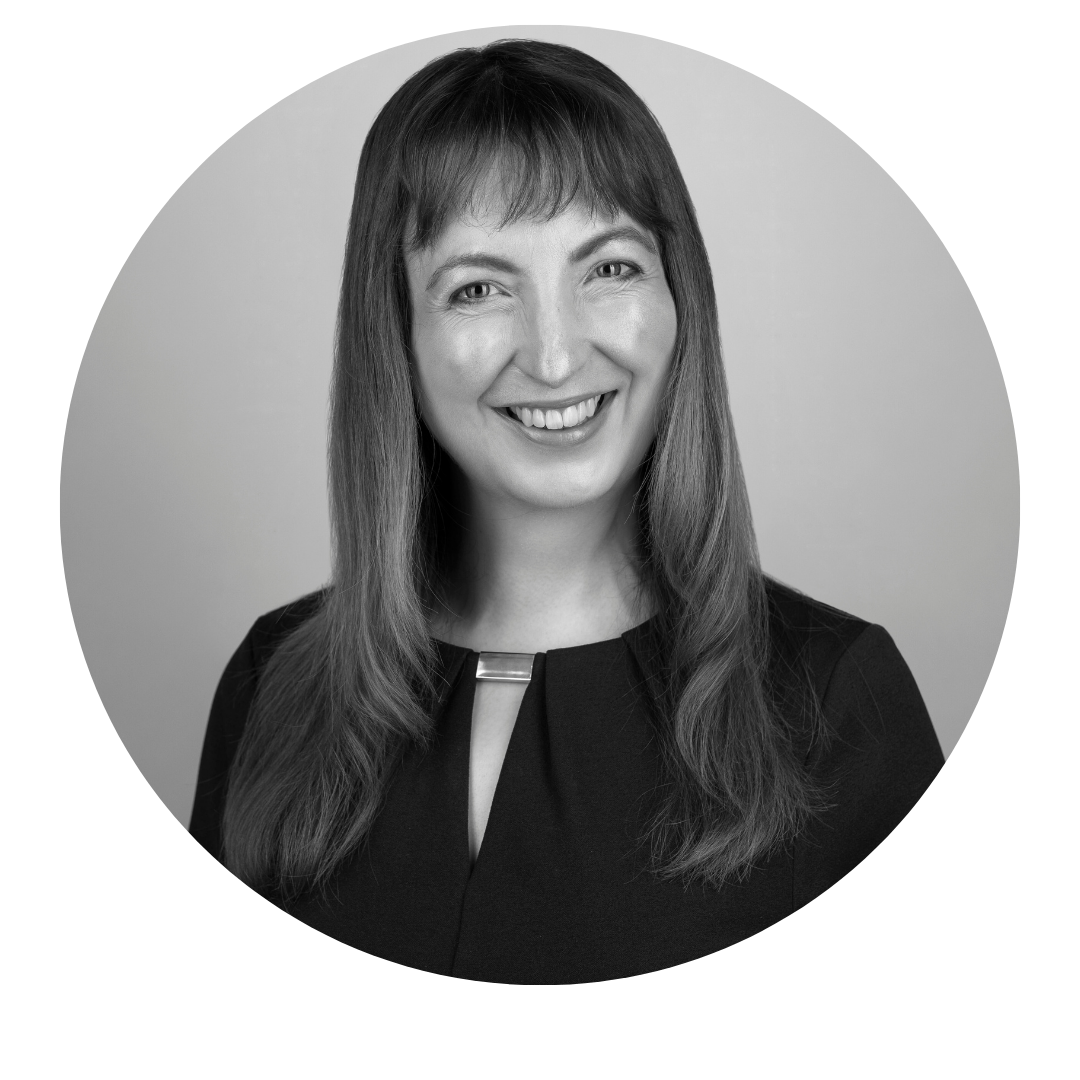 Originally from a corporate background, working within the insurance industry for over 23 years, I experienced my share of pressures of workload, demands, expectations, stress and overwhelming feelings. Balancing both personal and professional life can be challenging, especially when striving to achieve perfection at everything we do. I linked my self-esteem and self-worth to my job and I enjoyed my work and the praise associated with it and made some great friendships with my colleagues.
My job literally became my identity - it defined me as an individual with self-worth tied solely to its success. The praise received was gratifying but losing that role following corporate restructure felt like more than just a setback; it left me feeling defeated, rejected and unworthy. It was not just a role for me it had become so much more than just a job, so it hit me hard and I began to experience a downwards spiral of feeling a failure, feeling rejected, not wanted and not good enough.
At this point I came across Rapid Transformational Therapy™ it allowed me to delve deep into the root cause of my emotions and uncover the true reason behind why losing a job had such an impact on me. The realisation hit hard, but with RTT™', I was able to revisit past events from childhood that were influencing my subconscious interpretation of current situations. Through this powerful therapy method, memories long forgotten by my conscious mind resurfaced - revealing beliefs about myself as a young child that were still affecting how I perceived things as an adult.
What's incredible is that both traditional hypnotherapy and RTT™ have the ability to access these buried memories, thoughts and feelings.
I was able to eradicate these old, outdated limiting beliefs and empower myself to overcome the past, accept the present and to look forward to the future.
After my own phenomenal personal experience with RTT™ I felt completely free, alive and self-empowered. I found the whole experience beautifully deeply healing.
I am delighted to say that thanks to RTT™ I now positively embrace change, enjoy life and have an optimistic mindset. I have completely turned things around and embraced the great opportunity I had to change, retrain and now I have a wonderfully rewarding, enjoyable and exciting career as a Rapid Transformational Therapist™.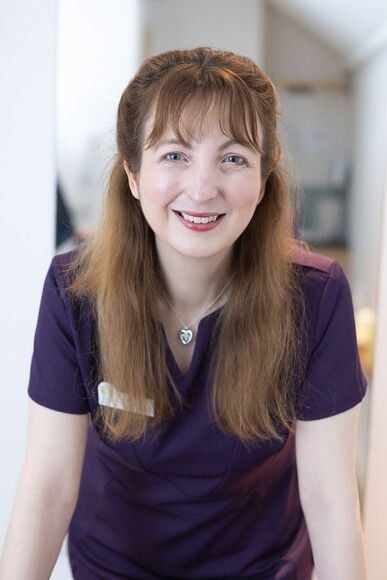 No one ever achieved anything great without experiencing some form of failure along their journey. So don't give up on your dreams simply because things didn't go according plan initially; keep pushing forward until they become reality through hard work & perseverance combined with faith in oneself above all else.
Book your discovery call with carrie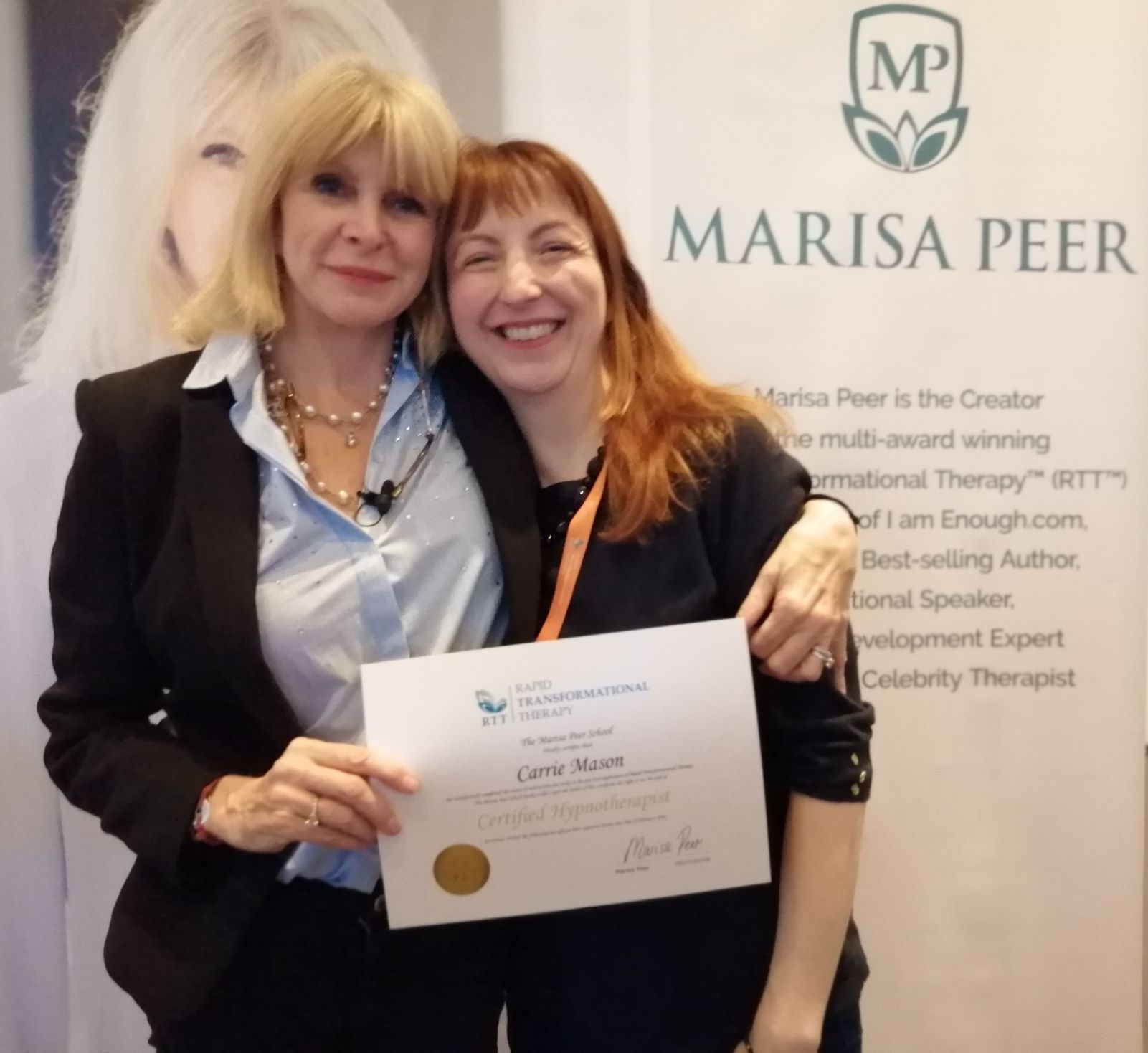 RTT™ Founder, MENTOR AND TRAINER
Marisa Peer my mentor and trainer.
I greatly admire Marisa Peer and I am extremely proud to have been personally trained by globally recognised celebrity therapist Marisa Peer (Celebrity Therapist, Author, Motivational Speaker), the founder of phenomenal award winning Rapid Transformational Therapy™ (RTT™).
Click the link below to find out more about RTT & the founder Marisa Peer:
LINK - MORE ABOUT RAPID TRANSFORMATIONAL THERAPY
Accreditions & memberships
CARRIE HAS GAINED THE FOLLOWING ACCREDITATIONS &
MEMBERSHIPS in respect of RTT &/OR CLINICAL HYPNOTHERAPY
RTT, RTTP, C.HYP, CL.HYP, MCNHC, GQHP, GHR Reg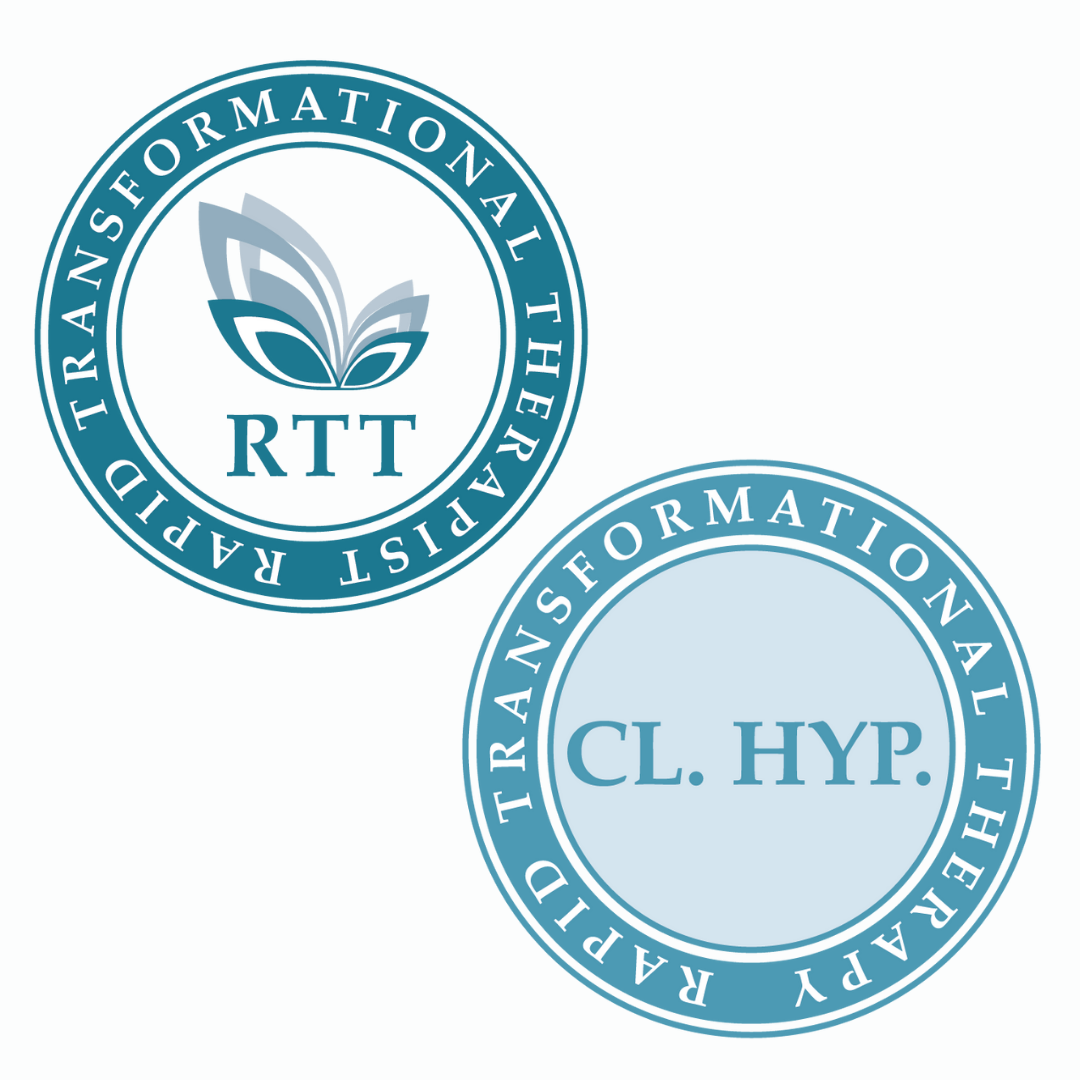 I overcame my own personal fears, anxieties, and an obsessive, compulsive disorder.
I am thrilled to work with cilents and to be a source of support throughout their programme. Witnessing their progress and positive changes is incredibly rewarding, and it is so amazing to receive such wonderful feedback and testimonials from my lovely clients.
I look forward to hearing more success stories from my future clients.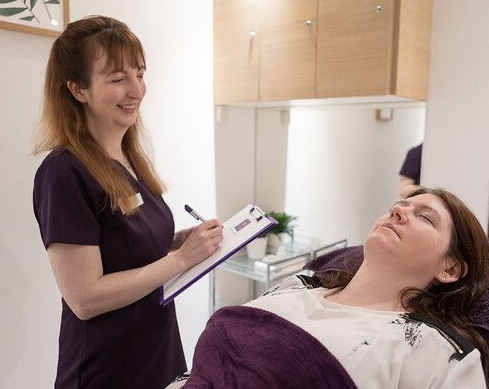 book your discovery call with carrie now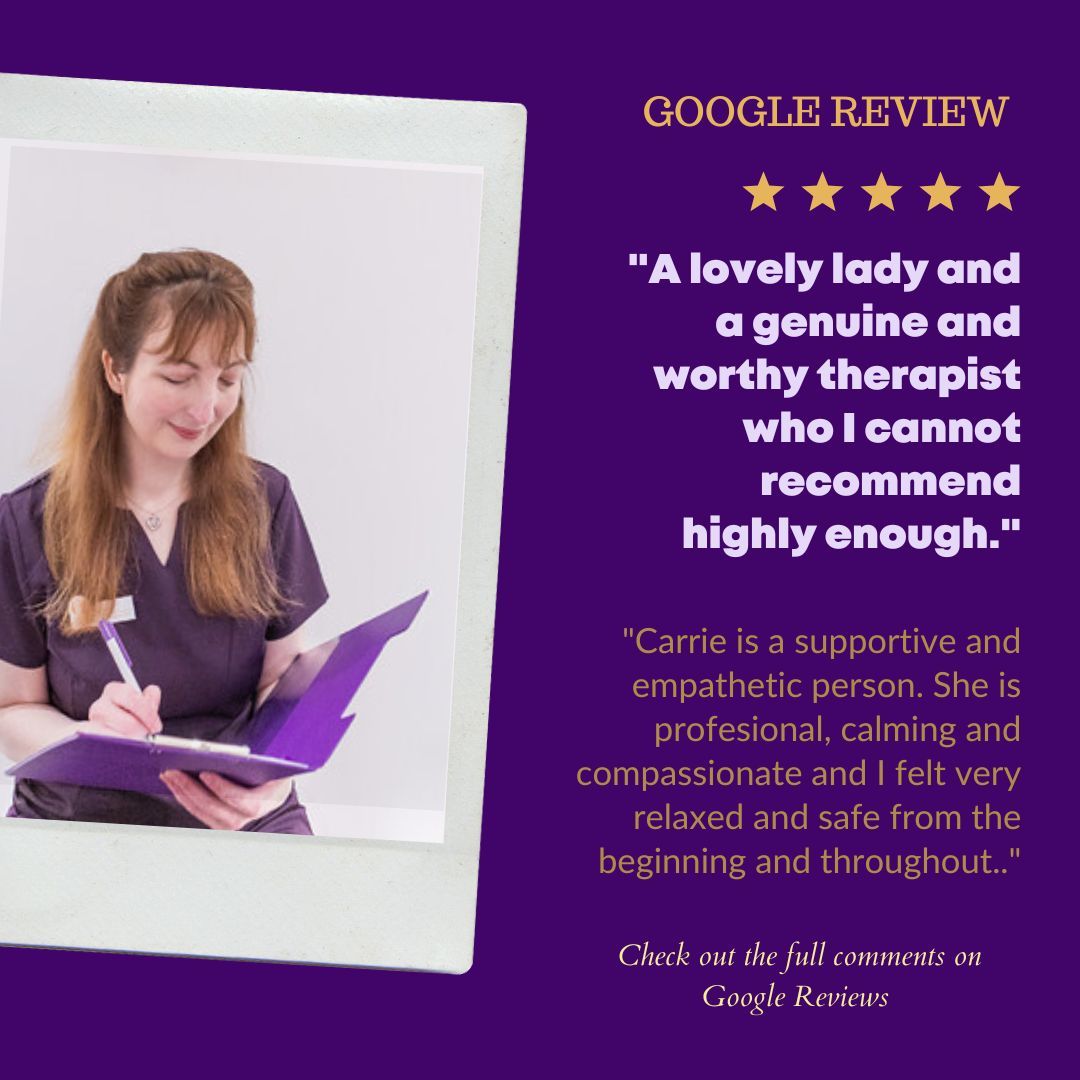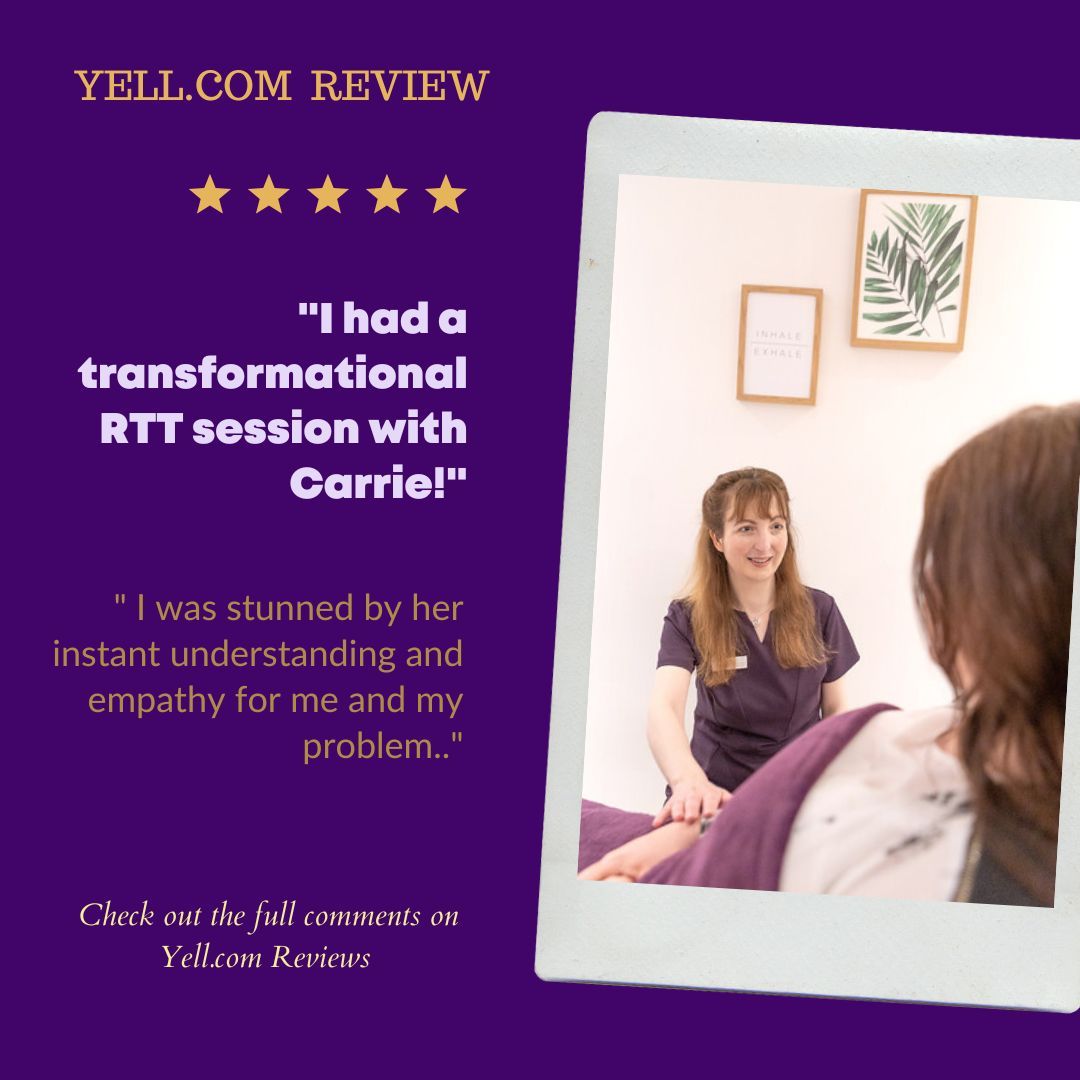 Important Note - The services offered are classed as complementary therapy. Our therapist is not a licensed physician, psychologist, or medical practitioner of any kind and the services offered are not a substitute for a psychiatrist, psychologist, doctor or medical professional or medical treatment of any kind. You will never be asked to reduce change or stop your existing medical prescription. We will never offer specific advice on, diagnosis or treatment for conditions for which medical supervision should be sought, unless that advice, diagnosis or treatment is under the supervision of a suitably qualified medical professional. We cannot and do not guarantee results as much depends on the clients own involvement, motivation and willingness to achieve the desired outcome and to complete set tasks.
Please note that our therapist will operate within her scope of practice. Please do not take it personally if on occasion the therapist considers it necessary to refuse to offer therapy for specific presenting issues and/or areas of concern. Instead, our therapist may suggest you seek treatment from a specialist in that particular field.