Frequently asked RTT™ & Hypnotherapy questions
Why do clients choose rapid transformational therapy™ Hypnotherapy?
Many people choose Rapid Transformational Therapy™ because of the simple science based approach and powerful hypnotherapy tools.
Rapid Transformational Therapy™ may help with a vast range of presenting issues.
It can be self-empowering!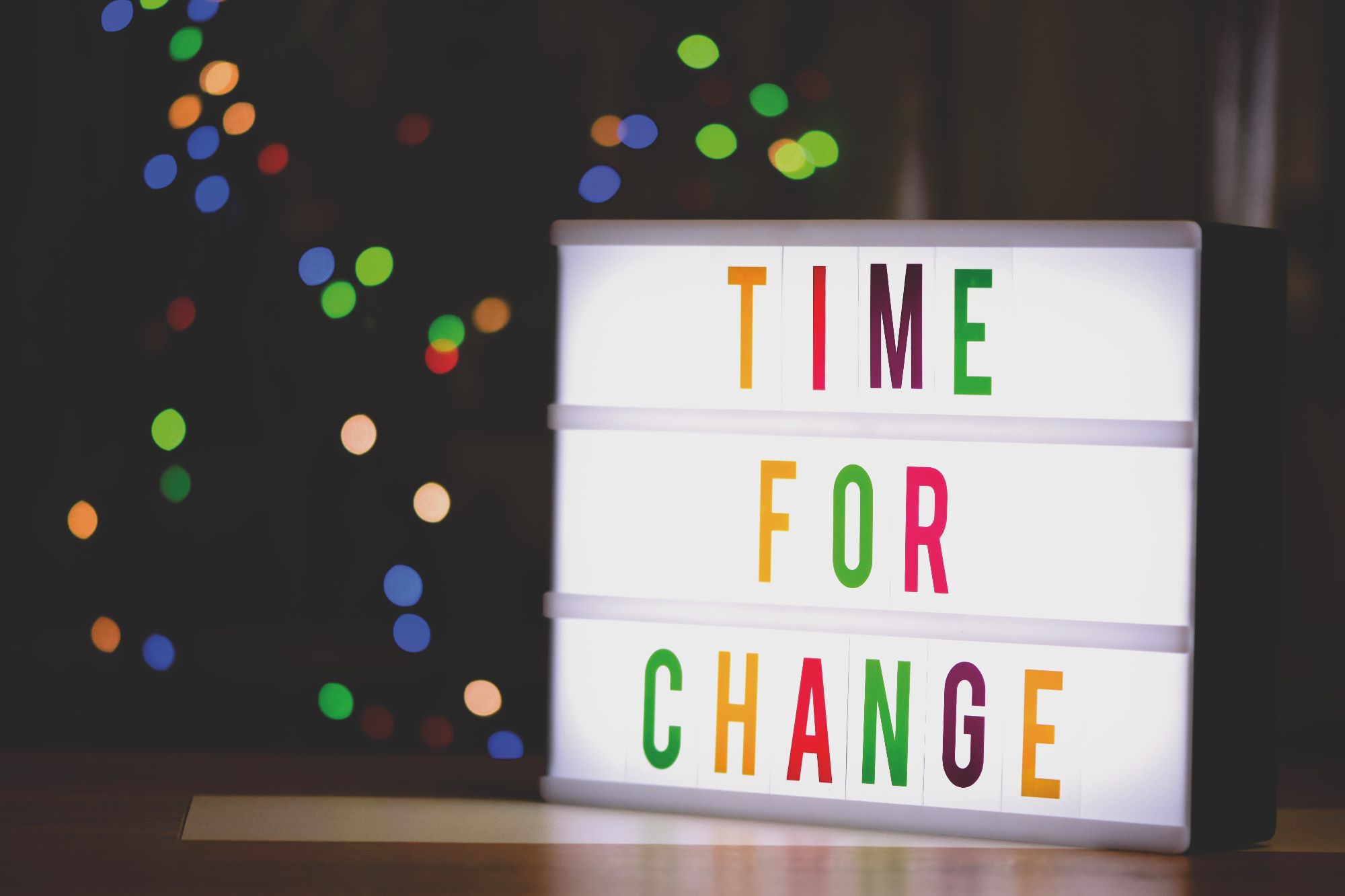 Most frequently asked questions
book a free 20-minute discovery call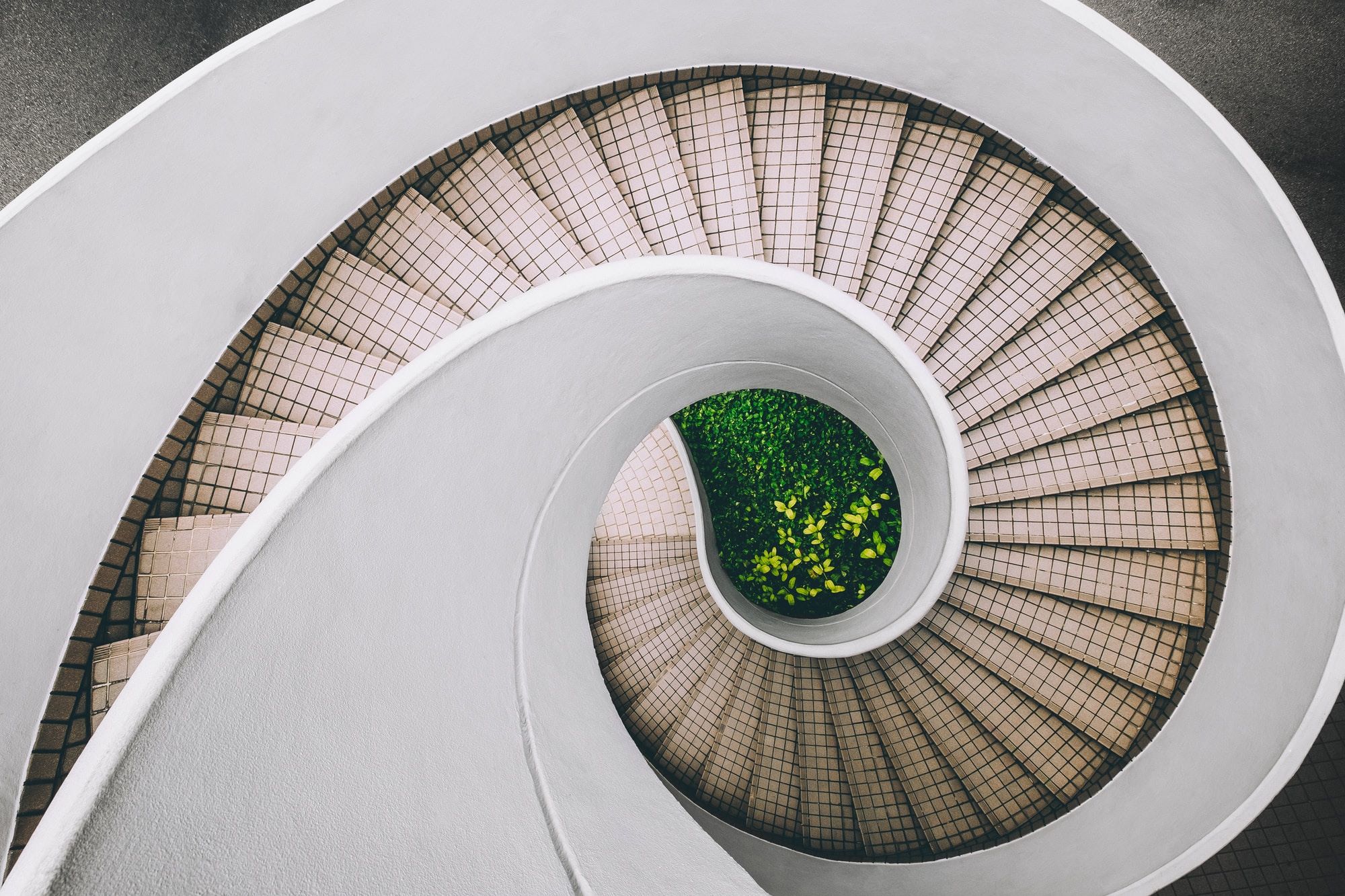 10. what is the difference between rapid transformational therapy™ & other types of Hypnotherapy?
Hypnotherapy has generally been known to be an effective treatment for a wide variety of issues.
Hypnotherapy creates a state of focused attention and increased suggestibility using induction, convincers and deepeners followed by positive suggestions and guided imagery aimed to help individuals deal with a variety of concerns or issues alongside the clients own motivations and desire for change.
Rapid Transformational Therapy™ embraces the positive aspects of hypnothery and in addition includes a number of interventions after the induction/deepeners which aim to quickly get right down to the root cause of the issue using a specific set of techniques. Once the Client understands the cause of their presenting issuing, the understanding of it can help the client to feel empowered and to free themselves from it. RTT™ includes a reframe and transformation aimed at helping overide negative thoughts and behaviours with positive and powerful suggestions to help motivate the client to make positive steps. Listening to the transformational audio recording provided can help further embed suggestions in the subconcious mind.
Do you have questions about Hypnotherapy?
Most Common Hypnotherapy Questions
Here is a helpful video created and narrated by the founder of Calm & Confident Mind and is designed to help to answer the 'most common' questions that our clients have been asking about hypnotherapy and hypnotic regression.
Copyright protected - Calm & Confident Mind 2022 All Rights Reserved.
Please note that the answers to questions provided in this video are based on the narrators own experience. Please be aware that everyones experience of hypnosis is unique and in some circumstances it may be advisable to not have hypnotherapy. If in doubt then please discuss this further with the Hypnotherapist and always consult with your doctor or a medical professional.
book your 20-minute discovery call now
Important Note - The services offered are classed as complementary therapy. Our therapist is not a licensed physician, psychologist, or medical practitioner of any kind and the services offered are not a substitute for a psychiatrist, psychologist, doctor or medical professional or medical treatment of any kind. You will never be asked to reduce change or stop your existing medical prescription. We will never offer specific advice on, diagnosis or treatment for conditions for which medical supervision should be sought, unless that advice, diagnosis or treatment is under the supervision of a suitably qualified medical professional.