hypnotherapy types of rtt™ transformations
BOOk your Discovery call now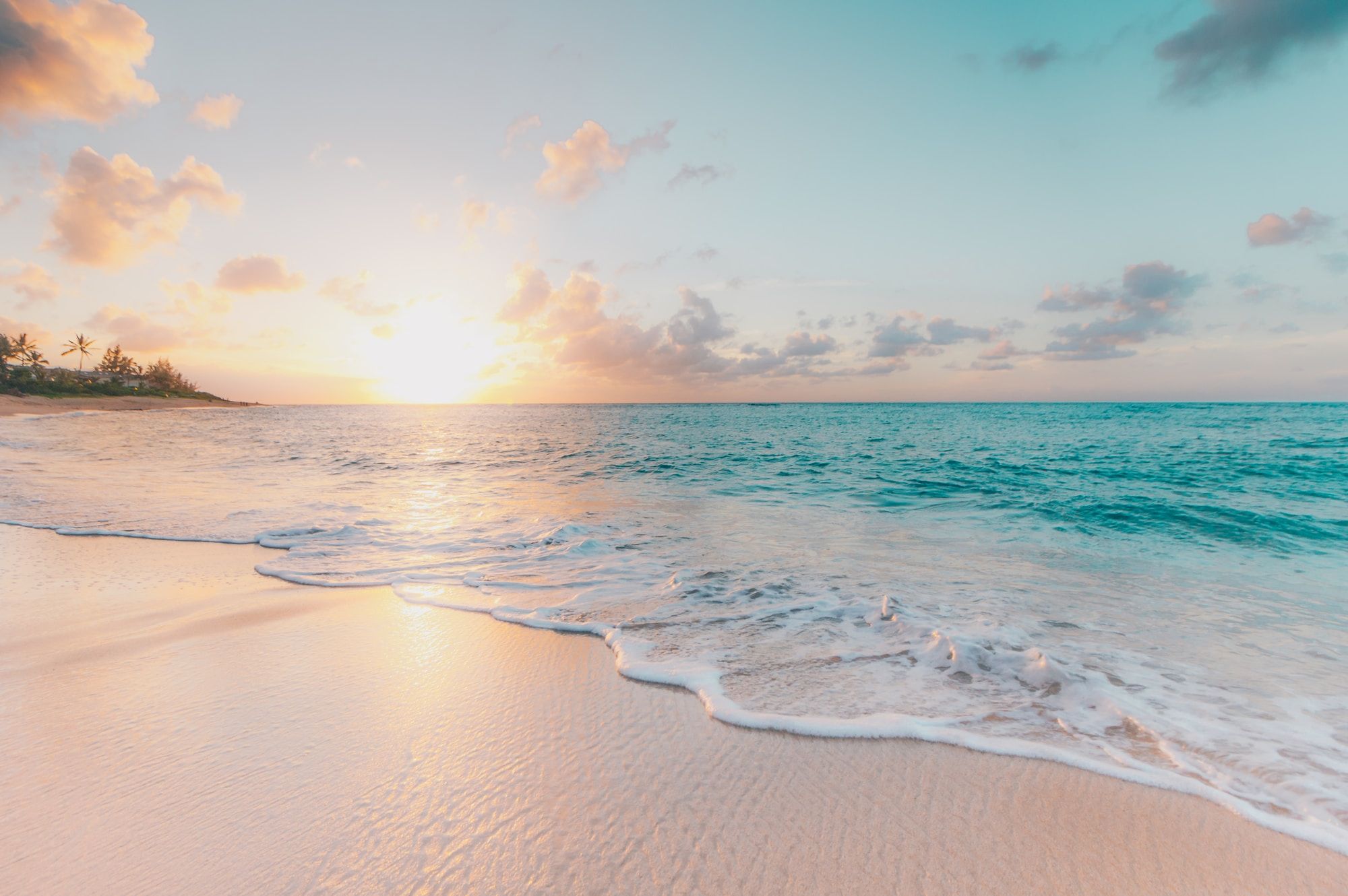 Using Rapid Transformational Therapy™ and Clinical Hypnotherapy, helping you to work through a presenting issue. Working with you alongside your own willpower and motivations to achieve a desired outcome or goal.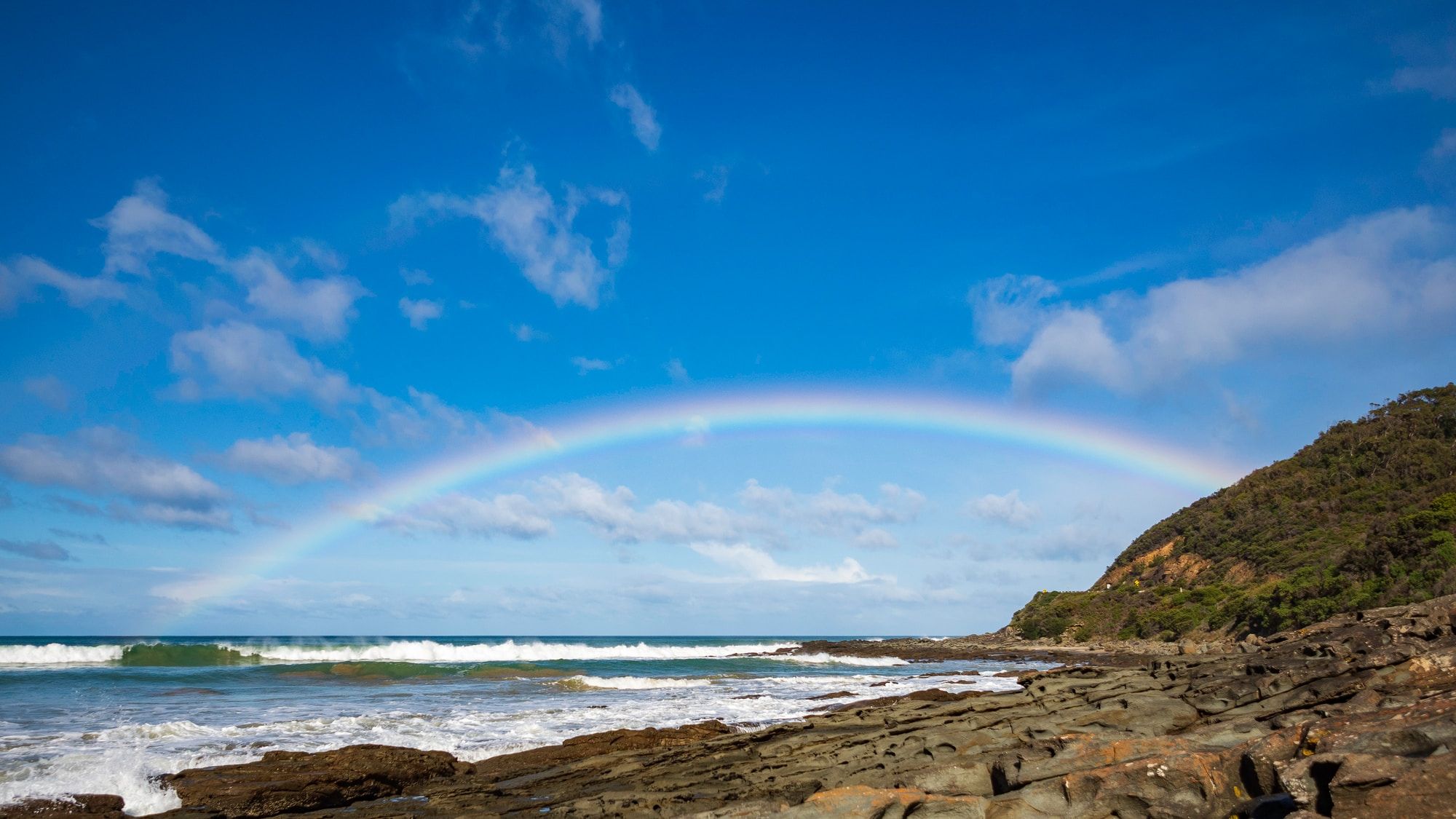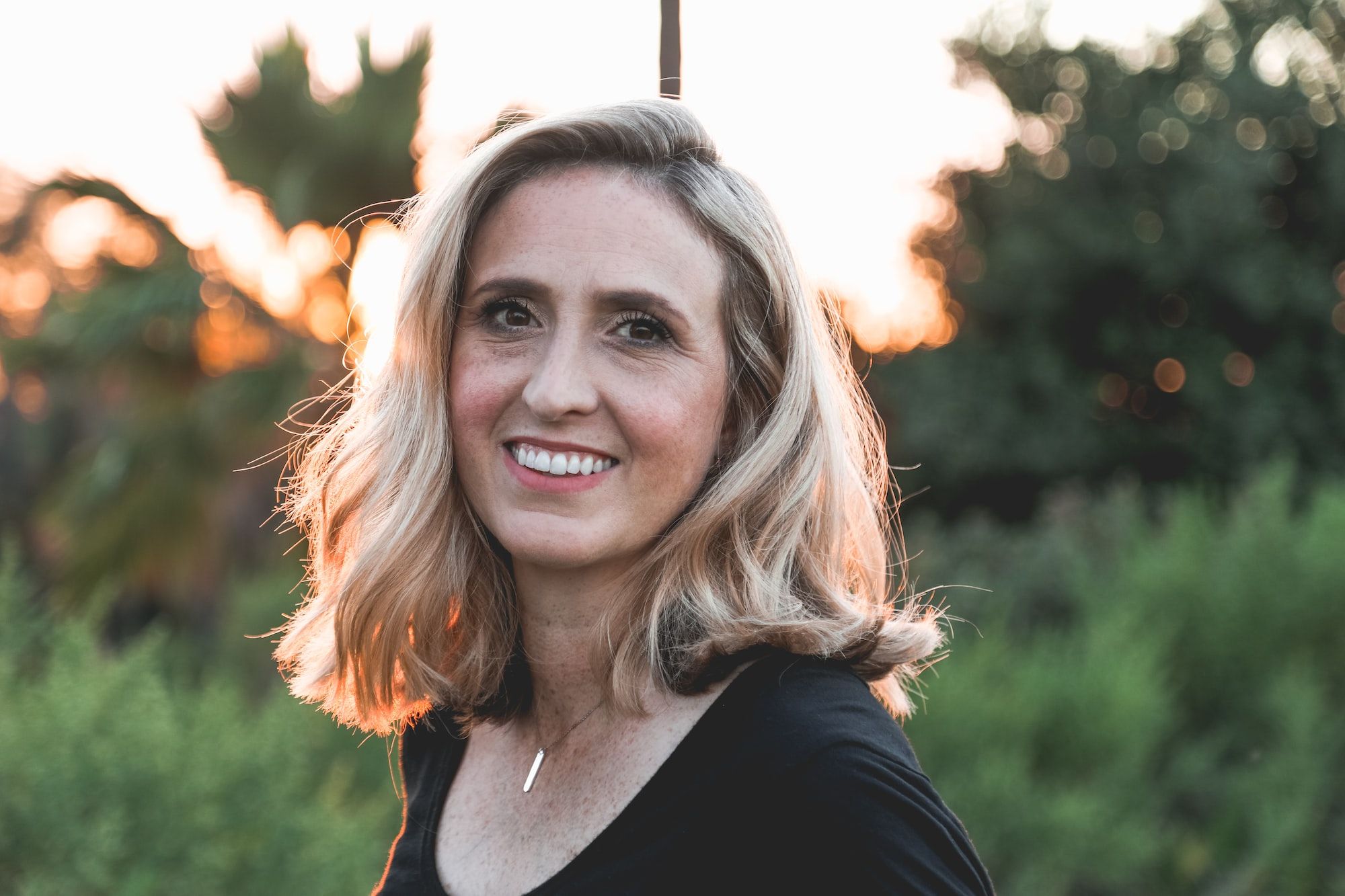 Our therapist has experience in particular with working with women that may feel stuck and/or disempowered and are seeking to find a deeper connection with themselves having spent many years putting other peoples needs first.
Experience working with women that want to empower themselves.
Assisting them when they want to overcome and understand the challenges they may have in identifying and meeting their own personal needs and goals.
If this resonates with you then why not book a free 20-minute Discovery call with our therapist?
Packages are available and usually over 2 or 3 months in duration. Packages include bonus support. Your therapist will tailor the package to suit your unique requirements.
Wedding Day hypnotherapy Packages
Introducing Wedding Day Packages tailored and personalised to the clients individual needs. Packages available for 1,2,3 or 4 members of the bridal party including the special couple!
Hypnotherapy aimed at helping with wedding related nerves, anxieties and fears. Here are some examples of areas we may be able to help you work through:
Wedding planning stress
Wedding day nerves & anxieties
Fear of being the centre of attention
Wedding photo anxiety
Body image fears
Wedding speech anxieties
First dance nerves
Self-imposed perfectionism
Deeper rooted fears which may be triggered on or before the big day
Book your free 20-minute discovery call Now!
Important Note - The services offered are classed as complementary therapy. Our therapist is not a licensed physician, psychologist, or medical practitioner of any kind and the services offered are not a substitute for a psychiatrist, psychologist, doctor or medical professional or medical treatment of any kind. You will never be asked to reduce change or stop your existing medical prescription. We will never offer specific advice on, diagnosis or treatment for conditions for which medical supervision should be sought, unless that advice, diagnosis or treatment is under the supervision of a suitably qualified medical professional.
Please note that our therapist will operate within her scope of practice. Please do not take it personally if on occasion the therapist considers it necessary to refuse to offer therapy for specific presenting issues and/or areas of concern. Instead, our therapist may suggest you seek treatment from a specialist in that particular field.